Kneeling Cornertime With Panties Down - Ariel Anderssen - Full HD/MOV
Exclusive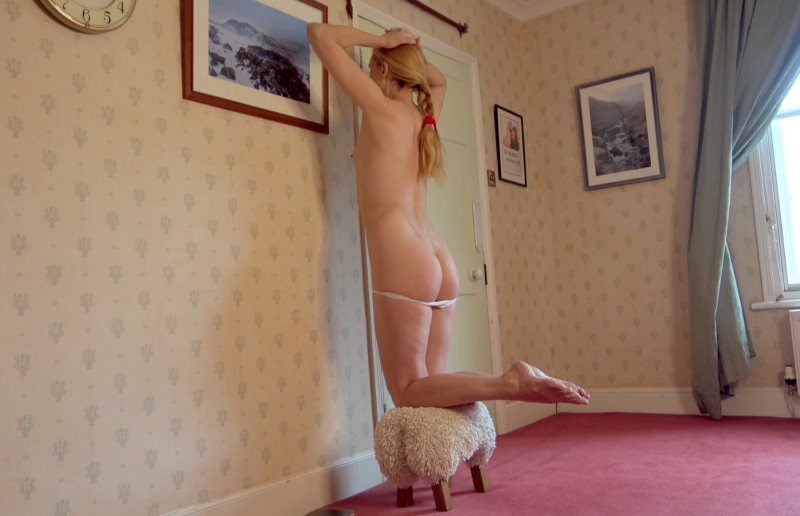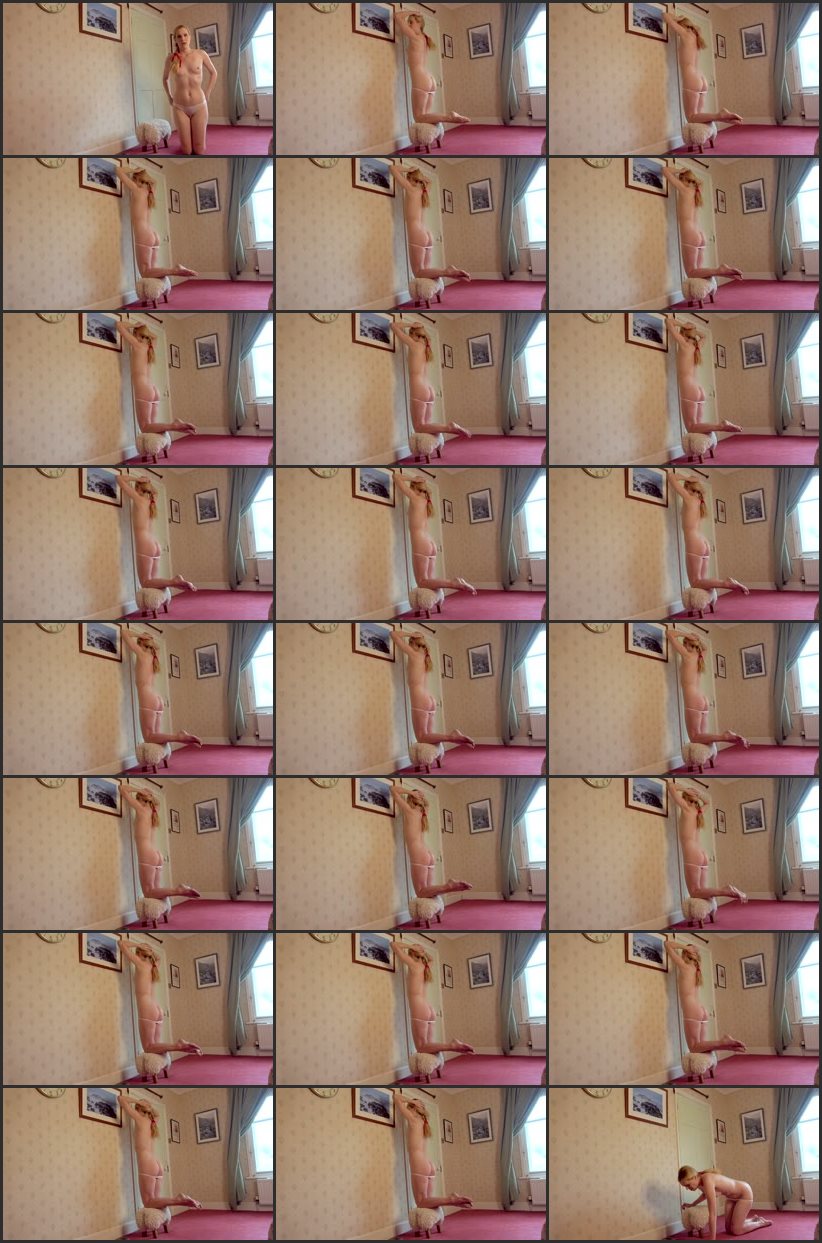 Model:
Ariel Anderssen, Amelia Jane Rutherford
Position:
Implement:
Studio:
Ariel Anderssen
Format:
mov
Duration:
00:11:38
Resolution:
1920x1080
Size:
694 MB
Description:
You're not pleased with me at all, and of course I must be punished. Ordering me out of my skirt and blouse, you insist on my pulling my panties down to below my bottom, in anticipation of the spanking to come after my cornertime. But first, you want me to have time to reflect upon my very bad behaviour. And kneeling on a stool, facing the wall with my hands on my head will be perfect for that, you decide.
I take the position you've chosen, and start the timer for 10 minutes. At first, it doesn't seem so bad. The stool has a padded top, so my knees don't hurt too much. It's a little hard to balance with my feet dangling above the ground, but it's not until about 5 minutes in that it starts to get seriously uncomfortable. My elbows aren't allowed to touch the wall, so the strain of keeping them back makes my neck and shoulders ache. In turn, it gets harder to take full breaths, I'm aware that I'm beginning to breathe faster, and I start to feel hot and sweaty as my legs start to shake a little from the tension of staying in the right position. The minutes crawl by, and I start to look forward to the spanking that'll follow, because this is intolerably hard, and horribly humiliating!