Orgasm Control At The Training Centre - Ariel Anderssen - Full HD/MP4
Exclusive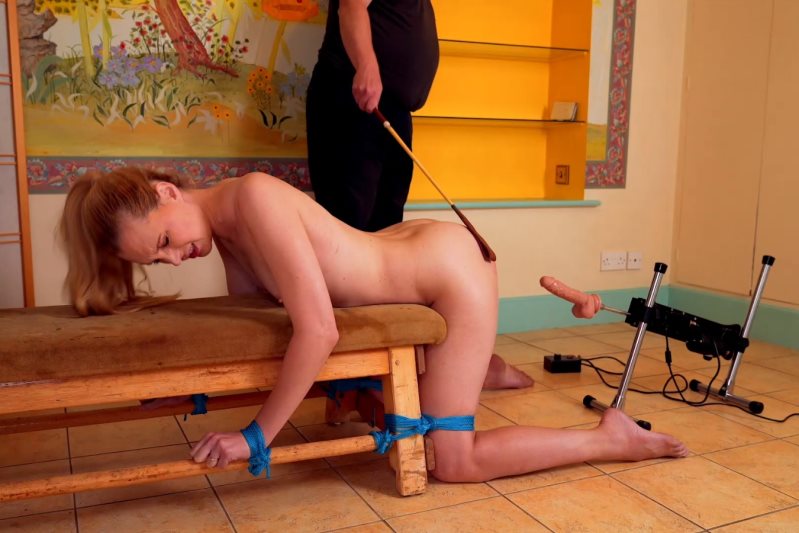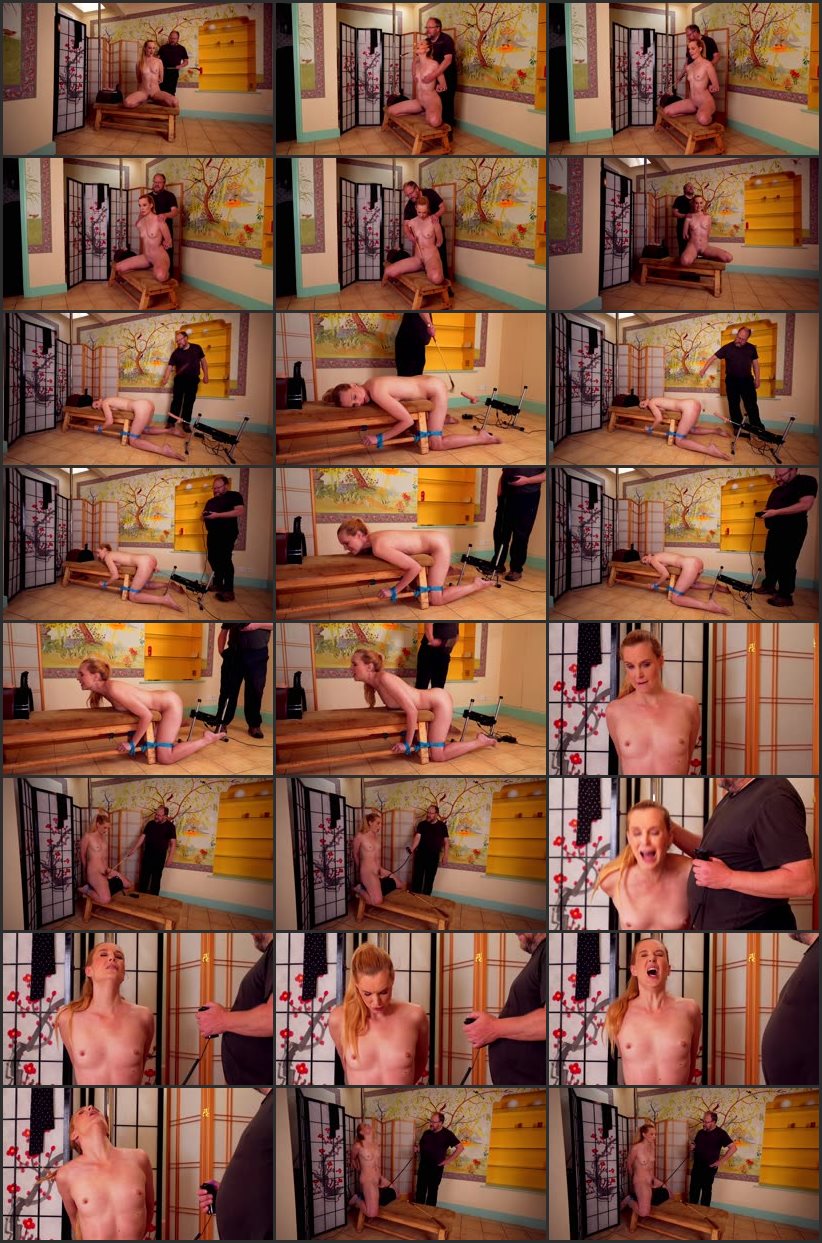 Model:
Ariel Anderssen, Amelia Jane Rutherford
Position:
Implement:
Studio:
Ariel Anderssen
Format:
mp4
Duration:
00:26:35
Resolution:
1920x1080
Size:
1016,6 MB
Description:
How exciting! I've been accepted to the Slavegirl Training Centre and I can't wait to start learning everything and becoming someone's full-time submissive! I'm sure I'll be really good at following the rules and pleasing the trainers!
Kneeling naked with my arms folded behind my back, I'm delighted to meet my new trainer! He tells me about the rules, and then explains that my sexual responsiveness is going to be tested. That sounds great! I love orgasms!  He's explained that I need to ask before orgasming, and when he uses his riding
crop
and hands to make me cum, I do remember to ask. I'm acing this part of the course!
But next, I'm tied kneeling over a low bench, with my knees apart and my hands tied out of the way. He's set *some kind of machinery* up behind me but I can't see what it is. He begins spanking me and using the riding
crop
again - it hurts and my bottom starts to burn, but I love it - I'd like another orgasm! Which is when he puts the machine in position. It's a fucking-machine, with a big dildo attachment. Wow, this is going to be amazing! As it slides into my pussy, it feels tremendous, stretching and filling me; I can't wait to see what it's like once it's turned on and starts thrusting into me too. Being a slavegirl is lovely!
And when the trainer turns it on - WOW! It's so powerful. As the speed increases, I feel my orgasm building and I hear myself scream "OH GOD I'M GOING TO CUM!" and even in the overwhelming sensations of the moment, I have a vague feeling that something's wrong, that I've missed something...
...I forgot to ask! What happens here if you fail at one of the rules?? I don't know, but I'm sure it's something awful!
The 'something awful' turns out to be one of the most alarming, painful and humiliating ordeals of my life. I'm tied down on a Sybian for multiple orgasms that I can't escape from. And every time I think it must *surely* be over, the trainer turns up the power again...