Keep It All In The Family - Part 6 - Well Spanked Bottom - HD/MP4
Exclusive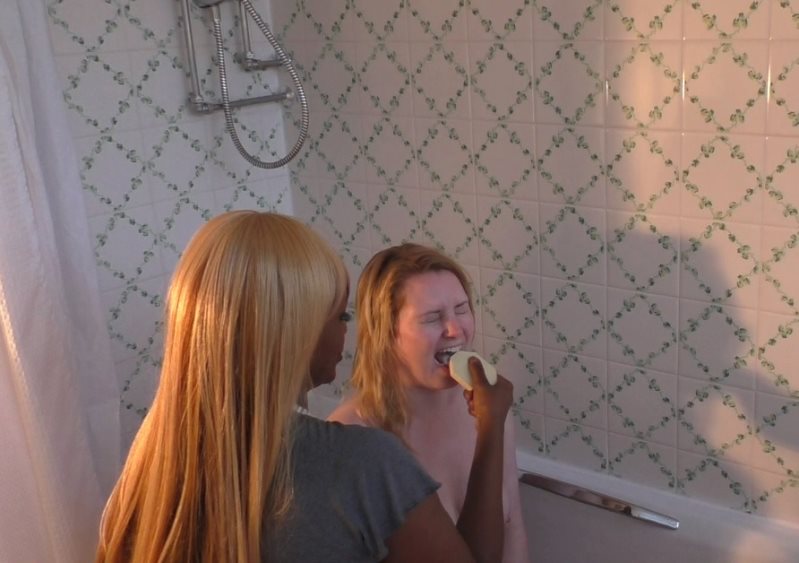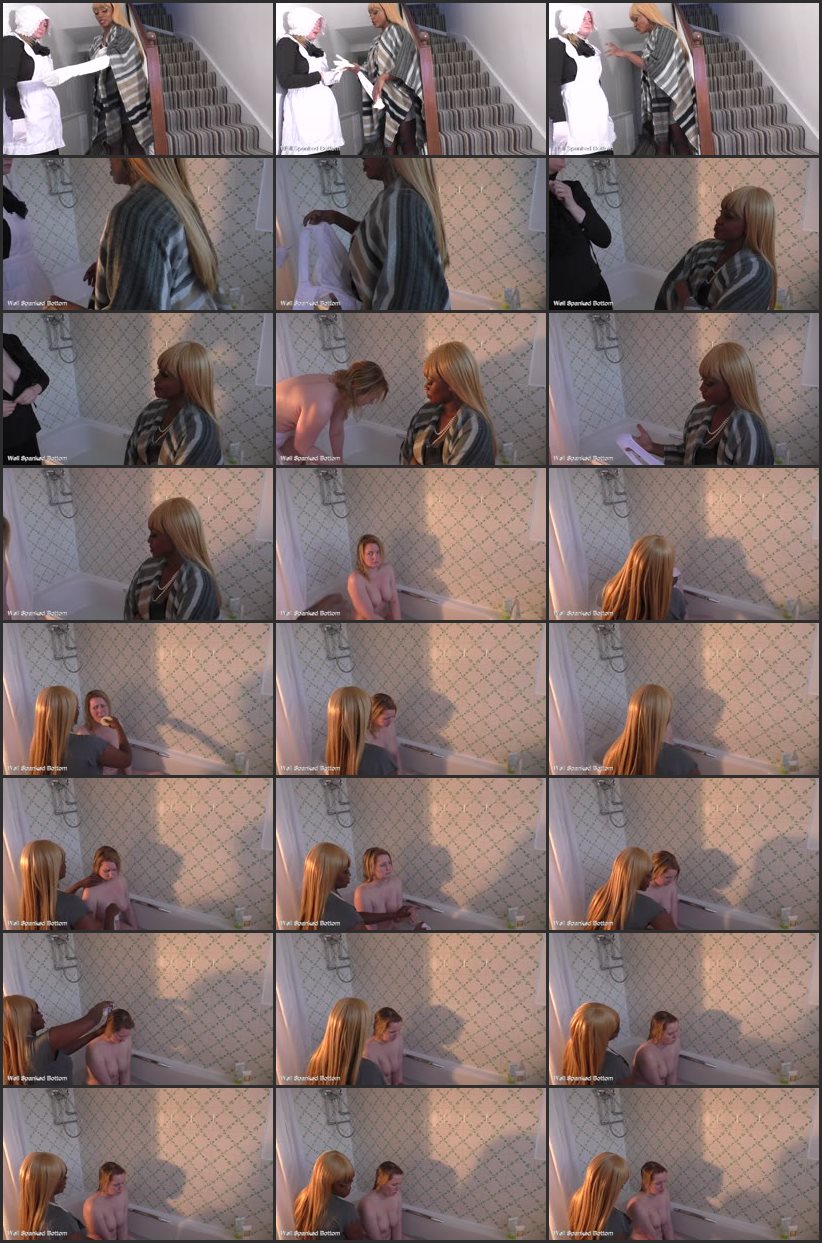 Model:
Rose Cavendish, Marlena
Position:
Implement:
Studio:
Well Spanked Bottom
Format:
mp4
Duration:
00:08:11
Resolution:
1280x720
Size:
700,3 MB
Description:
After a quiet few days Marlena was feeling the strain of all the rules as well as the strict protocol of the household. The ladies had gone out shopping when she was caught smoking. She had already been spanked while they were out and it was a very angry Rose who marched back into the house with Marlena in tow.
Marlena tried to apologise, begging for Rose to overlook it just this time. After all she had been trying her best and this was just an unfortunate lapse in judgment following an extended period of rules. Rose reminded her that if she was to insist on acting like a petulant little then she would be treated like one! There would be no exceptions for occasional lapses, just as there should be no occasional lapses in her fidelity to her step-brother.
Marlena was marched upstairs to receive a mouthsoaping and scolding. This was followed by a bath to wash the smell of cigarettes out of her hair and body.