Payback Punishment - ABDL Spanking - Full HD/MP4
Exclusive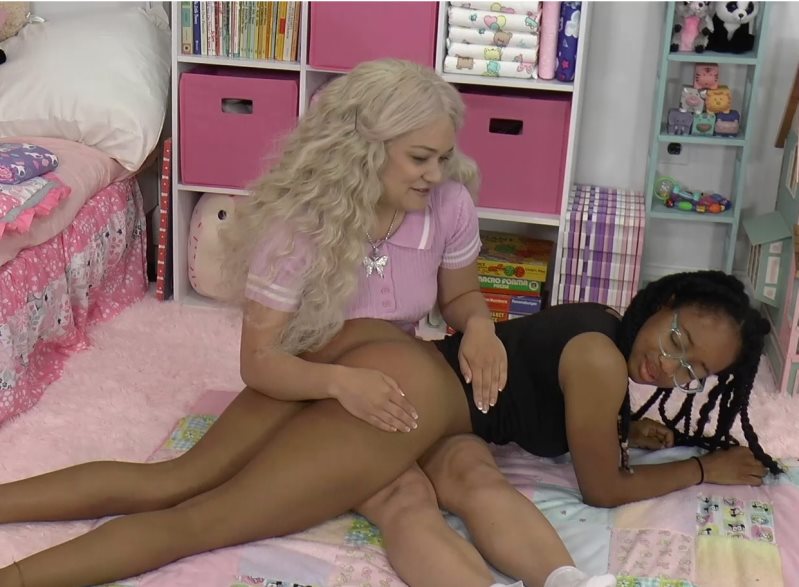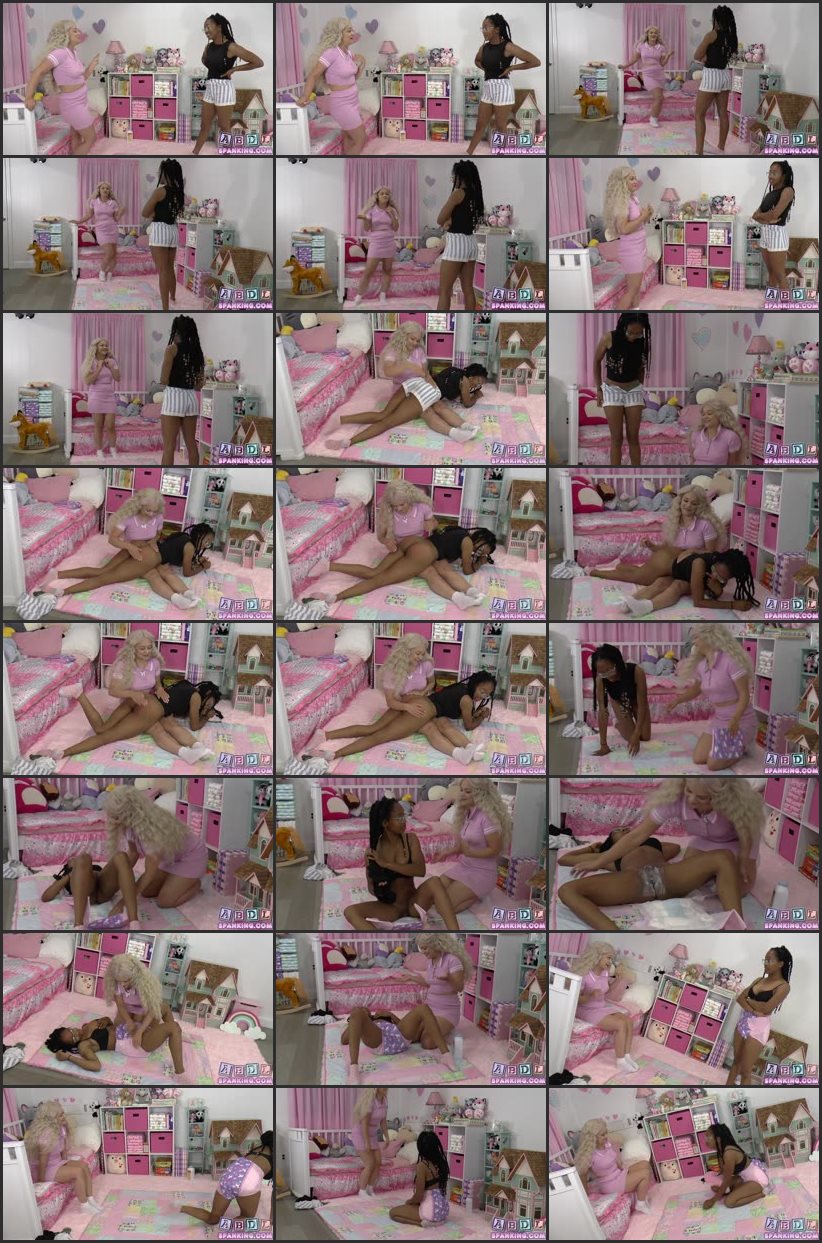 Model:
Kiki Cali, Blaire Monet
Position:
Implement:
Studio:
ABDL Spanking
Format:
mp4
Duration:
00:14:32
Resolution:
1920x1080
Size:
852,4 MB
Description:
Kiki has invited her bestie, Blaire, around to her place but this time she has something she needs to address... and unsuspecting Blaire has no idea of what is to come! This was because Blaire had cheated in the last exam by stealing Mr. Rogers' papers in advance. He knew that Blaire's results were fake but she panicked and totally blamed Kiki for stealing and distributing the papers. As it happened, Kiki had genuinely high marks and she got spanked for it in a most humiliating way, which (understandably) really upset her. So there they are, in Kiki's baby step-sister's nursey, as Kiki recalls the events to Blaire... and she has found proof that Blaire stole the papers so issues a payback ultimatum... She gets to spank and humiliate Blaire to cancel out her punishment, or Mr. Rogers finds out the real story of what happened.
Blaire gets a bare bottom spanking over Kiki's lap, and even though the nursey setting is weird to her, she is taking her spanking far too easily... this won't do for Kiki who decides to up the humiliation to Warp Factor 9!
Time for Blaire to be treated like a little baby with a diapering punishment. Now Kiki has her attention... Blaire's legs are spread wide as her privates are powdered and patted before being placed and taped into the cute LFB Little Fantasy diaper. Blaire is now very contrite and sorry that she got her best friend into such a situation, but the diaper discipline only ends when she is made to crawl around and play with stuffies like a little baby girl. The diaper makes embarrassing crinkling noises as kiki giggles and smirks, reminding her what a terrible thing she had done!