A Country Confession: Jessie's Bare Butt Paddling - Universal Spanking and Punishments - Full HD/MP4
Exclusive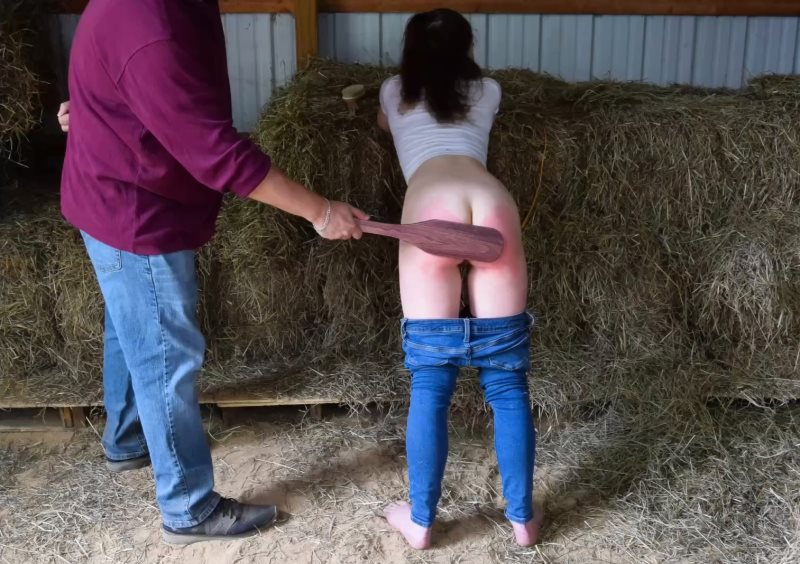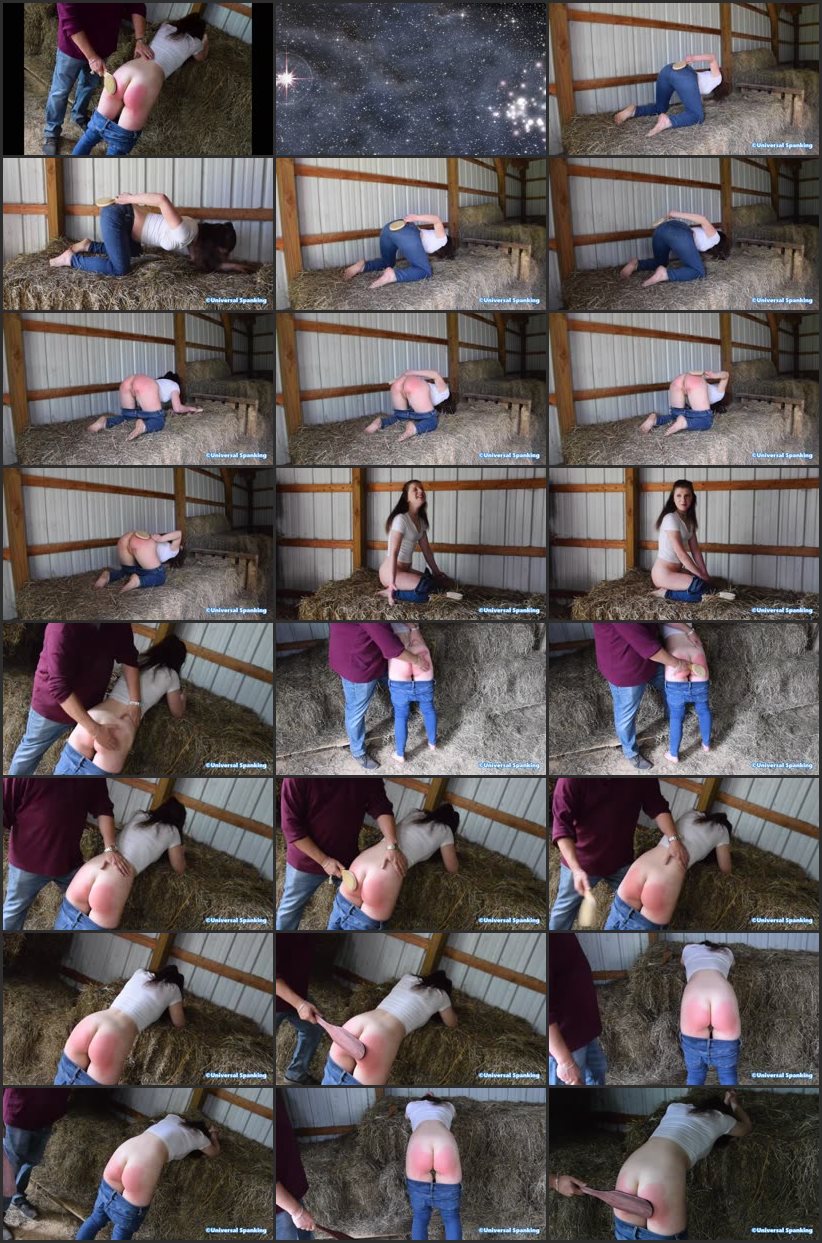 Model:
Jessie
Position:
Implement:
Studio:
Universal Spanking and Punishments
Format:
mp4
Duration:
00:12:04
Resolution:
1920x1080
Size:
631,4 MB
Description:
Mr. Whitcomb could hear sounds coming from the barn, they sounded like something was being smacked repeatedly so he went in to take a look. To his surprise, his step-daughter was
on all fours
and spanking her own bare bottom with a wooden
hairbrush
! Her cheeks were clearly sore from those swats, and from the spanking that she'd received from her step-dad not long before. Jessie seemed mortified to be caught, but perhaps there was more to this story. It seems that the girl was feeling guilty over a big lie that she'd told, in fact her dishonesty caused another member of the family to end up with a welted bottom!You could imagine the frustration that Mr. Whitcomb felt as he found out that he'd given a spanking to an innocent girl. In that moment he instructed Jessie to immediately climb down from the top of that haystack and bend over for a spanking that she'd soon not forget! The punishment started with his hard
hand
, but quickly escalated into the girl getting her naked backside chastised with the wooden
hairbrush
that she had used to spank herself. On that evening Jessie also had to bend over for a long set of swats with a
wooden paddle
! Her bottom was getting tore up from all of that wood, but Jessie was truly and surely sorry, in fact she asked her step-dad to lay in some extra swats just to remind her how important it was to tell the truth. Once the paddling was done the naughty young lady had a moment to breathe, though she was warned that the discussion would continue at the woodshed.This is the second part in a trilogy. The first video ("A Stern Cropping in the Barn") was already released and the third part ("Tears Were Shed") will be released soon! The their part will feature a strapping with the
belt
at the woodshed, and licks with a
birch
bundle and the dreaded
switch
!