Chrissy The Burglar - LBC Fetish - Full HD/MP4
Exclusive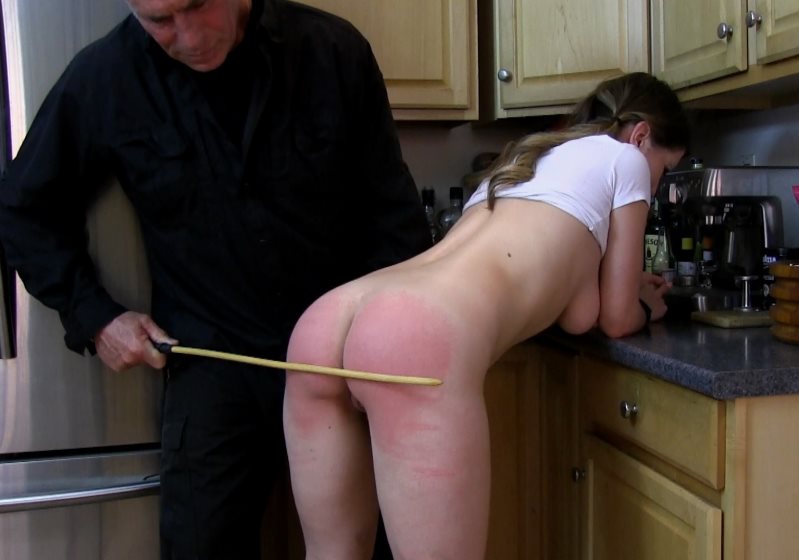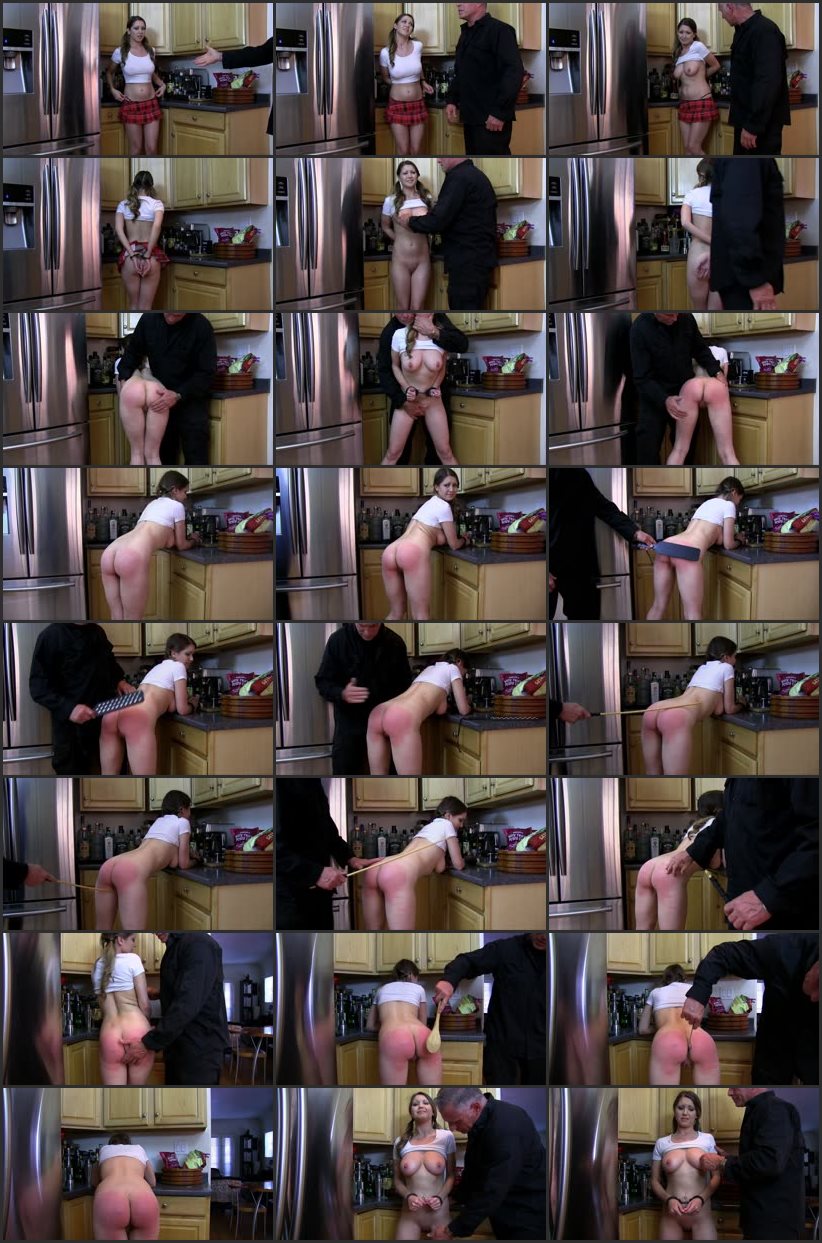 Model:
Chrissy Marie
Position:
Implement:
Studio:
LBC Fetish
Format:
mp4
Duration:
00:35:58
Resolution:
1920x1080
Size:
1,7 GB
Description:
Young delinquent Chrissy sneaks down the alley and into the yard of a house. She's wearing a short, slutty schoolgirl skirt. She enters the house and pokes around the kitchen. Just as she starts getting herself a cocktail she hears a noise! A door shuts and here's the Security Patrol guy confronting her. Chrissy is quickly handcuffed and told that she will be turned over to the Police. "Oh no! Not that. I'll do anything", she says... He tells her that she will need to get punished. She nods her head in agreement. The mood shifts. He grabs her, lifts up her top and reveals her big bra-less  breasts. He gives em a squeeze. Her skirt gets quickly  tugged off, and it reveals her naughty thong panties. He yanks on them, imbedding them in her cute little hairless slit. Then he tells her to bend over. By now she's an obedient little slut. The much needed spanking ensues. Her firm, juicy butt cheeks jiggle and turn rosy. Now he turns her around and reaches around her and smacks her pussy. Over and over...as he grabs her by the throat. Finally another brisk ass spanking and he walks away...leaving her ass reddened, and Chrissy wondering 'what's next'??  He orders her to spread her legs. He aims his next swat carefully. SMACK! It lands on her sweet little shaved pussy… He likes the sound it makes so it does some more…quite a bit more.Then he brings out a metal studded
leather paddle
. This should be fun. He uses both sides…and makes her count the strokes. 20 each side. There's a nice slo-mo sequence so you can really see the impact of each stroke. And then he gets the rattan
cane
and again makes her count the strokes. She takes her punishment well.It beats being turned over to the Police! And she's not done yet…  now it's time for a spooning. Not the cuddly kind though. This 'spooning' is with a large
wooden spoon
applied to her already reddened and bruised ass. She's told to count 20 strokes...with each side of the spoon. Both sides feel differently and make a different sound upon impact. It's nice in slow motion too. She gets forked too. Yes, 'forked'. He uses the tines to rake her bruised and sensitive skin. Then she receives a protracted pussy spanking. Big smacks interspersed with rapid light slaps. She keeps her legs spread as instructed and grimaces at the impact. Finally after a couple of tit slaps and nipple pinches....she's done. Well, she's done with 'this' punishment. He leads his naked captive off for a different sort of punishment.