Lesbian Lovers Spanked And Diapered - ABDL Spanking - Full HD/MP4
Exclusive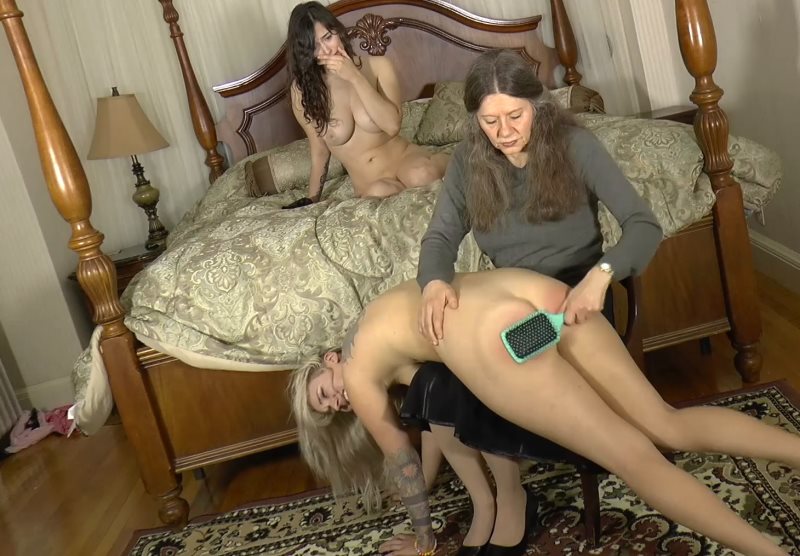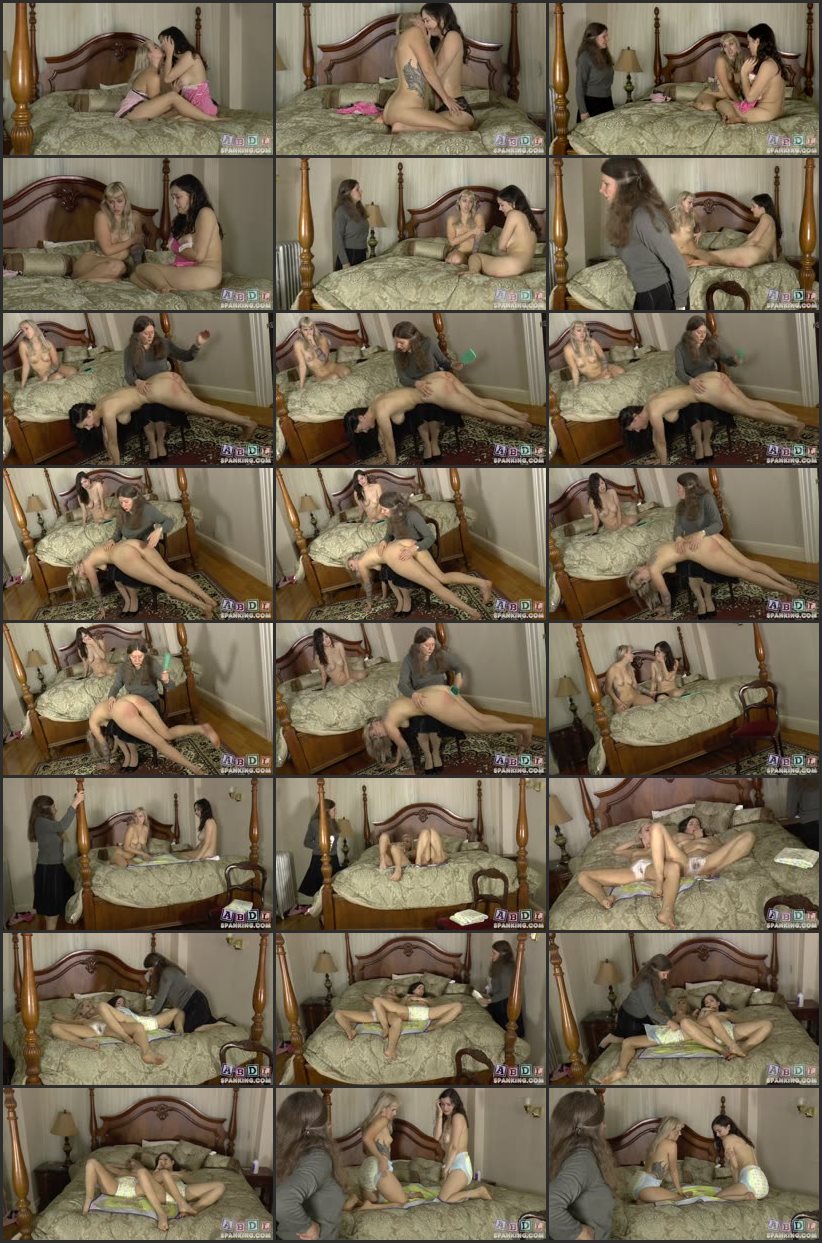 Model:
Miss Bernadette, Cara Day
Position:
Implement:
Studio:
ABDL Spanking
Format:
mp4
Duration:
00:17:26
Resolution:
1920x1080
Size:
1020,9 MB
Description:
Fae had invited her girlfriend, Cara, over to what her deeply religious step-mother thinks is just a sleepover. But in the privacy of Fae's bedroom, the girls get naked and make out. Step-Mom accidentally disturbs the girls and is shocked at the sight of them having sex. She is very disappointed... and a worried Fae knows what is coming next with the look her step-mom is giving; A stern, spanking and paddling. Cara is also in disbelief, in shock as Fae goes over her step-mother's lap and receives a humiliating
hand
and
hairbrush
spanking in front of a very worried Cara. She doesn't need to wait long to find out how this also feels and she experiences embarrassment and shame. Step-Mom hasn't finished with these 2 ladies and returns with a couple of diapers and baby powder. The girls are given a double diapering, their legs locked together, side by side. The freshly powdered pussies are then covered with crinkling diapers to prevent the girls from interfering with each other. Sorry looking Fae and Cara are told that step-mom will be back at random intervals to carry out diaper checks, if those diapers are removed or interfered with, Step-Mom's thorough checks will identify foul play and lead to further severe discipline. Enjoy this special double punishment spanking and diapering of 2 very beautiful ladies!