Violet, Spanked Diapered And Fed - ABDL Spanking - Full HD/MP4
Exclusive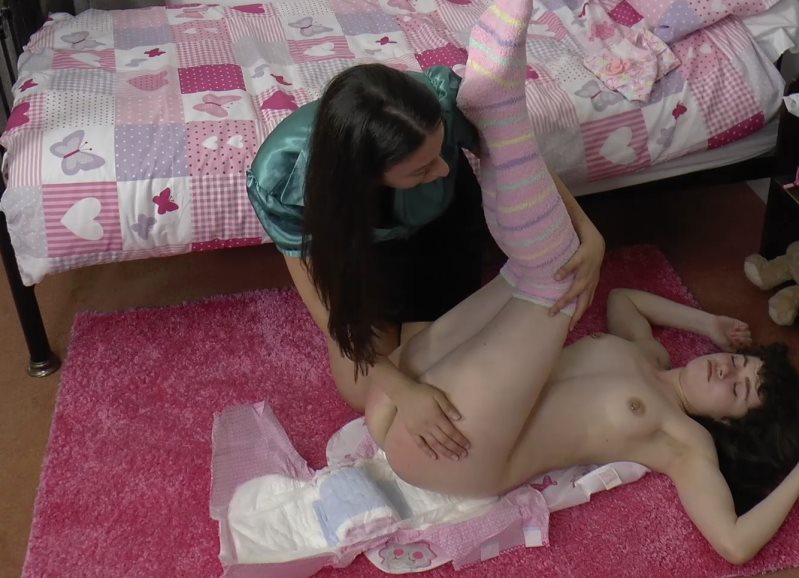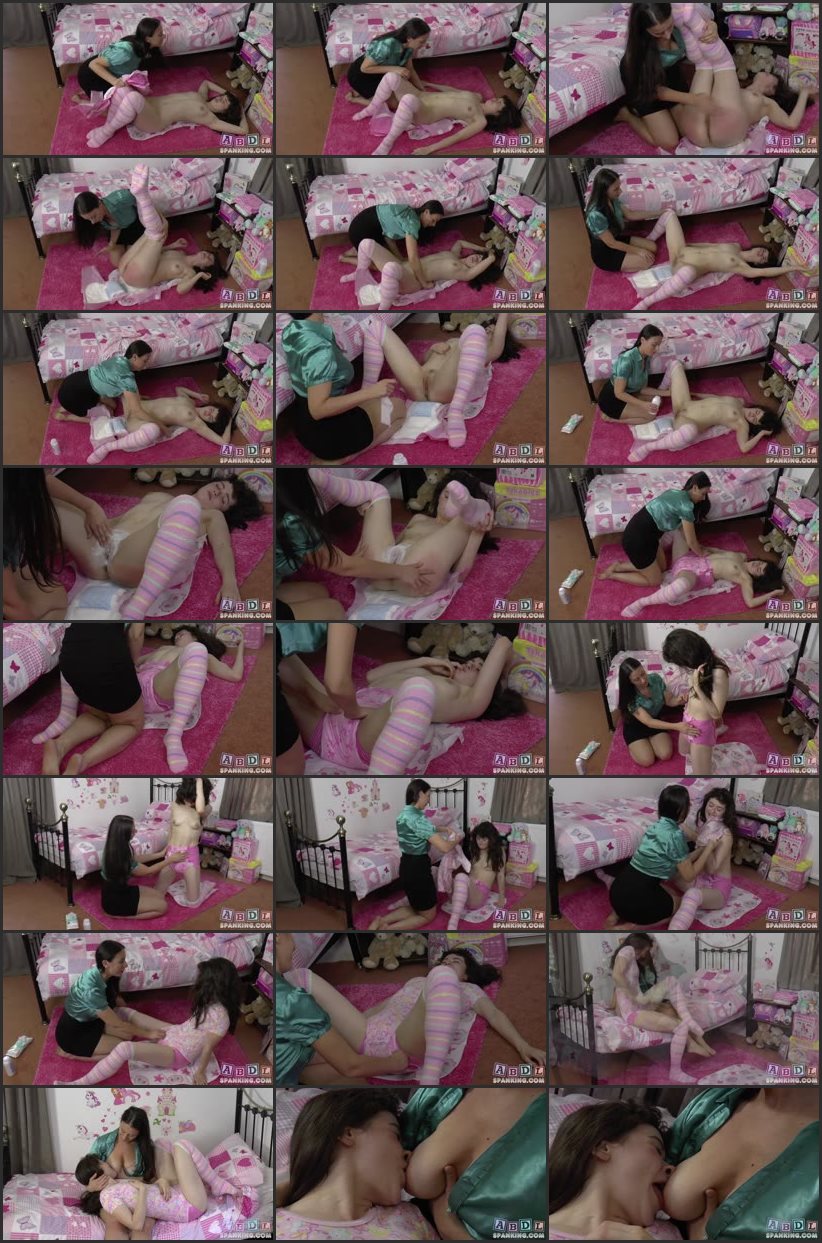 Model:
Sarah Gregory, Violet Haze
Position:
Implement:
Studio:
ABDL Spanking
Format:
mp4
Duration:
00:10:16
Resolution:
1920x1080
Size:
598,1 MB
Description:
Bratty little Violet has annoyed her frustrated Stepmommy, Sarah, with her continual disruptive behavior. Just because Violet can't get her own way, she throws a tantrum and refuses to be a good . She is hungry and wants to feed but Stepmommy doesn't think her deserves to be nurtured just yet... after all, that is a special treat for good girls only! Stepmommy takes her girl on the floor and decides to diaper the brat since she is acting like such a "wittle" baby!
Violet struggles and squirms, making it hard for Sarah to get her into the right position, so she smacks her bottom and legs in the diaper position until they turn a sore red... only then does Violet calm down to take the diapering. Now a little calmer, she is lovingly powdered and patted to ensure there will be no nasty rashes before being placed into the cute "Super Dotty The Pony" diaper.
Taped in, Violet feels safe and snug, with the reassuring crinkling of the material... then Stepmommy fetches Violet's favorite onesie, snapping her into the cute bedtime outfit. Since she has been such a good girl taking the spanking and diapering with good grace, she is rewarded with what she wanted all along, to feed on the maternal teat! Cradled in Sarah's arms, Violet feeds from Stepmom's heavy breasts, feeling full and nurtured before being tucked into bed!