Alexia Vs The Ochsenziemer - Miss Ruby Marks - 4K Ultra HD/MP4
Exclusive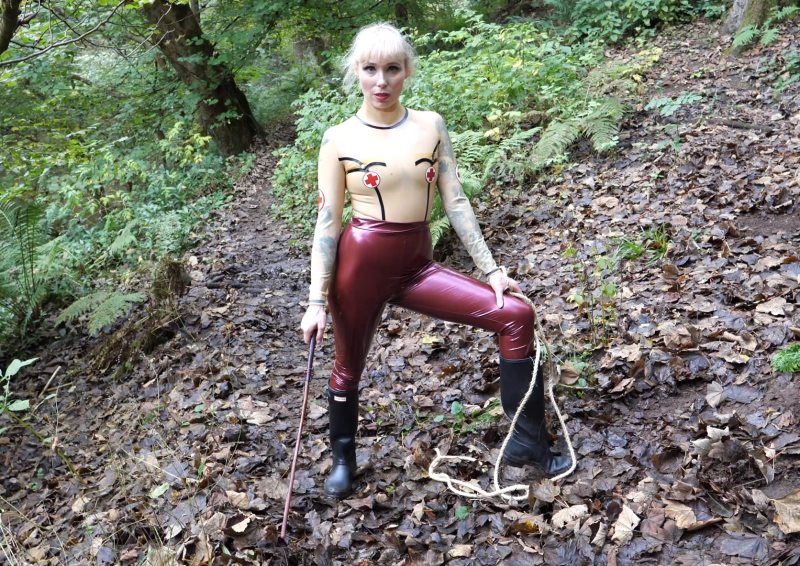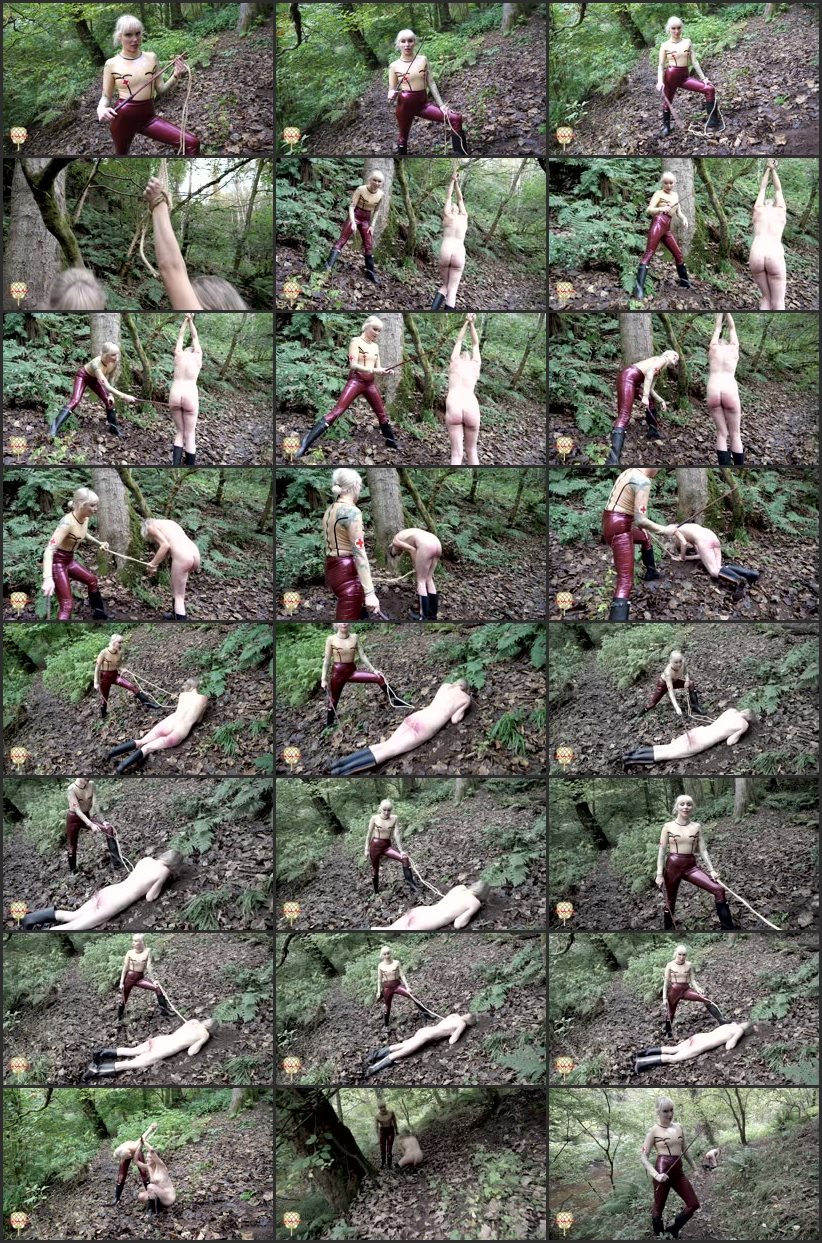 Model:
Alexia, Miss Ruby Marks
Position:
Implement:
Studio:
Miss Ruby Marks
Format:
mp4
Duration:
00:15:34
Resolution:
3840x2160
Size:
1,2 GB
Description:
The latest clip in My series of Versus clips. Some of My favourite clips to make. Strict, authentic punishment, judicial strokes, simple formats of Me and one implement and a willing bottom. Alexia is always wanting to offer herself up for My pleasure and she knows just how much I adore marking her and delivering severe strokes upon her skin. she is usually in trouble and had made the mistake of whining to me recently that she also liked seeing The Happy Sadist. A version of Me that some other submissives talk about. My style of sadism is usually very happy and fun, Im always smiling away sadistically as I beat you. but alexia is often facing Me annoyed because shes naughty and is having her List cleared.... 
Not today.... today I grant her wish and take her down to the woods to face the most brutal corporal punishment implement available. The ochsenziemer. A bulls penis stretched and cured and lacquered in the case of My custom implement from Miss Chris in Texas. A beautiful leather handle with My name engraved on beads, with Ruby red vintage Japanese glass beads decorating the handle. It makes it as beautiful as it does vicious. Which I love course. 
I drag alexia to the woods and tie her up with rope to the tree. Bound by her wrists she hangs there vulnerable and naked in just her rubber wellies. I stand with the ochsenziemer. An implement that not only terrifies alexia, it also revolts her. she finds it humiliating that its a penis and I revel in this added layer of uncomfortability. It makes her squirm which always turns Me on even more. Making Me aroused is only going to ensure I hit her harder, more sadistically. 
Im wearing black hunter wellies with PVC leggings and a latex bodice. I begin to strike alexia with the implement and humiliate and embarrass her for how much she squirms. It is indeed awful and brutalk and she soon begins to shake and cry out, struggling with the pain. The implement breaks her at 6 minutes and she wants to give up but I dont allow her to fail Me and continue delivering 50 judicial strokes at this point and even more. 
Halfway through I take her down and allow her to lie in the filthy mud to  rest, she belongs down there under My muddy wellies and she can feel relief to have found her place again as | continue to strike her with this implement. she takes many many strokes. 
How many strokes does alexia receive in total?