The Privilege Punishment: Becoming A Good Girl - Universal Spanking and Punishments - Full HD/MP4
Exclusive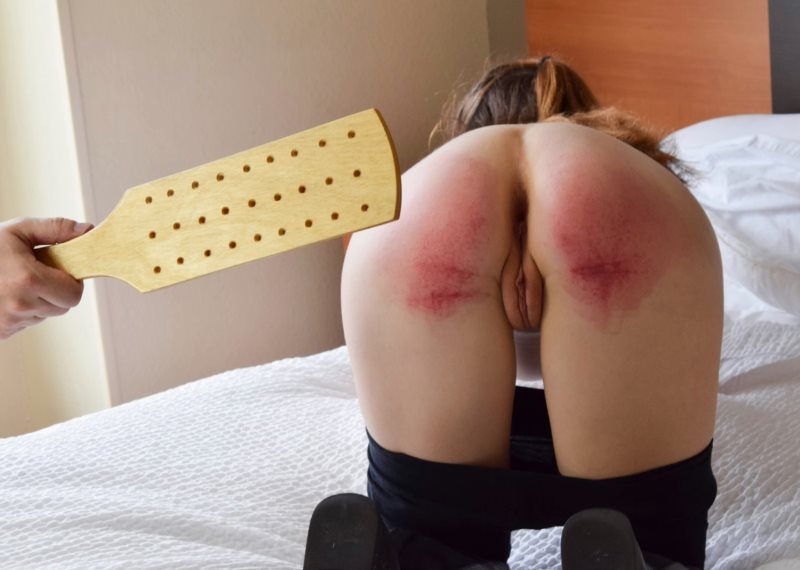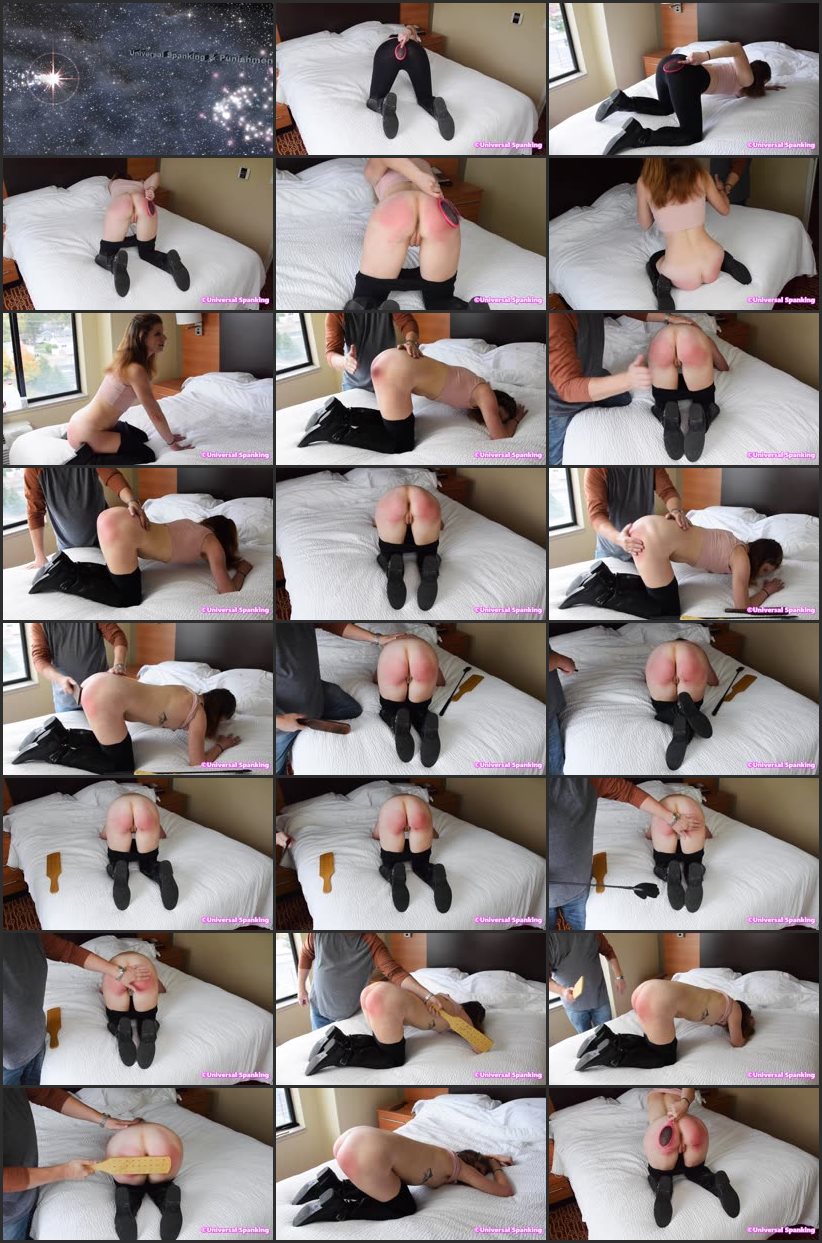 Model:
Jessie Whitcomb
Position:
Implement:
Studio:
Universal Spanking and Punishments
Format:
mp4
Duration:
00:21:54
Resolution:
1920x1080
Size:
1,1 GB
Description:
Recently, in "A Required Spanking", Jessie Whitcomb was spanked for getting in a fight at school and not being responsible for her part in the altercation. In fact, Jessie hadn't been taking responsibility for any of her misbehavior during that time, though something changed in the girl recently. On a Thursday afternoon last week, Jessie's step-dad came home early from work and he discovered the girl spanking herself with a
hairbrush
! At first the swats were on her leggings, but then she bared her own bottom to give it a swift spanking. Some of those smacks with the
hairbrush
were really hard, it was obvious that Jessie was feeling some type of guilt in a big way.Mr. Whitcomb confronted Jessie and she confessed that she was indeed feeling guilty about how bad she had made him feel by misbehaving and being so darn sassy. Jessie went on to express that she was sorry that he had to spank her when she should be behaving better. Jessie then proposed that maybe her step-dad could give her a "privilege spanking" when she needed it, and perhaps that would motivate her to do better and stay out of trouble for good!The man thought about the situation, and if his girl was brave enough to spank her own bare bottom while being honest about needing spankings to stay in line, then by golly he would give her suggestion a try. The spanking started with Jessie on the bed and
on all fours
getting her naked rear spanked with his firm
hand
. Next, a
leather paddle
would be used to roast the bottom of Jessie, and although the spanking hurt she felt good knowing that her step-dad was proud of her for trying her best. A riding
crop
would then be used to sting Jessie's backside, she was certainly going to have some sore cheeks the next day!And for the final part of the punishment, Jessie would be given swats with the
wooden paddle
. She felt different during that paddling, in fact the girl wanted to present her bottom to him, she really believed that being a good girl was attainable and this was the way to do it. As Mr. Whitcomb wrapped up the spanking he made it clear that Jessie could ask for a spanking whenever she needed one. He felt so relieved that perhaps he'd never have to spank Jessie for being a bad girl ever again, and after some loving reassurance Mr. Whitcomb gave Jessie some alone time. And in those moments Jessie would take a few more minutes to self-spank her bottom more with her
hairbrush
as she wanted to make sure that all of the guilt was gone.