A Summer Of Hard Spankings Part 2 - Bared For The Board - Universal Spanking and Punishments - Full HD/MP4
Exclusive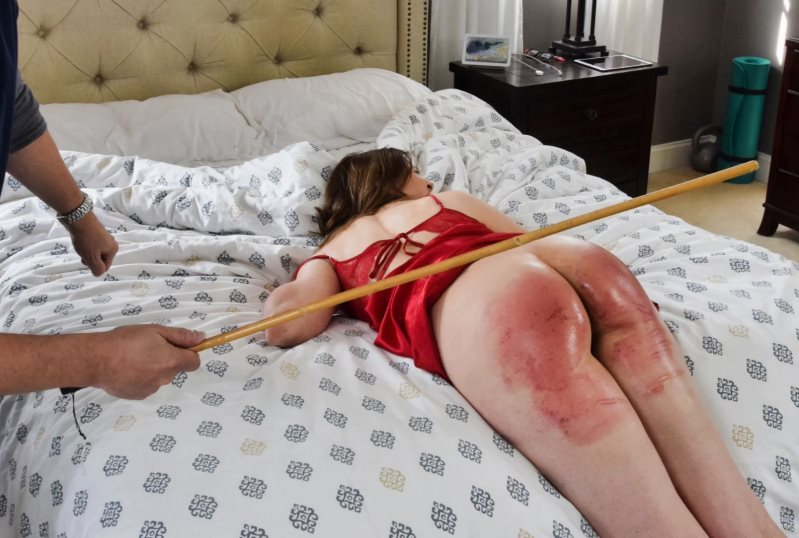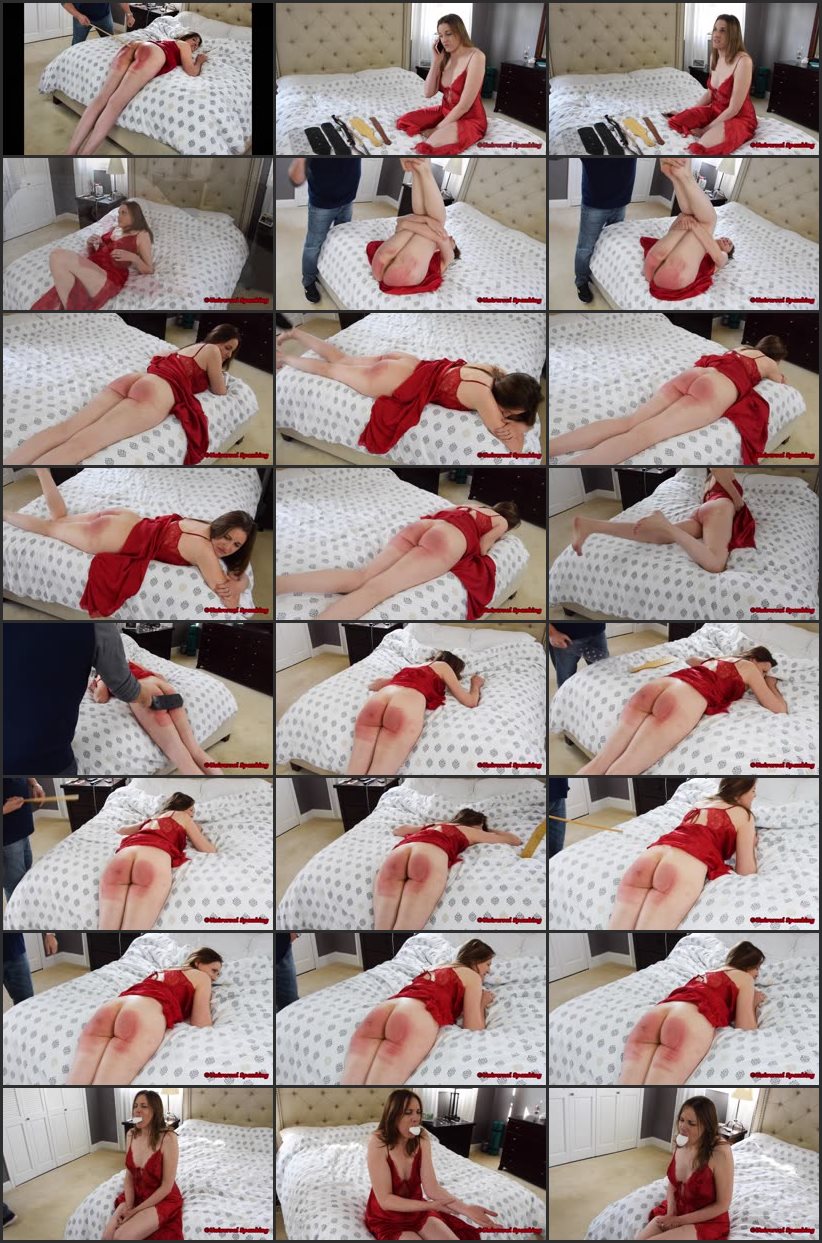 Model:
Shy Sky
Position:
Implement:
Studio:
Universal Spanking and Punishments
Format:
mp4
Duration:
00:16:50
Resolution:
1920x1080
Size:
882,2 MB
Description:
In "A Summer of Hard Spankings" part 1, Shy Sky was discovered at a hotel with a boy and she was in serious trouble. She had lied and hurt her step-dad deeply,...certainly there would have to be serious consequences for her careless actions. The girl would be given a choice of having to accept a long grounding, or her bottom would be spanked in a stern manner not once but twice! Shy chose to take the spankings and asked if she could get them over with in one day. Her step-dad agreed to deliver the first part of her punishment right then and there, and the second set of licks would be given later that evening. What you are about to witness is the second spanking that was given on that fateful night and you'll clearly see that Shy's bare bottom was thoroughly roasted for her own good.
Now, in "Bared For the Board: A Summer of Hard Spankings" part 2, you'll see that Shy was very nervous and having second thoughts. Maybe she could skip the second spanking and just be grounded for a couple of months? Unfortunately for the young lady she'd sealed her own fate and agreed to two very stern spankings and her step-dad was prepared to fire up her backside for being dishonest. Shy was wearing a little red nightie and the spanking began with her bottom bared and put in the diaper position, from there she was solidly whipped with his
belt
!!! Her step-dad's
belt
always hurt, but her pride suffered as well being put in such a humiliating position. The family strap would be brought out next, a long piece of unforgiving leather that digs deep and causes severe discomfort in a way that a defiant girl doesn't soon forget.
While Shy laid at the end of the bed she thought about how things would be different that day if she'd only followed the rules of the house. As her step-dad whipped her bottom and thighs with the quirt she cried out, wrestling with the tears that such a painful spanking brings more often than not. Later, a rubber strap with holes would be used to sizzle Shy's beautiful buns, though you almost felt sorry for the girl when she had two take swats from two paddles, both of which also had holes! One
paddle
was made of lexan and the other was solid wood, though both had a devastating effect when applied to Shy's naked butt. Some might feel sorry for Shy, but understand that you might take a different tone if your step-daughter couldn't be found and the whole family was filled with worry. The final implement used on Shy's buttocks was the
cane
and by then the girl was swimming in tears. Shame on her for making the decisions that she did, the discipline that she endured was well deserved.
The final part of Shy's punishment wouldn't be on her bottom, in fact the
tawse
would be applied to her tender hands. Before that though, the the girl would have her mouth washed out with soap, and from there she would have to keep the soap in her mouth while her palms were strapped. This was truly a memorable night of discipline for Shy, she truly didn't ever want to be disobedient ever again.