Controlled By The Cane - Universal Spanking and Punishments - Full HD/MP4
Exclusive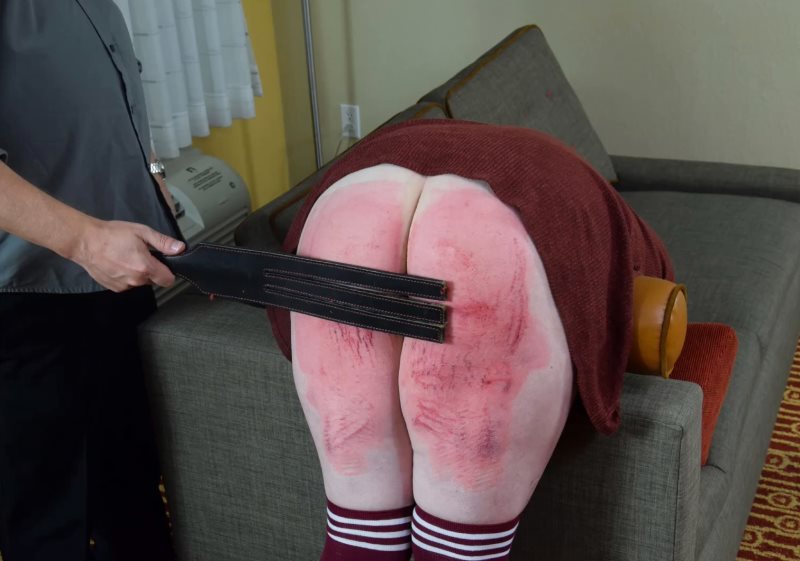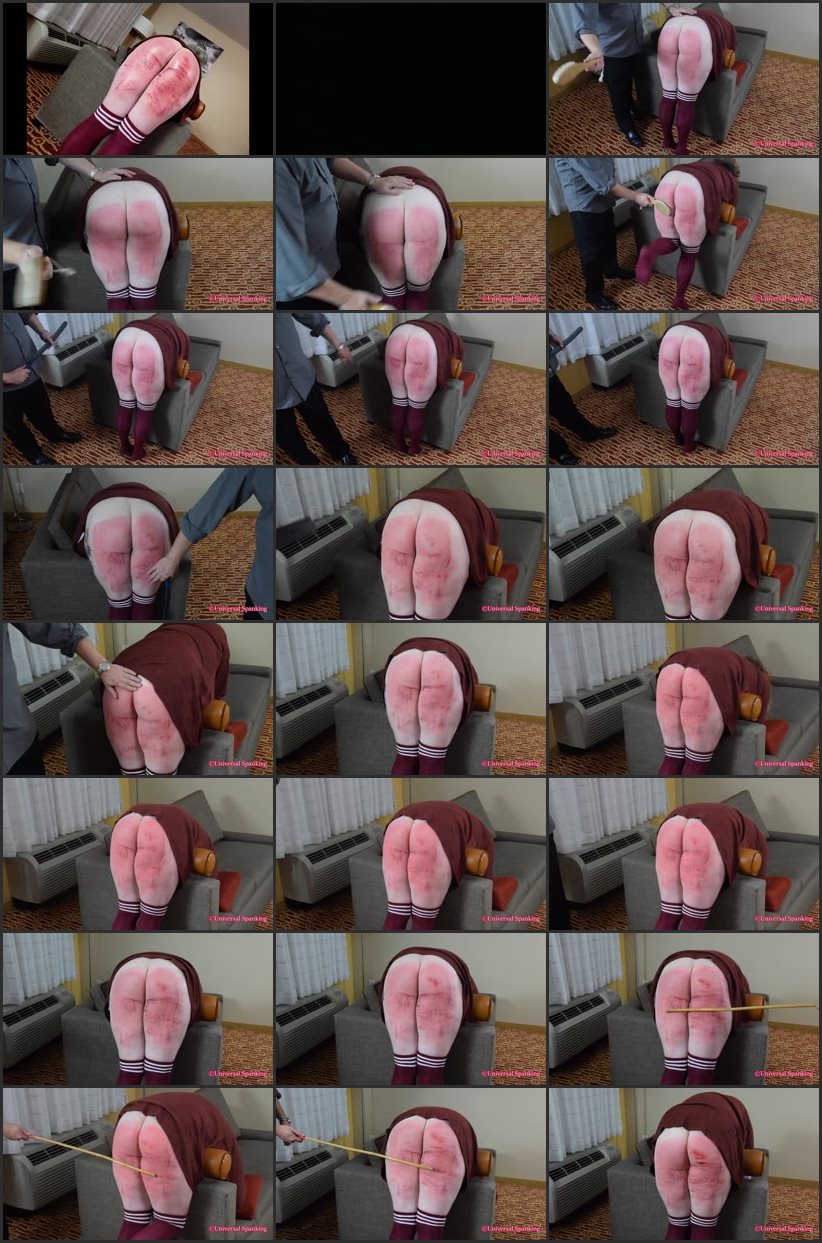 Model:
Danielle Banner
Position:
Implement:
Studio:
Universal Spanking and Punishments
Format:
mp4
Duration:
00:12:38
Resolution:
1920x1080
Size:
663 MB
Description:
In "A Memorable Maintenance Spanking: The
Paddle
with Holes" we saw Danielle Banner take a very harsh spanking. After that painful session Danielle felt a deep sense of gratitude for all of the time and effort her disciplinarian had set aside to offer her such valuable correction. Danielle wanted him to know that she appreciated his guidance, so she respectfully offered up her bottom and politely asked him to deliver the type of spanking that he would enjoy. It wouldn't be for guidance, instead Danielle really wanted him to enjoy smacking her bottom outside of their agreed upon contract.Danielle had signed a punishment contract and accepting the discipline wasn't always easy, but she was becoming a more responsible and better behaved young woman. She was really benefiting from the strict spankings, so much so that she was moving past the thought of being punished and there was also a sense of acceptance and understanding for all that she and her bottom had been put through leading up to that day.Danielle would be strictly spanked that night as her disciplinarian picked out some of his favorite implements to use on Danielle's already sore backside. The session would start with grueling swats with a hard wooden
hairbrush
to the bare buttocks and to her tender thighs! Those hurt so much, but Danielle was so proud of her progress. A hard plastic scraper would also be used to deliver a very deep sting, though a split fingered
leather strap
with a handle brought our some very raw emotions in the girl! She'd then be whipped with the quirt and given stokes with the rattan
cane
. Danielle had been positioned perfectly over the arm of a couch so her bottom was lifted high and each and every stoke had full access to those quivering and exposed cheeks! That session was a big step for Danielle and it shows that intense training can pay off in beautiful though understandably agonizing ways.