Piper! The Triple Domme Session - Strafkamer - Full HD/MP4
Exclusive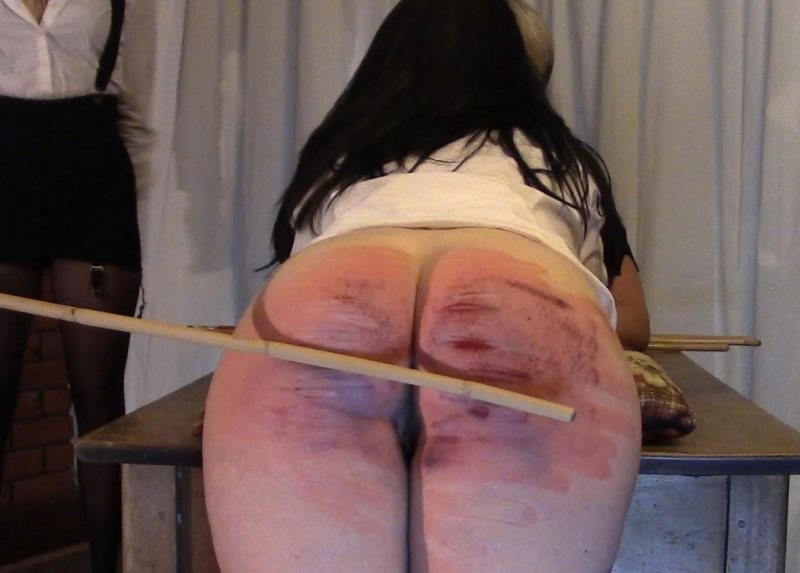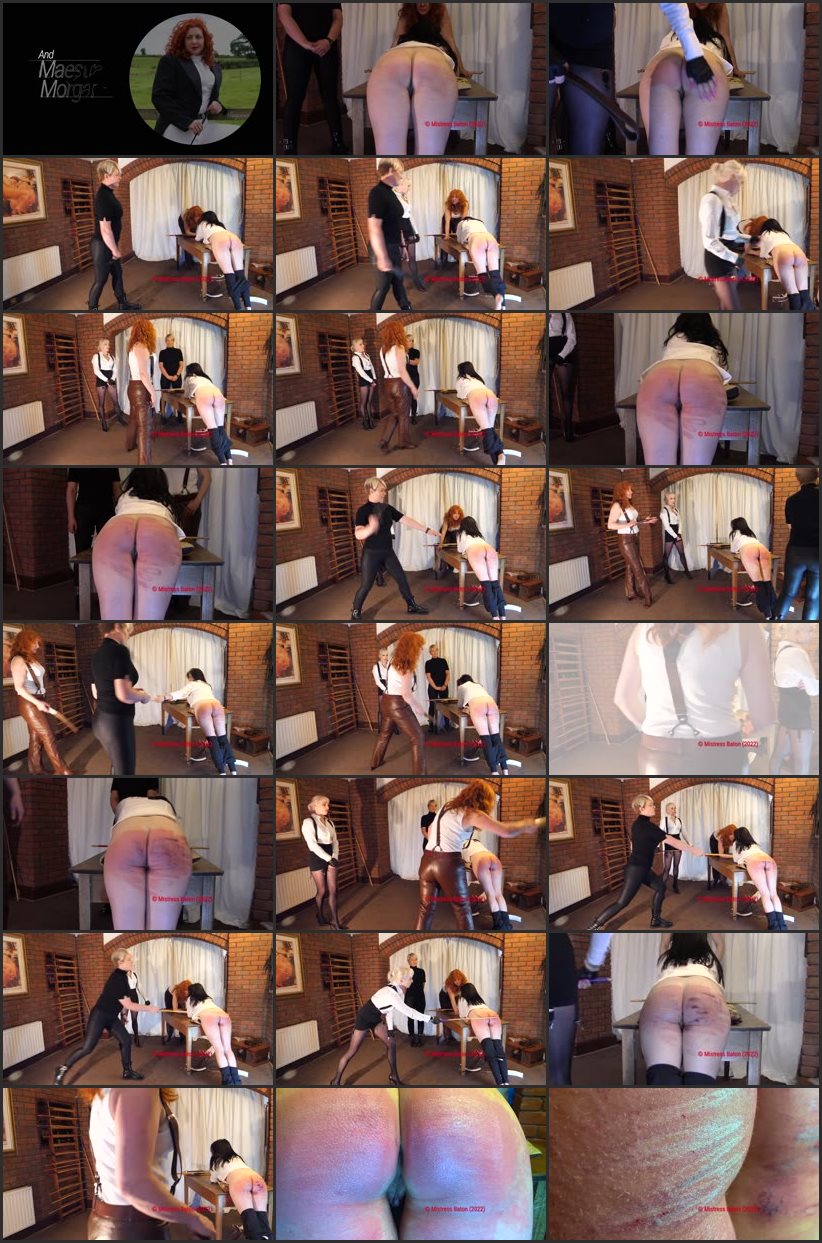 Model:
Mistress Baton, Miss Ruby Marks, Maestra Morgan, Piper
Position:
Implement:
Studio:
Strafkamer
Format:
mp4
Duration:
00:16:05
Resolution:
1920x1080
Size:
731,2 MB
Description:
Young Piper is in for a helluva punishment. Three skilled and feared Mistresses, a redhead and two blondes, podescend upon her bottom set by set like wasps, armed with leather straps, an implement called a 'Snake Bite' and different canes. Maestra Morgan is in a white tank top and leather pants; Ruby Marks in high-heels, pantyhose and a white blouse, and Baton wears her signature all black ensemble: combat boots, leatherette leggings and a black top.
Piper is a happy masochist and even gets the giggles uncontrollably early in the session. But that soon stops, as her perfect bottom gets welted, bruised, swollen, discolored and hot as a burning coal.
A hard BDSM session, both serious and fun. The women is a pleasure to watch as they display their unique BDSM approach...powerful, adaptable, athletic. Piper displays a rare and remarkable ability to endure advanced levels of pain.