Sexy Social Worker Miss Katherine Enforces Your Disciplinary Needs - Domination For Your Own Good - Full HD/MP4
Exclusive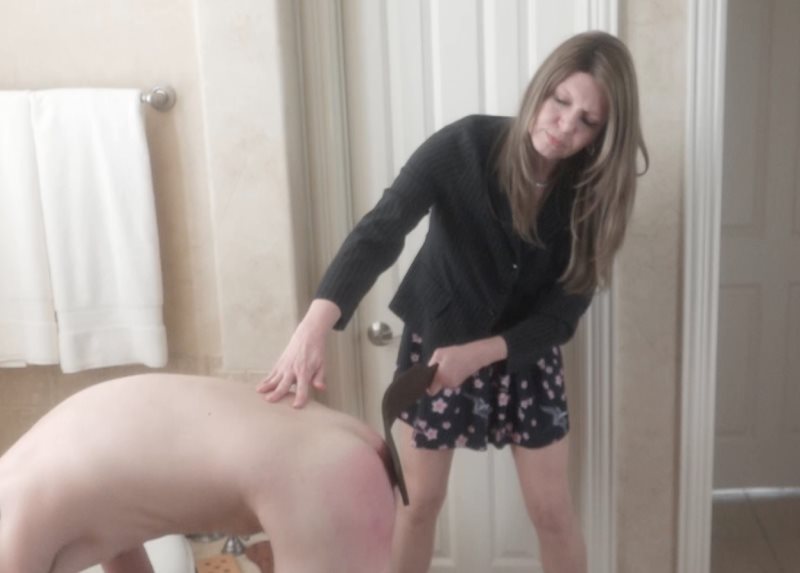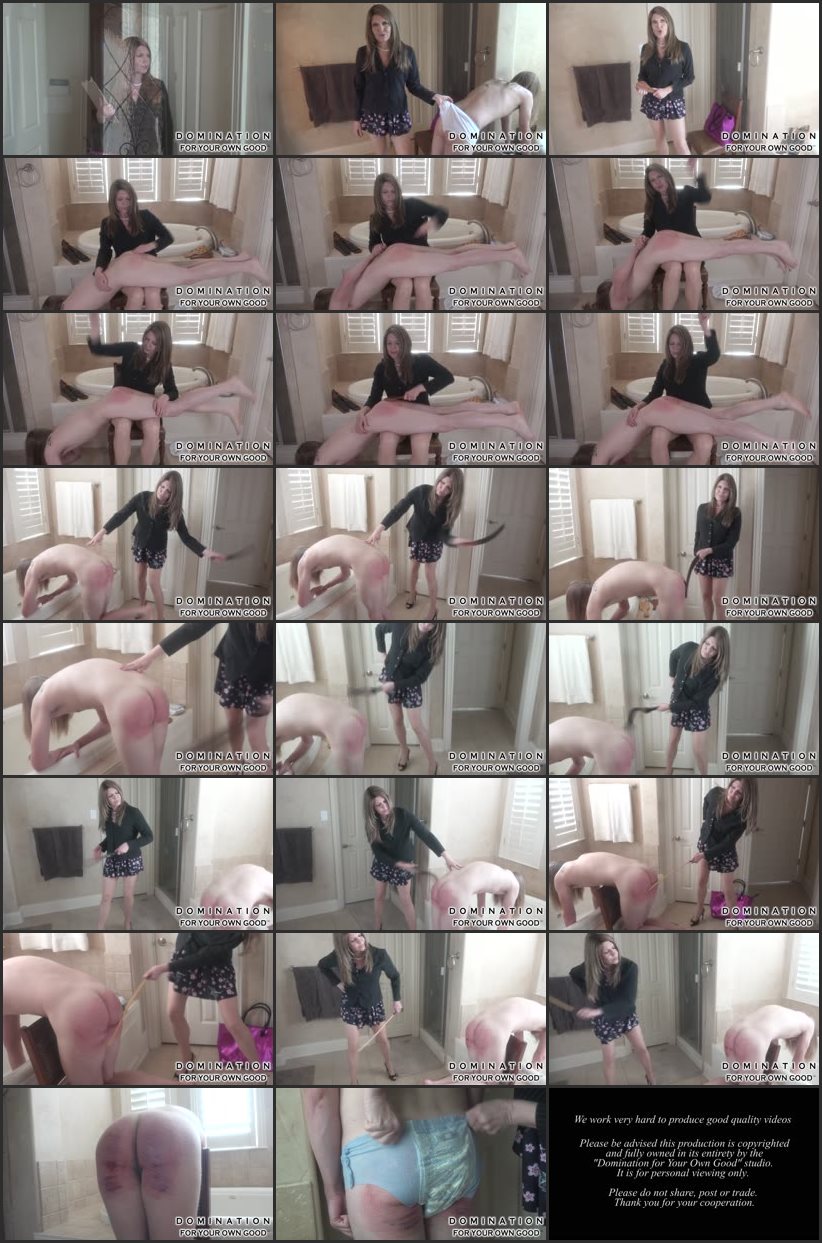 Model:
Miss Katherine
Position:
Implement:
Studio:
Domination For Your Own Good
Format:
mp4
Duration:
00:17:28
Resolution:
1920x1080
Size:
1,1 GB
Description:
Sexy social worker and enforcer Miss Katherine is a no nonsense woman from the Department of disciplinary services who thrives in her line of work and has zero tolerance for weakness. She is repulsed by shamelessly immature beta male slackers who just can't seem to stay out of trouble . With the correctional facilities full, the state has adopted very effective, yet alternative measures through home based corporal punishment. She has been sent to you for a series of court ordered correctional spankings. It is a requirement the enforcers have unobstructed access to the inside of the subject's home on "correction" days and pictorial proof of successful visit must be obtained to satisfy the judge. One way or the other, Miss Katherine is going to ensure the court ordered disciplinary management is carried through to completion, no matter how much resistance it takes in the process.
The statuesque Miss Katherine arrives to your door, implement bag in
hand
; including a
paddle
, multiple straps and a
cane
. She begins by reminding you at the door she has some business to attend to with you. Since you can't seem to behave, she's going to make you behave. You are hoping you can avoid your impending fate by stalling and hiding out in your bathroom, which tests her patience and not a wise idea.
Once she gets her hands on you, she immediately performs a tighty-whitey inspection. Protest is futile as you end up with a massive wedgie while she lectures you about your failings as a man. This is just the beginning.. she informs you of the punishment you have coming, then has you
hand
over your tighty whiteys to her. Then, as you are completely naked and at her mercy, she instructs you to move a straight back chair into position for your punishment and beckons you to her side.
You embarrassingly try to hide your privates, but she slaps your hands away and yanks you across her lap to get straight to business.
Miss Katherine immediately applies sharp
hand
spanks to your naughty bare bottom, lecturing you all the while on your responsibilities as a grown adult. Your whimpering does not deter her from her intention of burning your butt! After having warmed your buns to her satisfaction, Miss Katherine reaches for her
wooden paddle
, and vigorously stings your cheeks to a nice, rosy red.
Miss Katherine wants to make sure she fully has your attention and has you stand, then bend over the side of the tub. She rains down methodical, yet nasty, stinging strokes you'll never forget with her trifecta of straps. A rubber strap, followed by her canadian prison strap and her
leather strap
. You sheepishly continue to promise her you'll be good. Undeterred, she replies "You'll be good when I'm through with you!". She drives her message home by caning you over and over across your already tender backside until your behavior is improved and you are left humbled and contrite with a very sore, blistered bottom.
Miss Katherine snaps a few pics of your reddened bottom to satisfy the court requirements, then puts you into a crinkly, humiliating pullup diaper and back to the corner to think about what you've done.
A very successful first disciplinary enforcement meeting indeed!