Duchesses Face The Birch In Tights - Ariel Anderssen - Full HD/MP4
Exclusive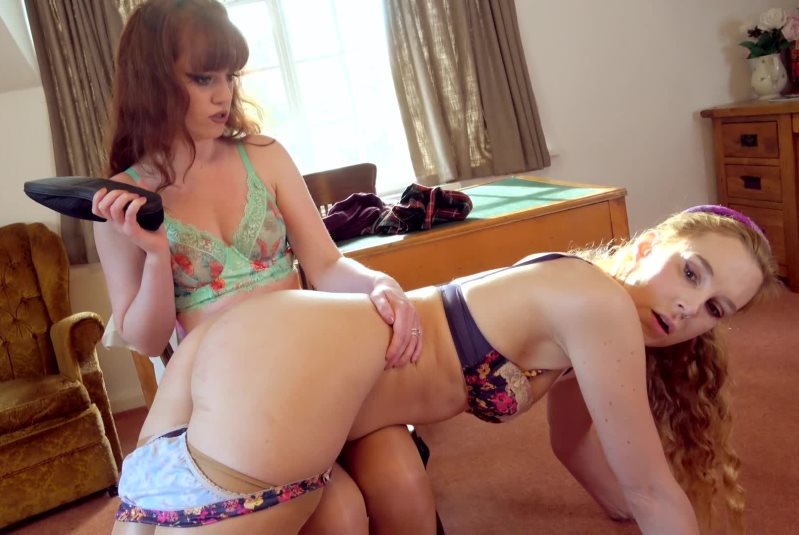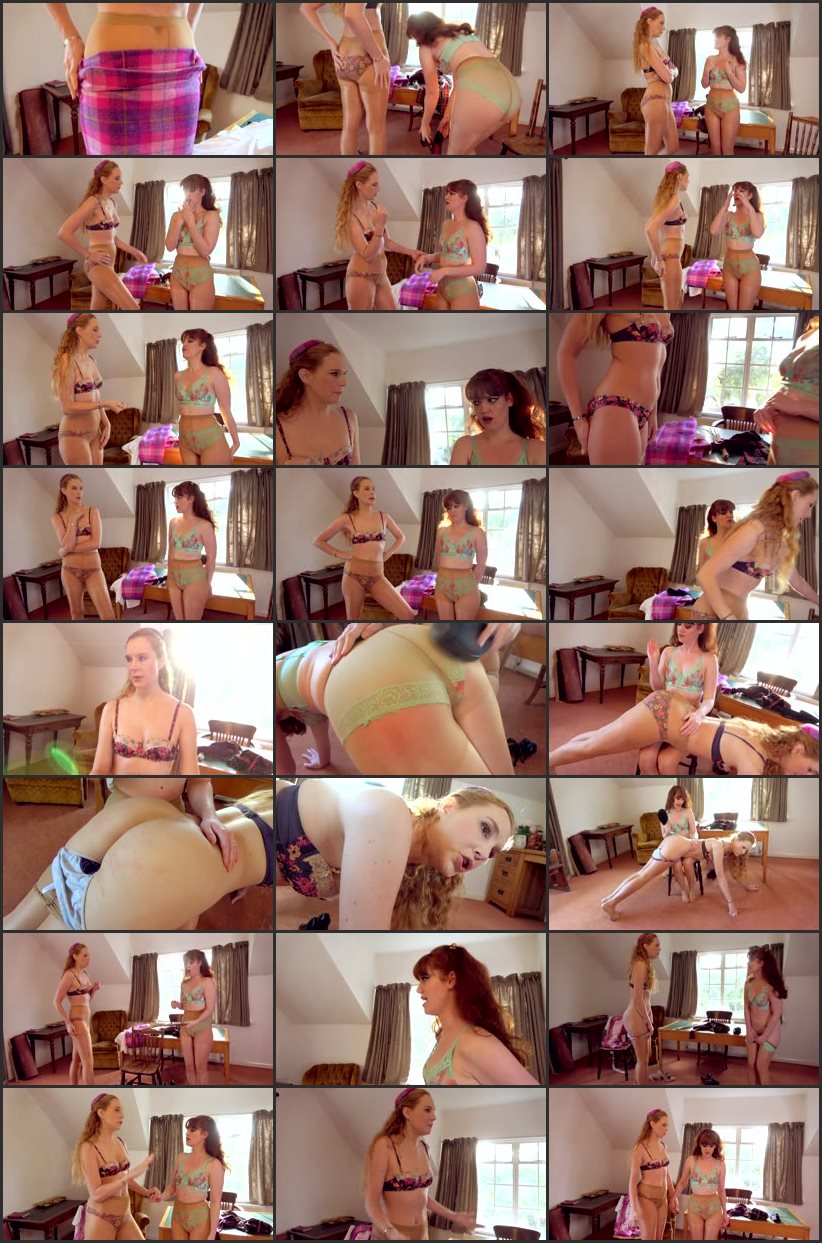 Model:
Zoe Page, Amelia Jane Rutherford, Ariel Anderssen
Position:
Implement:
Studio:
Ariel Anderssen
Format:
mp4
Duration:
00:27:20
Resolution:
1920x1080
Size:
1,6 GB
Description:
Two naughty duchesses have got into frightful trouble on the Royal Tour of Canada. Not only did we go out without our pantyhose, we also got terribly merry in a club and ended up enjoying some hanky panky with two men who most definitely weren't our husbands!  Now, the king has summoned us for a  200 stroke birching each, in front of a huge audience of nobles and foreign royalty!Waiting in the antechamber, we nervously undress to our silky lingerie and shiny tan pantyhose. What can we expect? Zoe's not been birched before but I have (though not like this!) so I tell her what to expect while we complain about how unfair it is that we're going to be punished so severely. Especially since both our husbands are sure to
cane
us too when we get home! Eventually, we wonder if maybe a warmup spanking might be a good idea. We take it in turns over each other's knees, spanking and slippering each other, with pantyhose and panties eventually down. We try a little practice with the
birch
too - DREADFUL! Finally, we practice our curtsies. Maybe if we impress the king sufficiently, he might go easier on us?