The Equestrian Lesson - Valhalla Customs - Full HD/MP4
Exclusive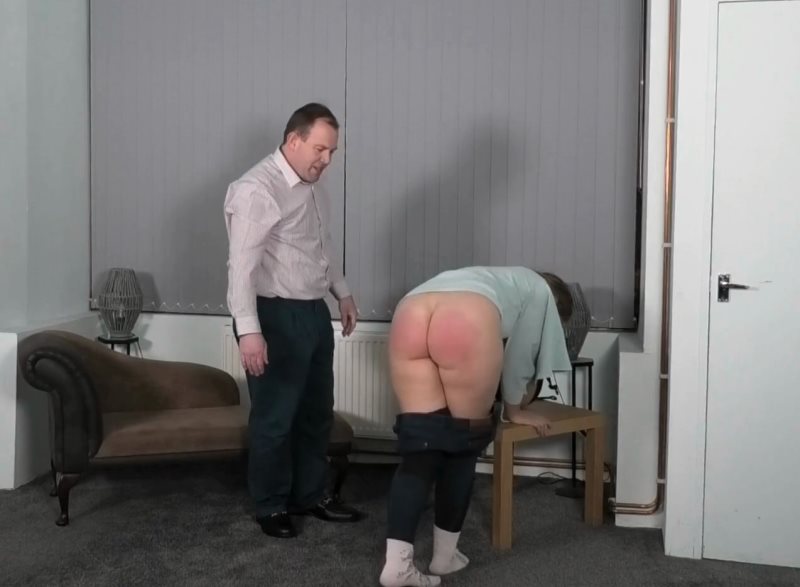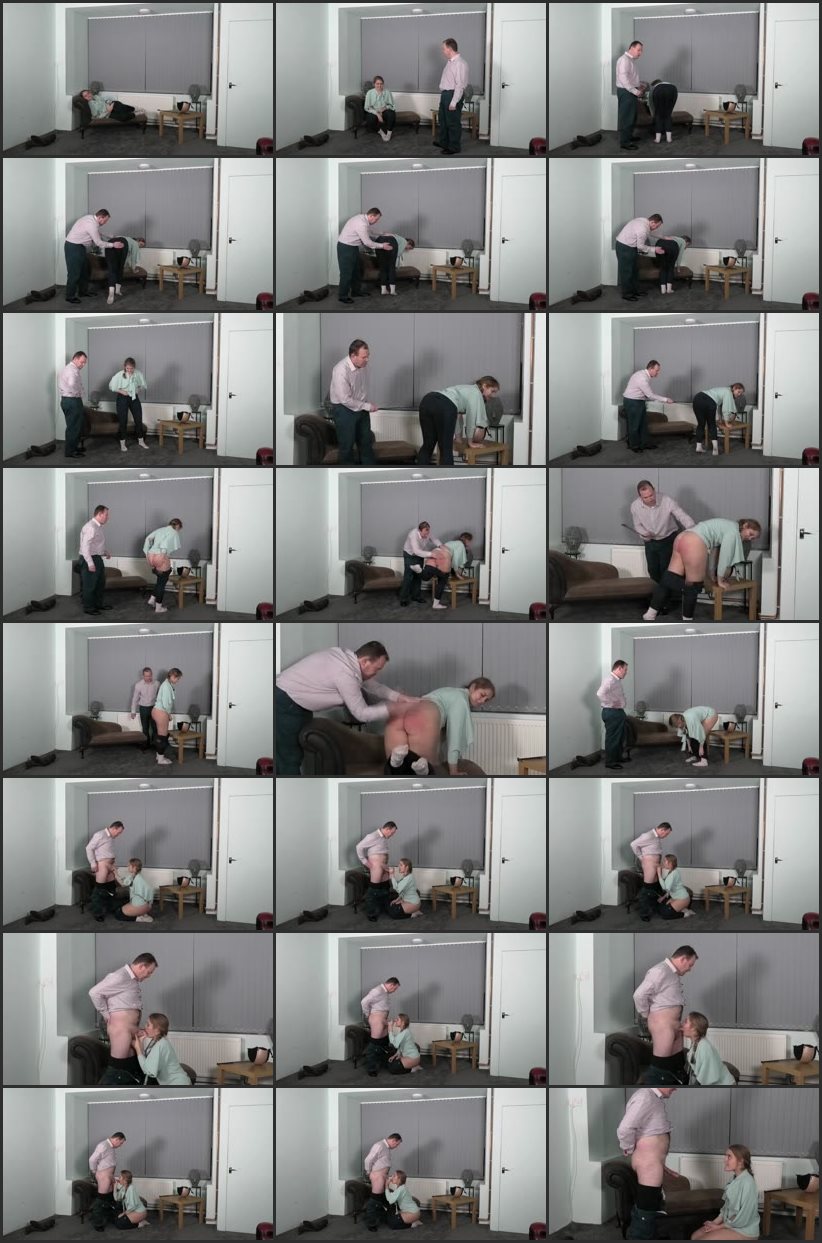 Model:
Tamsin Riley
Position:
Implement:
Studio:
Valhalla Customs
Format:
mp4
Duration:
00:20:13
Resolution:
1920x1080
Size:
485,3 MB
Description:
Yet again Tamsin Riley has walked muddy boot prints all through the house after her riding lesson. Her partner isn't very happy when he comes home to find muddy prints on the carpet, discarded riding equipment all over the lounge, and Tamsin lazing on the sofa.This isn't the first time this has happened and Richie decides the only way to get through to his lazy partner is to take action. Tamsin can't believe it when she finds herself
bent over
the sofa with Richie spanking her bottom. But she soon finds out it's no joke, as she gets a long overdue spanking. And things get even worse for Tamsin when Richie finds her riding
crop
laying around. He decides it's the perfect thing to further punish Tamsin's bottom with, and she soon finds herself having her bottom soundly beaten with her own
crop
.Next, Tamsin's jodhpurs come down and she has her bare bottom spanked with both the riding
crop
and Richie's
hand
, until he is satisfied she might finally be learning her lesson. As Tamsin rubs her sore bottom, she realises that spanking her has turned Richie on - a lot. She knows exactly what to do, and is very quickly on her knees in front of him, with his hard cock in her mouth.Keen to get back in his good books, Tamsin gives him her very best blowjob, making sure to swallow every drop of cum when he shoots his load in her mouth. Richie sends Tamsin off to clean up the muddy bootprints, while he looks online for a riding
crop
especially for situations like this.