Kajira Destined For Diapers - ABDL Spanking - Full HD/MP4
Exclusive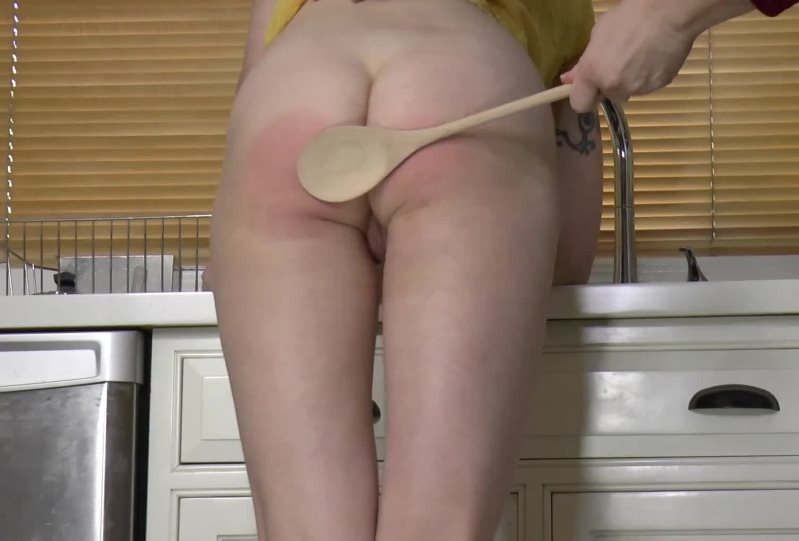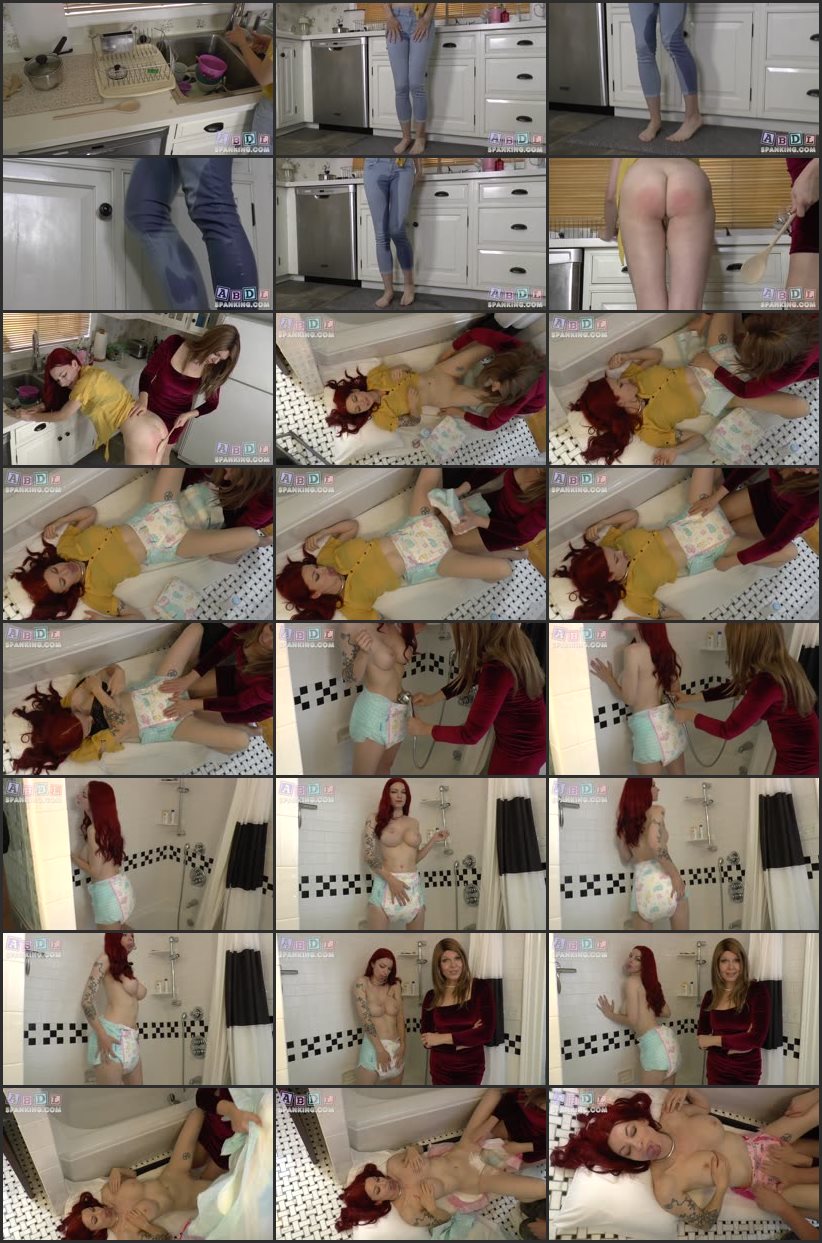 Model:
Kajira Bound, Katherine Worthington
Position:
Implement:
Studio:
ABDL Spanking
Format:
mp4
Duration:
00:12:17
Resolution:
1920x1080
Size:
718,5 MB
Description:
Kajira is the sort of girl that fails to learn her lesson and has a problem wetting herself, being too lazy to go to the bathroom. On one such day, whilst washing the dishes, she pees right through her jeans until they are soaked through. StepMom is furious and has had enough of this behavior. She is quickly spanked with a
wooden spoon
in the kitchen but much more is to come as StepMommy has a plan that involves a specially humiliating multiple diaper punishment she won't ever forget! She is taken to the bathroom, pulled by her ear, and scolded all the way to a meeting with her destiny. To ensure this naughty girl learns a real lesson, she is taped into not one, or two... but THREE diapers. Kajira is told to get into the bathtub and then the tight crinkly diapers are filled with warm water. The heavy diapers look ridiculous on the slight frame of Kajira... and she knows it. What's more, Kajira has a date that evening and her boyfriend is told and invited in to help with the unpacking of the massive soaked diapers before helping to put her into a cute, super noisy, crinkling pink diaper for their night out! This is one day that super soaker, Kajira, will not forget as she is suitably humbled and age regressed by her exasperated stepmother!