Ella And Apricot's Playdate - ABDL Spanking - Full HD/MP4
Exclusive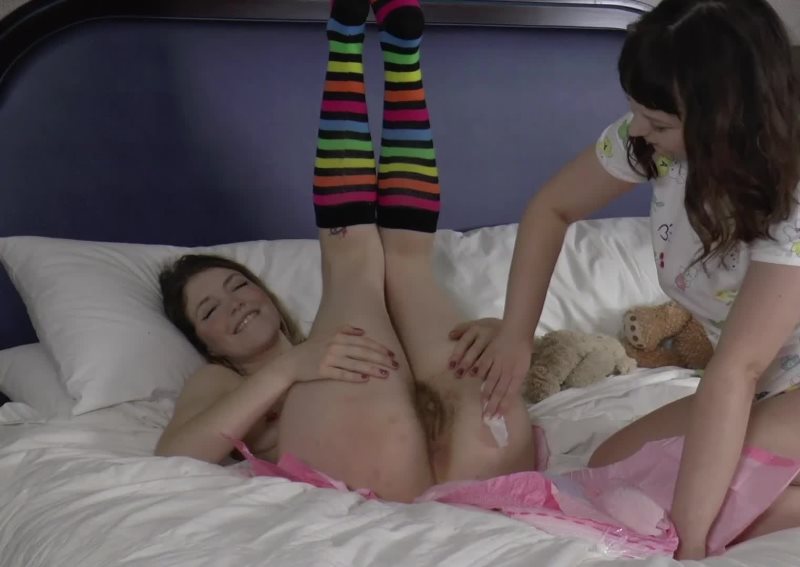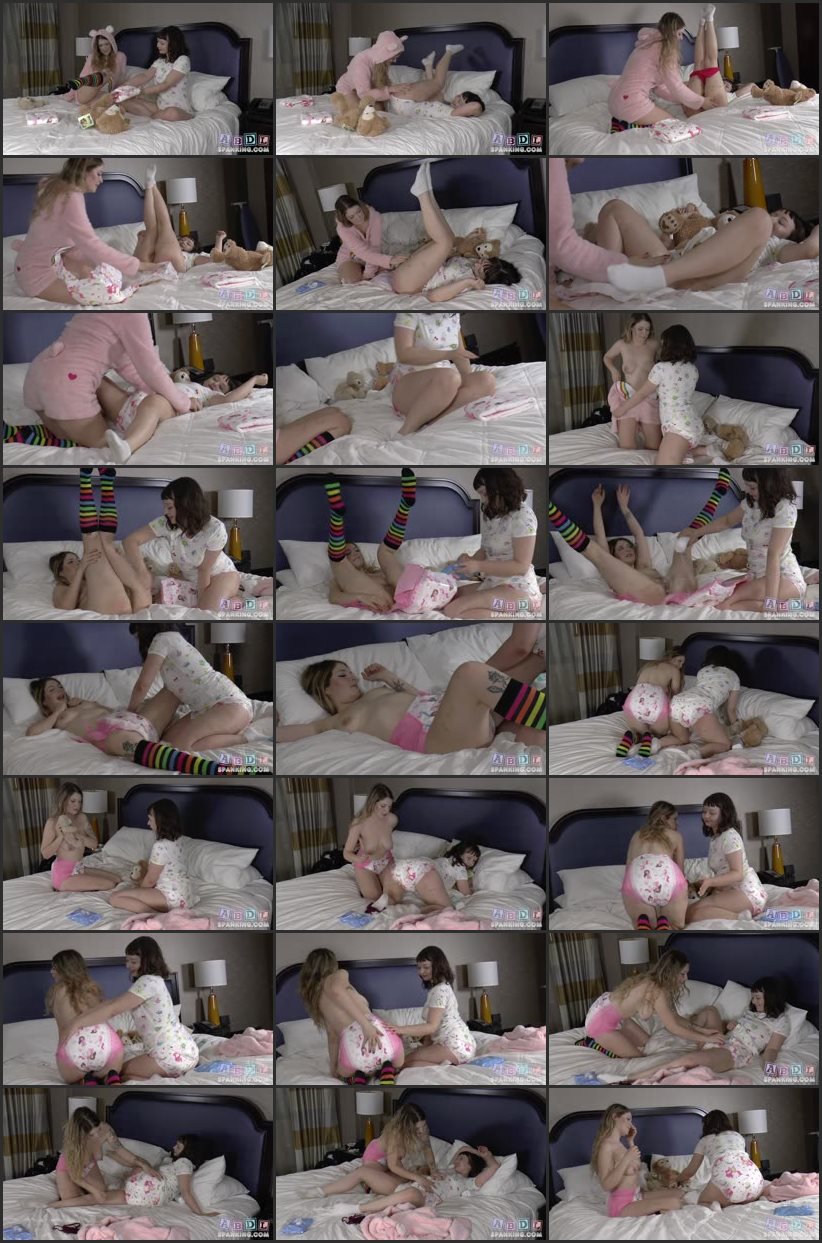 Model:
Ella Raine, Apricot Pitts
Position:
Implement:
Studio:
ABDL Spanking
Format:
mp4
Duration:
00:13:05
Resolution:
1920x1080
Size:
766,4 MB
Description:
At a recent Lone Star Spanking Party (based in Houston, TX) - Ella invites Apricot back to her room for some playdate fun. They have both been spanked a lot over the past few days and want to spend some alone time... regressing and having fun as Littles so they can both return to the bedlam and have more fun outside the hotel bedroom door fully recharged! The girls are both dressed in super cute clothing (Apricot is wearing a furry onesie) and it isn't long before Ella asks to be diapered in the Pink Princess Rearz she has on
hand
. Both girls easily know how to pamper, clean, and powder themselves before a change so Apricot lovingly cleans and powders Ella's privates before taping her into the loud, stiff crinkling diaper. Apricot's onesie is removed and her age regression is complete when she too is cleaned and her beautiful hairy pussy becomes covered in light baby-powder before Ella takes her time fitting the crinkly garment on Apricot. The girls giggle, spank, and enjoy the feel of their protective diapers as they take time to fully decompress and act like littles again without a care in the world! A perfect film to watch these two lovely ladies enjoying each other's company as they regress each other to a perfect "Littles" state of mind!