Good Girl Gone Bad Part 1: Introducing Prux - Universal Spanking and Punishments - Full HD/MP4
Exclusive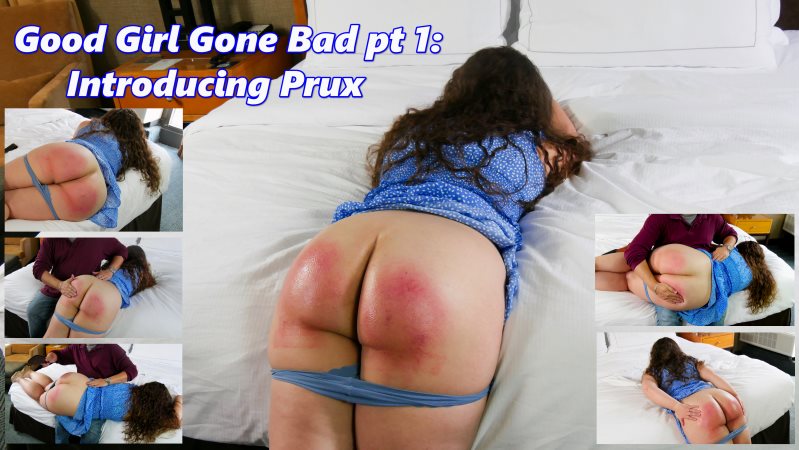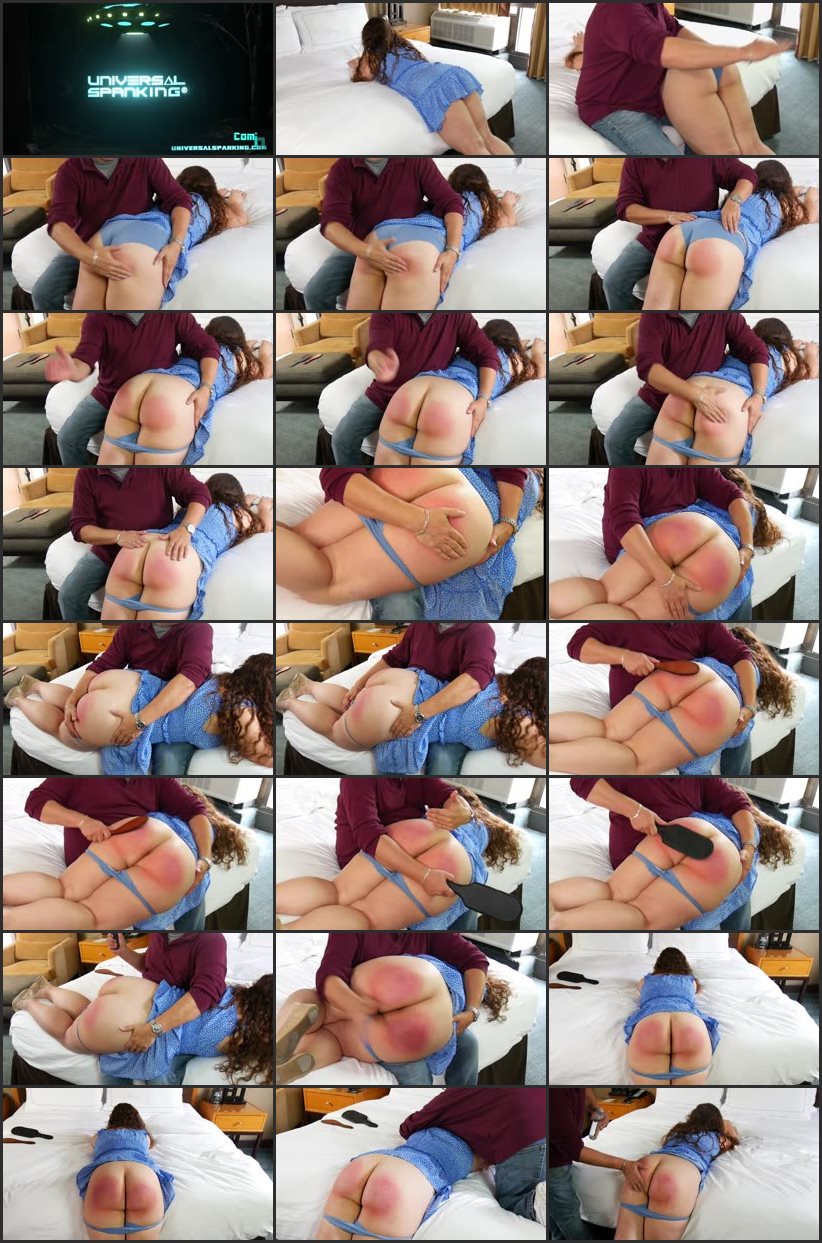 Model:
Prux
Position:
Implement:
Studio:
Universal Spanking and Punishments
Format:
mp4
Duration:
00:18:35
Resolution:
1920x1080
Size:
979,3 MB
Description:
Everything was going good for Prux throughout senior year. She had a lot of friends, played on two school sports teams, and her grades were superb too. Looking back, she'd only been spanked a handful of times during the first half of that year, that was pretty remarkable honestly! However, things changed halfway through that final year as Prux would add some troublemakers to her friendship circle and the girl began spending more time social networking as opposed to securing a top spot at a preferred college. Her step-dad had seen the changes and he stepped in to make sure that Prux wasn't beginning to take a detour on the wrong path. It was his duty to tan her bottom when she messed up and he decided to try and make a difference in her life that afternoon.
Prux loved her step-dad and knew that when he spanked her it was for the right reasons. She'd often get butterflies in her tummy right before a spanking, she didn't know why though it was a familiar feeling. The young lady just felt bored at school, it seemed like she was doing the same thing for years. So, when some deviant friends came into her life she wanted to explore more, Prux wanted to get a taste of being a bad girl!
We saw what happened that day, Prux was taken
over the knee
and her pretty dress was lifted for a solid spanking! She was first spanked in her panties and then those were lowered and her beautiful round bottom was bared. Hard smacks were given from her step-daddy's
hand
, and he also laid into her with two paddles as well! He wanted to make sure that Prux knew how much her success meant to him so she also had to accept some strokes across her naked and swollen cheeks with the
belt
as well. That was one sore girl and rightfully so, though she was given hugs when the punishment was over and her bottom was lovingly caressed and oiled. Her step-dad did what he thought would correct the girl, but one might think she wasn't done exploring the naughty things that she'd never done before.