Head Of The House: A Family Punishment Paddling! - Universal Spanking and Punishments - Full HD/MP4
Exclusive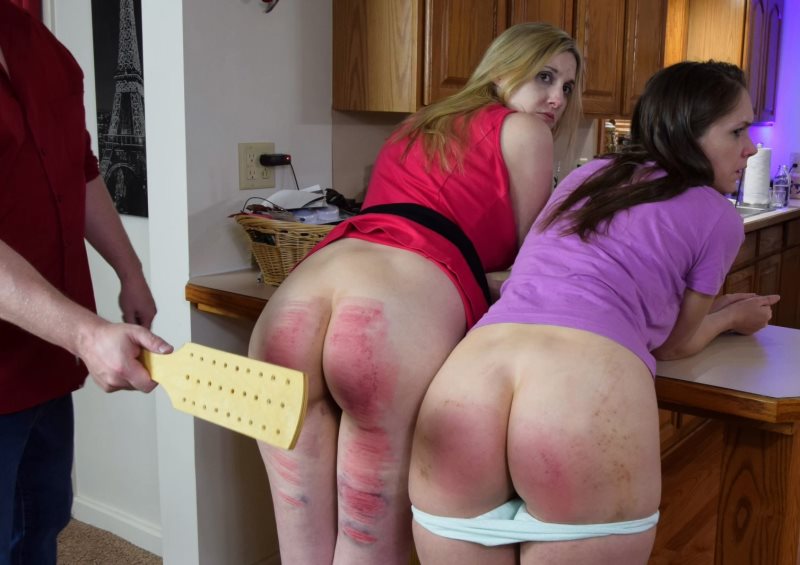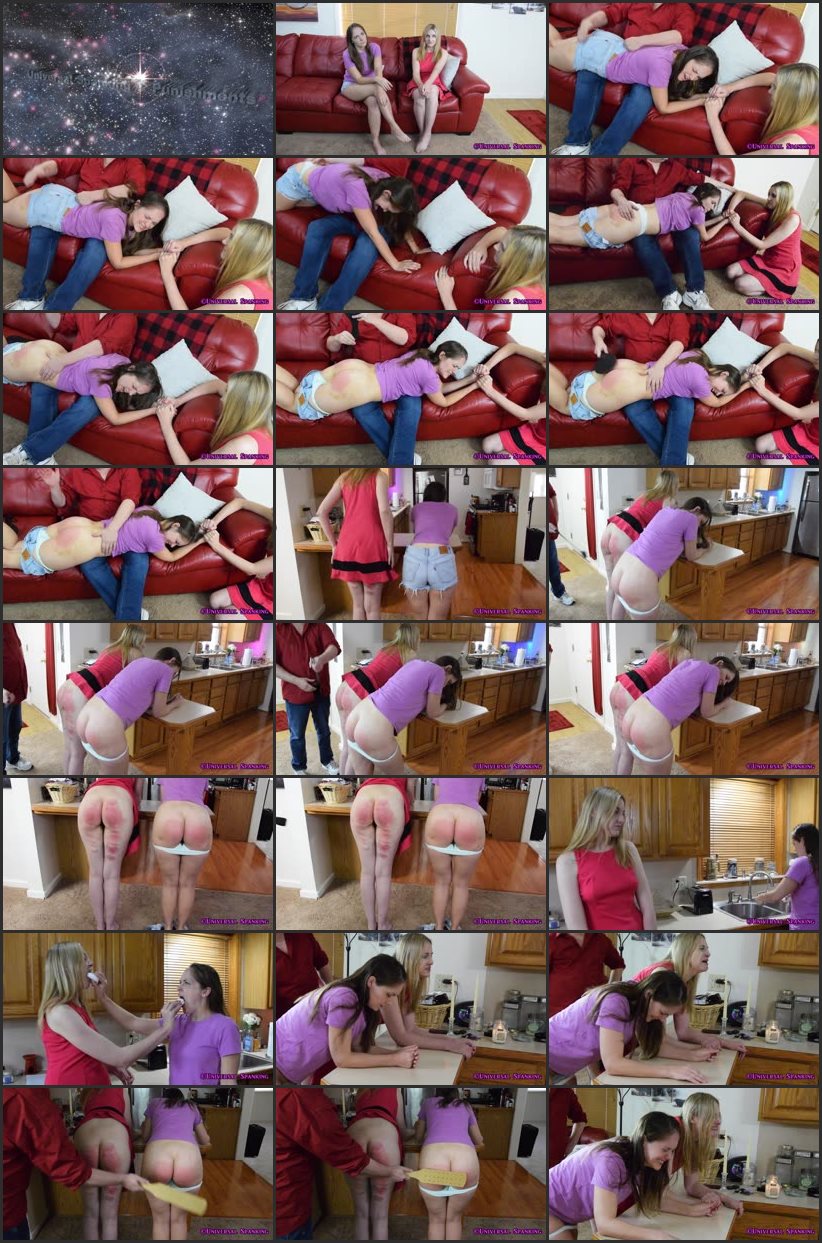 Model:
Rachel Adams, Shy Sky
Position:
Implement:
Studio:
Universal Spanking and Punishments
Format:
mp4
Duration:
00:24:58
Resolution:
1920x1080
Size:
1,3 GB
Description:
When Rachel (Adams) walked into the house and saw the bottom of Shy (Sky) she knew that her behind was going to be in for a hard spanking on that evening! Rachel tried to be a good wife and parental figure, however her husband was furious with the advice that she'd given their girl. Shy had gone out and made some very terrible decisions (and some would say immoral things) in the effort to be accepted by her peers. Well, when her step-dad found out he punished her, though he wanted to get the family back on track so he decided to spank his wife and Shy together!
Rachel was certainly a beautiful and caring wife, however she would find her bare bottom getting spanked from time to time as she and her husband both embraced domestic discipline in their house. It wasn't common for Rachel and Shy to get spanked together, though when they conspired together to do the wrong things you can bet that the man of the house would tan both of their butts until they couldn't sit down comfortably for a good long while!
You'll see exactly what happened to Rachel and Shy, and how Rachel was spanked
over the knee
as her hands were held by Shy as she lent her support. Both of them would be cropped side by side and they'd also have to endure a long
belt
whipping too! They were both
bent over
in the kitchen with their bottoms exposed and the
crop
and the
belt
both left very painful impressions upon them both. Later, Rachel and Shy would have to soap the mouths of one another, is was an absolutely humiliating situation, but the punishment was most certainly well deserved. Finally, the two sobbing women were also paddled side by side, so many tears were shed that evening and for all of the right reasons.
You can bet that Rachel might want to get some revenge on Shy for not keeping quiet, you'll find out when part four is released of this four part series. You'll certainly want to see parts one and two, their titles are "Spanked For Being Exposed" and "Crying From a Caning", both videos feature the hard spankings and family discipline that you've come to enjoy!