Spank Date - Cali Logan - SD/MP4
Exclusive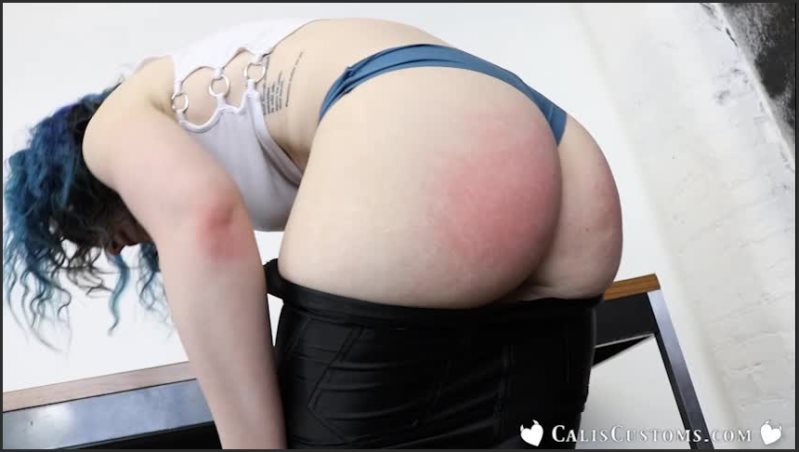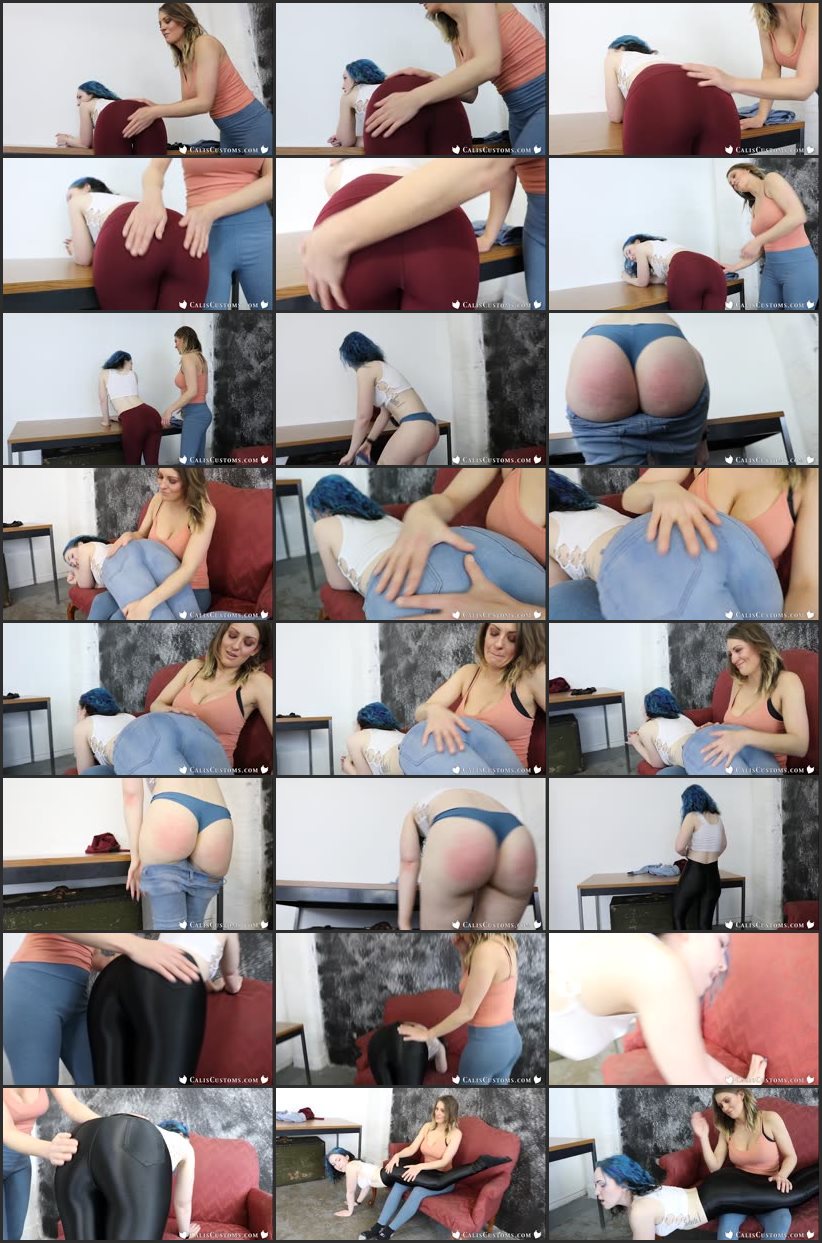 Model:
Keri Spectrum, Vonka Romanov
Position:
Implement:
Studio:
Cali Logan
Format:
mp4
Duration:
00:17:17
Resolution:
854x480
Size:
374,6 MB
Description:
Keri Spectrum has a great idea for tonight's date night in with Vonka Romanov. She gets a few pairs of tight pants and has Vonka slip a pair on and bend down over a desk with her ass sticking up in the air slightly. Keri comes up from behind her and starts to spank Vonka's ass several times on both the right and left asscheeks through the tight pair of maroon pants at first. Each smack on Vonka's ass makes it shake a few seconds and the gasps of pain and pleasure come out of Vonka's lips with each resounding smack on her round ass.
Keri then has Vonka lie across her knees on the couch and continues to bring the ass spanking with a lot more leverage coming down onto Vonka's ass! Even though the slaps are getting harder, Vonka seems to enjoy it a lot and begs Keri to spank it harder. Keri tells her not to backtalk as she keeps Vonka's up in the air and brings down more painful spanks
Even though most people would be giving into the pain and try to get away from the massive amounts of hard spanks, Vonka enjoys it so much as she changes into tighter black leather pants, barely able to get them over her red round ass. The contrast of the redness to Vonka's pale skin are quite astounding as she struggles to get the black leather tight pants on and gets into position over the couch to bend over it. Keri is quite pleased on how obedient Vonka has become during this amazing evening and proceeds to spank Vonka harder than ever. The black pants are even thinner and Vonka will be able to feel everything that Keri's hands leave behind. Keri brings more spanking and nail scratching to Vonka's ass through the black pants.
After several minutes of Vonka's ass getting spanked hard through the tight black pants, Keri asks her if she's able to handle this more or if it's getting too much and making her breathless. Vonka just groans and smiles and tells Keri she's looking forward to a lot more of this as the scene ends.