Marking My Masochist - SuzannaMax - 2K Ultra HD/MP4
Exclusive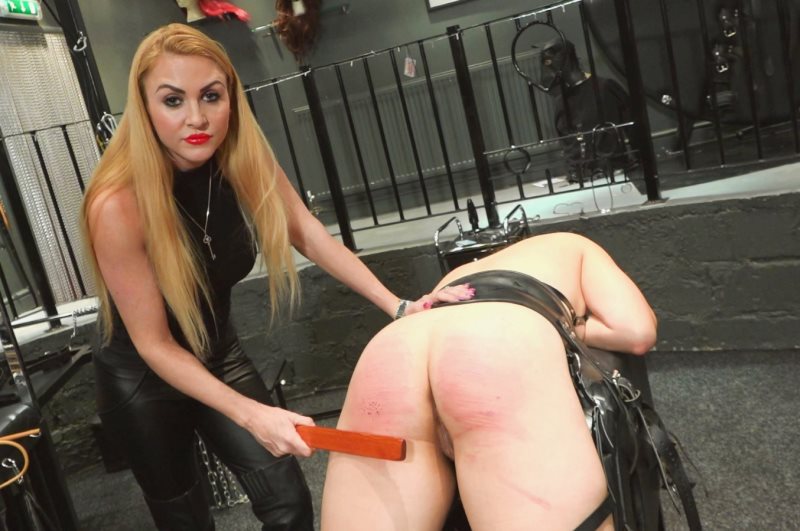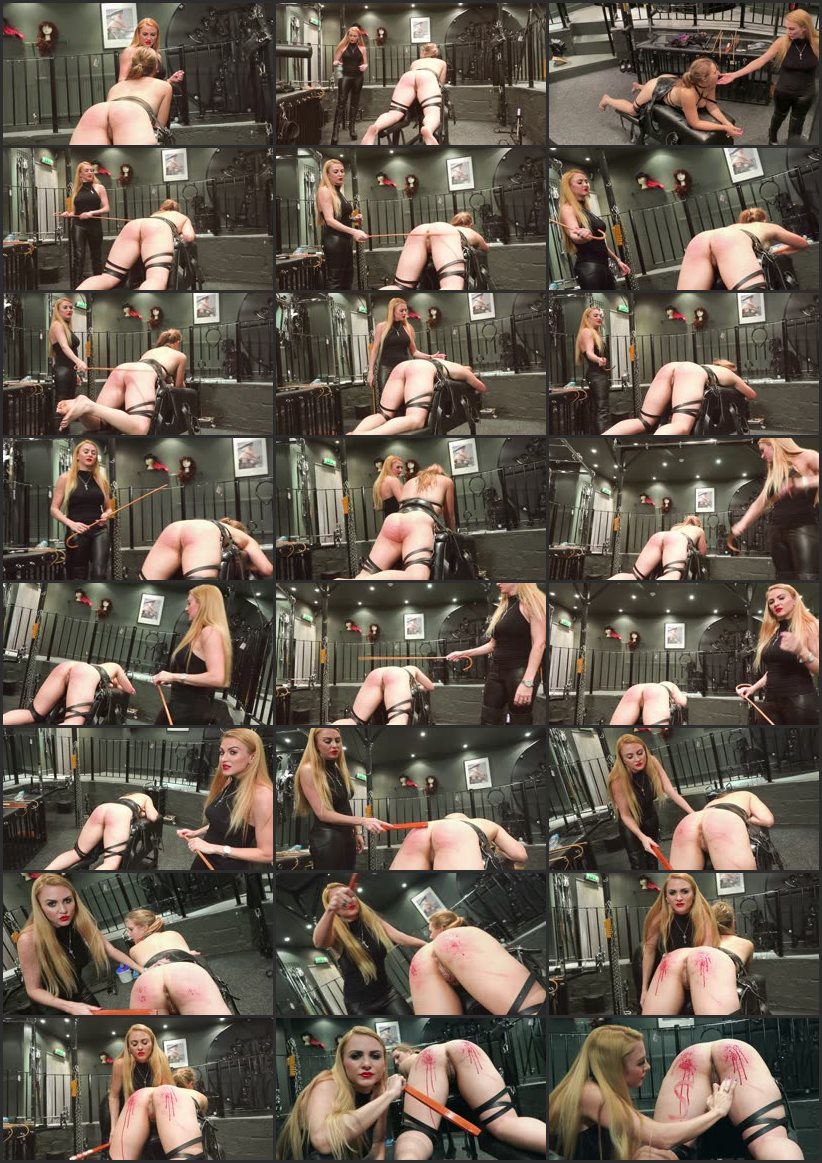 Model:
Miss Suzanna Maxwell
Position:
Implement:
Studio:
SuzannaMax
Format:
mp4
Duration:
00:07:36
Resolution:
2048x1080
Size:
1,5 GB
Description:
When a sadist needs to flex Her muscles a masochist is required, a pain slut, desperate for that unique rush of endorphins from a sharp smack across the face, the thud of the
cane
or the sting of the whip. I have rabbit strapped to My bench after a vigorous pegging, she looks flushed. I offer her a sip of My water... silly girl accepts and is greeted with it thrown all over her face and a very harsh slap across her cheek. The smirk she was wearing quickly fades, and the nerves return as she remembers her place and why she is here. I start with a dragon
cane
, her cries are much too passionate from My first few strikes, I remind her that she had better settle down as there will be a long way to go to quench My sadistic thirst. she shakily finds her resolve and tries to manage each blow. I swap to a kooboo with very little give, she instantly tenses and begins to scream... I move behind the bench and can already see her private parts glistening in happiness and her juices flow freely down her legs. It would appear she is having too much enjoyment and can certainly take much harder. I pull out a spiked
paddle
and push her into a serene sub space. I revel in delight as the crimson trickles beautifully down her legs.