A European Adventure - Part 2 - Well Spanked Bottom - HD/MP4
Exclusive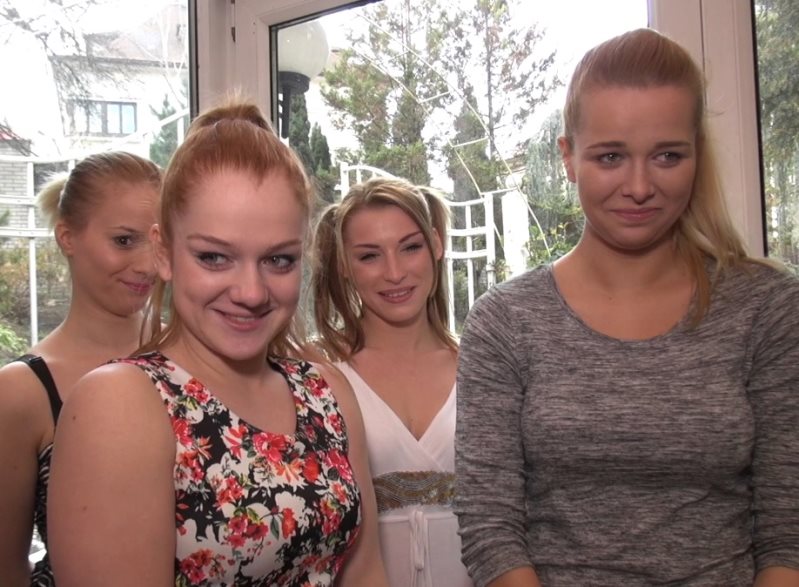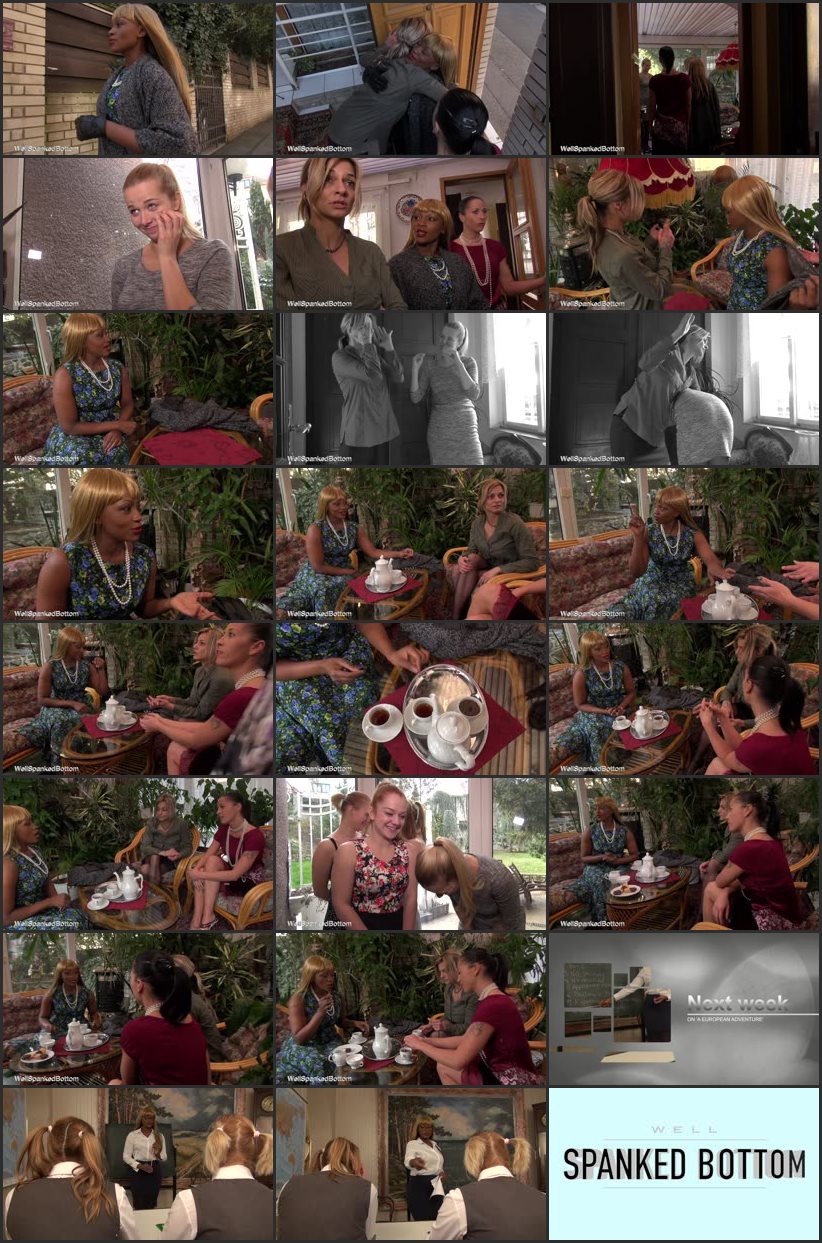 Model:
Rose Cavendish, Miss Cavendish, Hana, Sabina, Lucie, Liliana, Olga, Adele
Position:
Implement:
Studio:
Well Spanked Bottom
Format:
mp4
Duration:
00:14:42
Resolution:
1280x720
Size:
1,2 GB
Description:
My journey had not been an uncomfortable one but I had remained on edge during the entire trip. Maybe it was because I was excited to be finally meeting Hana after all these years of exchanging photographs and letters. Or it was because I feared the journey ahead with the young ladies?
Either way I was warmly welcomed by all when I arrived. The young ladies appeared demure and well behaved, but when their mothers sat me down I soon found out there was more to the situation than met the eye.
Hana and Sabina explained to me just how close their daughters were with each other. They spent much time together, and it was possibly this closeness that had encouraged them to remain indignant to their mothers' advice. They were not averse to lying to the mothers about their whereabouts, and would regularly cover up each others actions. The sisters explained to me how they had found letters from young men in the girls bedrooms, and how Sabina had caught one of her daughters with a packet of cigarettes in her coat. They also told me how they had tried to be more firm with their daughters – all to no avail.
As the list grew and grew, I could not contain my horror at what these two women must have had to endure. I reassured them that although I could not promise a full turnaround I could guarantee one thing – that some of this behaviour would be nipped firmly in the bud before my departure. And there was one sure way this could be done.