A European Adventure - Part 1 - Well Spanked Bottom - Full HD/MP4
Exclusive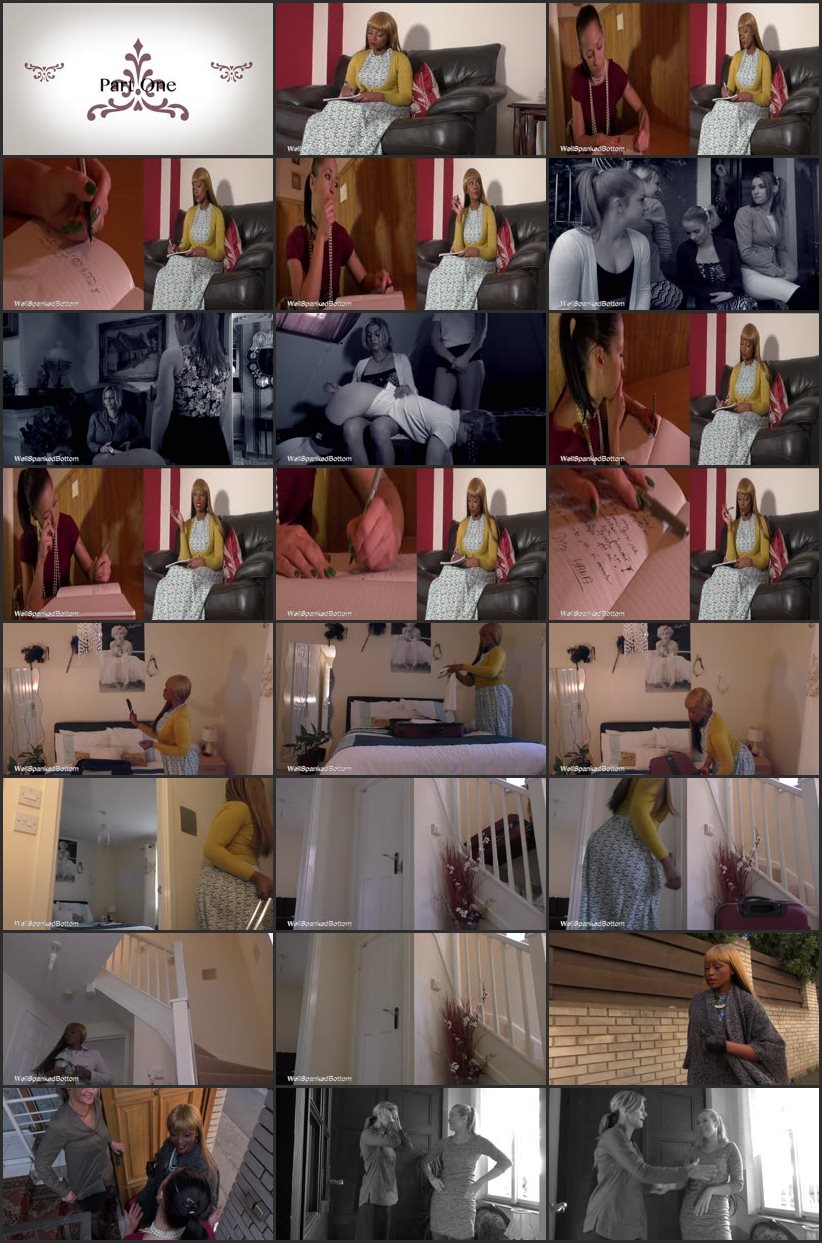 Model:
Rose Cavendish, Miss Cavendish, Hana, Sabina, Lucie, Liliana, Olga, Adele
Position:
Implement:
Studio:
Well Spanked Bottom
Format:
mp4
Duration:
00:08:03
Resolution:
1920x1080
Size:
1,1 GB
Description:
Miss Rose Cavendish has been on a magical journey across Europe and she wishes to share her memoirs with you. The story begins today and this video journal will be updated every seven days so make sure to come back and find out more as it happens.
Our story begins when Miss Cavendish receives a letter from her long-time penpal Hana. Hana has a step-sister named Sabina. The two women have two grown daughters each who have become steadily more badly behaved. They are at their wits end as to how to deal with their bad behaviour. As their daughters have become women, they have taken to going out unaccompanied in male company and staying out late on the town without their mothers' permission!
Hana and Sabina do not know what to do! But as Hana knows the successes Miss Cavendish has had over the years with similarly badly behaved females in England she invites her friend over to offer some much needed assistance. The younger women think Miss Cavendish is merely coming to offer them English tuition while they are on holiday! Little do they know what is in store for them! But they will soon find out the hard way!