A European Adventure - Part 6 - Well Spanked Bottom - HD/MP4
Exclusive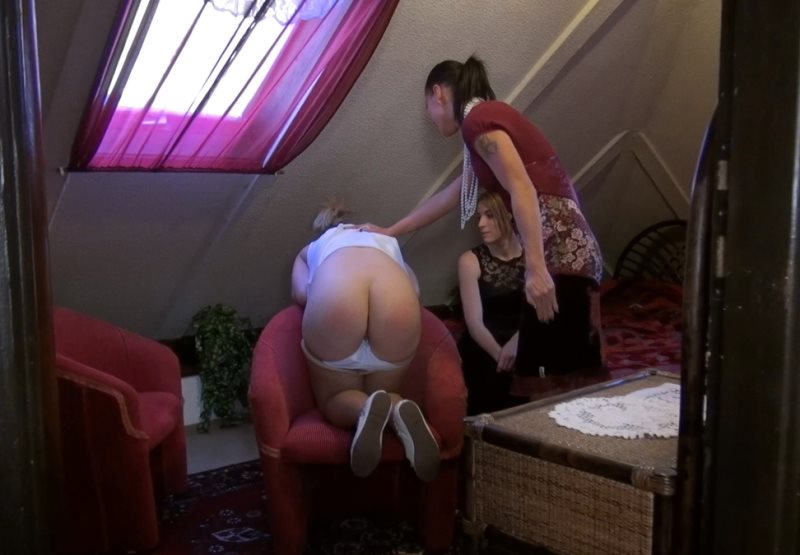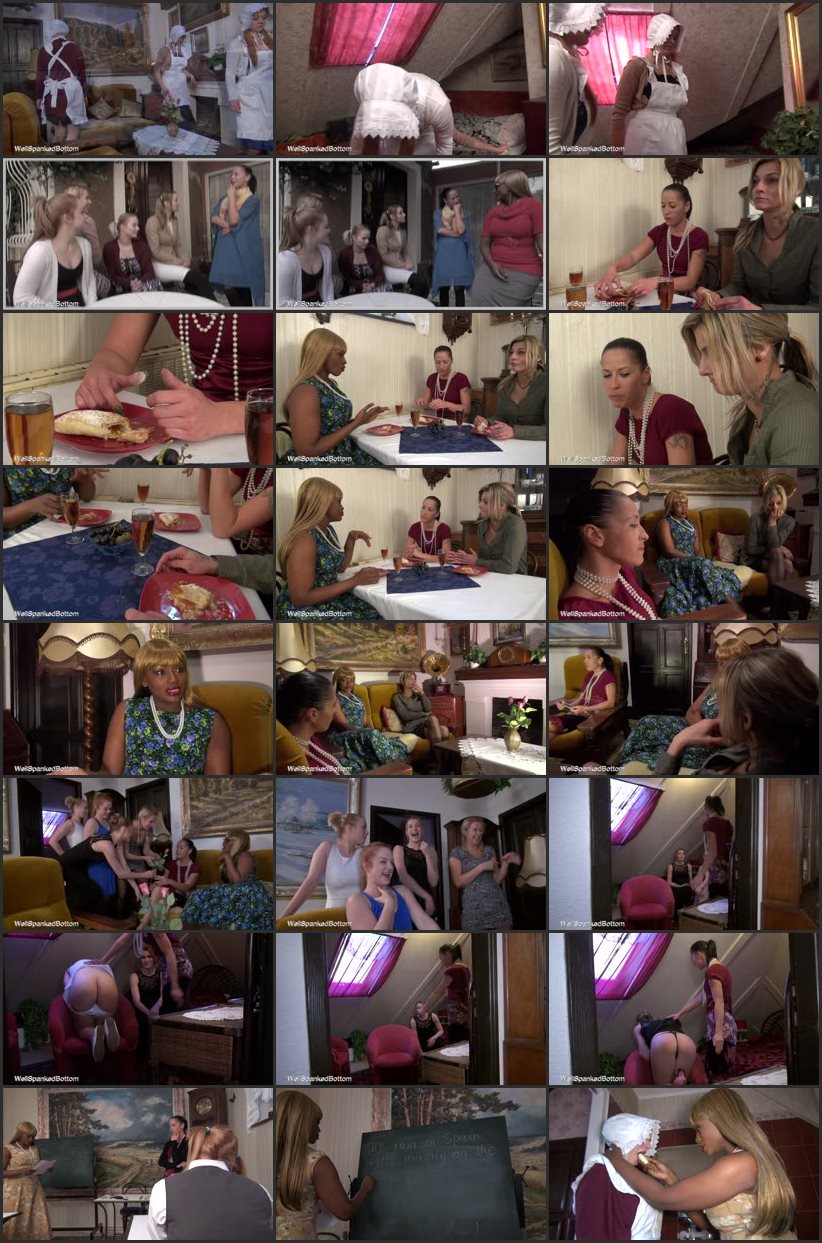 Model:
Rose Cavendish, Miss Cavendish, Hana, Sabina, Lucie, Liliana, Olga, Adele
Position:
Implement:
Studio:
Well Spanked Bottom
Format:
mp4
Duration:
00:14:33
Resolution:
1280x720
Size:
1,2 GB
Description:
Time passed, and it seemed as though the young ladies were beginning to settle into their new routines.
On one such day we had a beautiful start to the day. After the morning lessons, we had spent a relaxed afternoon sharing stories and getting to know each other better. So understandably when the ladies had asked to be excused from the house later on in the afternoon their mothers had thought nothing of it.
Dinnertime came and went, and there was no sign of the young ladies. We ate dinner in stony silence. Sabina was certain that the ladies had sniffed out some exciting party or local goings-on that they knew would take them beyond their curfew and had taken matters into their own hands. They had a knack for discovering parties.
Still, we hoped they would return home soon.
It was many hours later that the young ladies returned.
Dressed in impossibly skimpy clothing, they appeared overly jovial to the point of . When questioned they readily confessed that they had been out to a local discotheque!
Unbelievable!
We quickly separated them and rushed them off to their bedrooms for a sound spanking!