Keep It All In The Family - Part 7 - Well Spanked Bottom - HD/MP4
Exclusive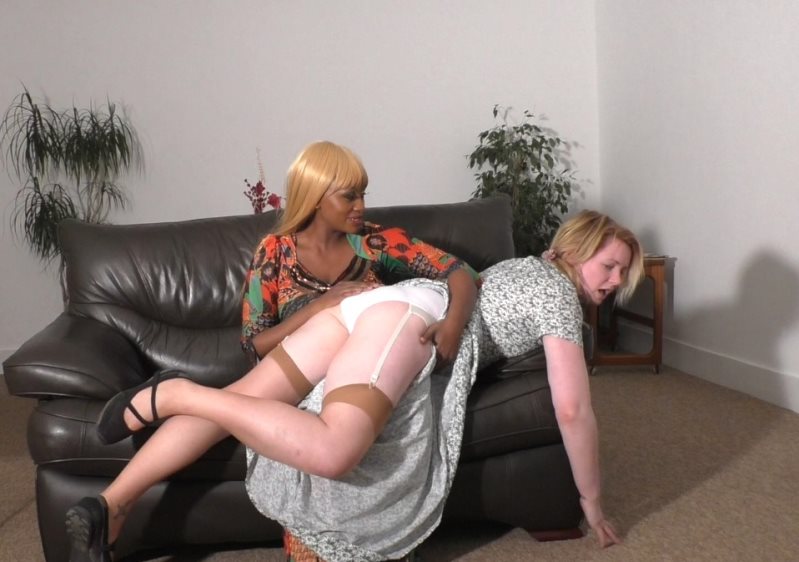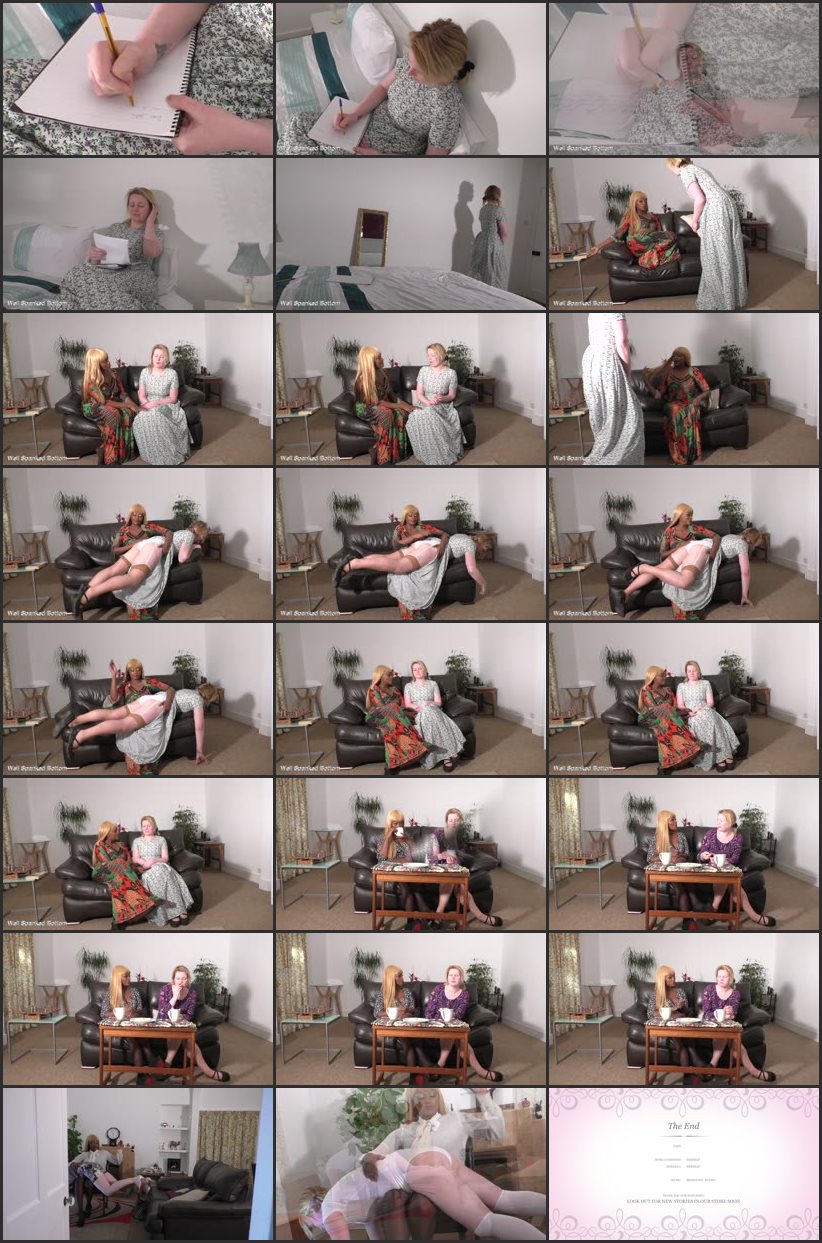 Model:
Rose Cavendish, Marlena
Position:
Implement:
Studio:
Well Spanked Bottom
Format:
mp4
Duration:
00:07:03
Resolution:
1280x720
Size:
599,7 MB
Description:
Marlena had begun to feel very guilty about the way she had treated her husband. She had been a despicable wife and awful step-mother. She could see that now. Her selfishness had hurt the people she loved most and the only person who had been firm enough to take her in
hand
and show her the error of her ways had been her step-sister in law.
She could see that now.
She could also see that Rose had meant well and her methods - although unconventional - had been with her best interests at heart. And so it was with all these things in mind that she had written letters to her husband and to apologise for being so terrible to them. After writing them she tore them up, willing away the Marlena of the past and embracing the woman she would become from now on instead.
It was with a new resolution that she went downstairs to talk to Rose. This time she wanted to let her know that she was ready to take responsibility for her actions. She wanted to receive a spanking for all her past bad behaviour.
Although the more docile Marlena shocked Rose, she did not show this. Instead she obliged the younger woman and took her over her knee for a firm - yet fair - bare bottom spanking.
After all the best lessons are indeed learned on a well spanked bottom!