Told Off For Watching Too Much Porno - Well Spanked Bottom - SD/MP4
Exclusive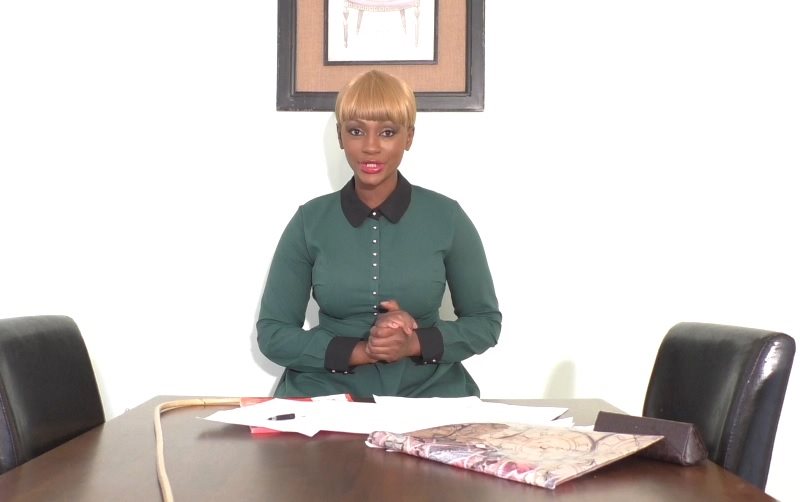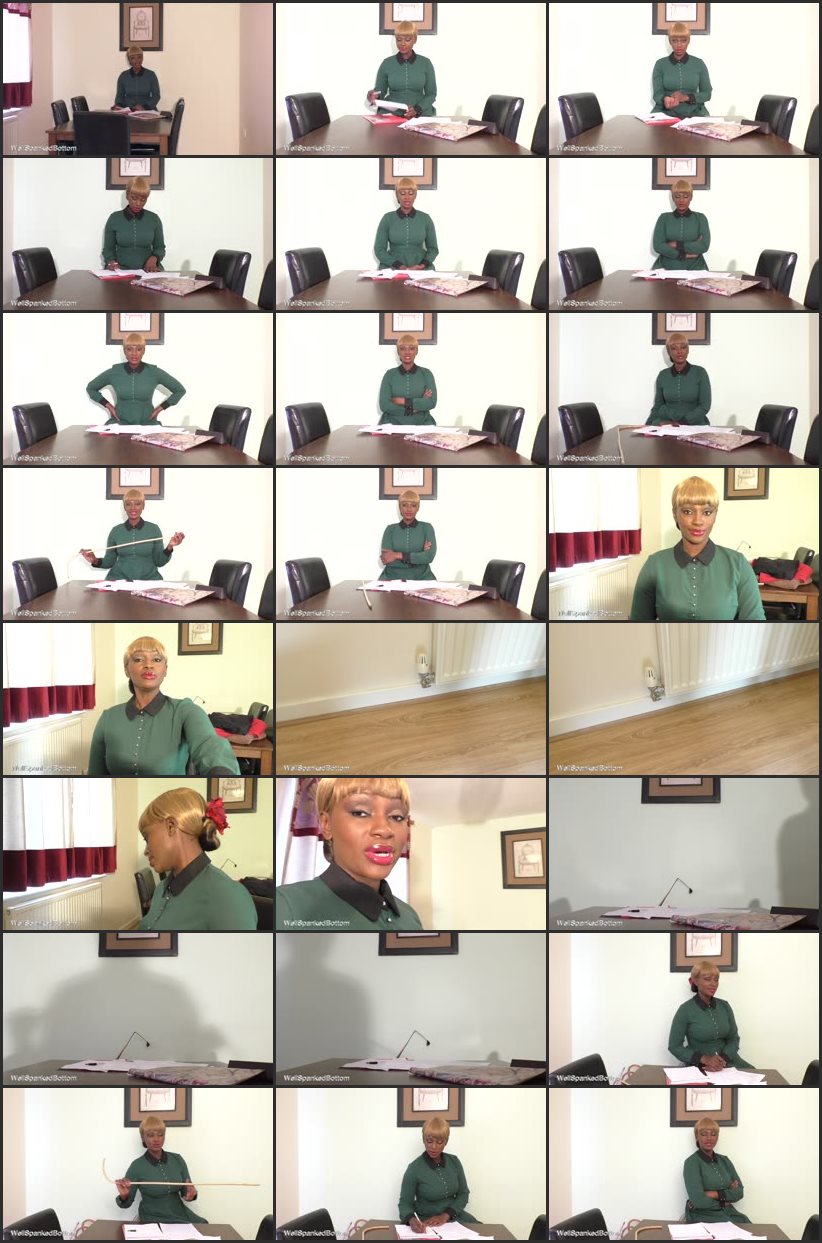 Model:
Miss Cavendish
Position:
Implement:
Studio:
Well Spanked Bottom
Format:
mp4
Duration:
00:13:14
Resolution:
960x540
Size:
684,1 MB
Description:
(This video is shot in POV fashion so you are inserted as the 'naughty young lad' who has been called into Miss Cavendish's office.)
Miss Cavendish is very cross indeed with you!
You sent her a cryptic message telling her that you needed to have a bare bottom spanking. With not much else to go on she had no choice but to summon you to her office. She is very busy and wants to know what on earth you meant by your message.
When you confess that you have developed a bit of an obsession with watching pornography she is taken aback! Firstly by your incorrect use of grammar in notifying her of such, but also at the sheer cheek of engaging with pornography in the first place!
She has a simple yet effective prescription for behaviour such as yours! And she is swift to dispense it right there and then!