An Intercontinental Re-education - Part One - Well Spanked Bottom - Full HD/MP4
Exclusive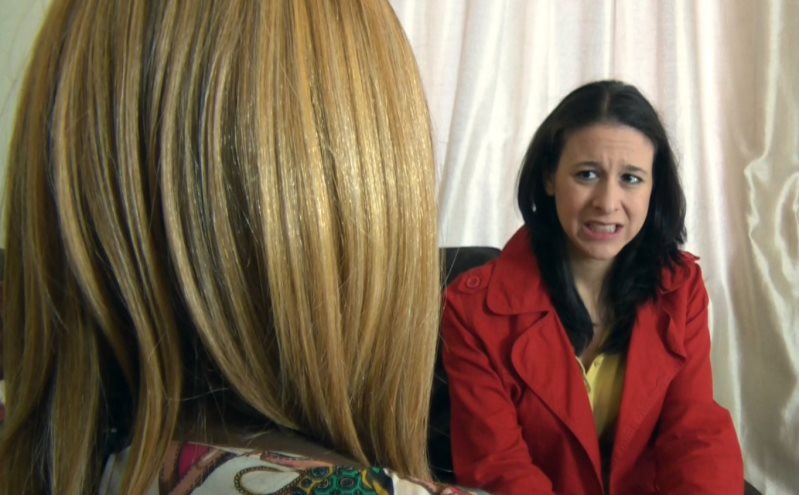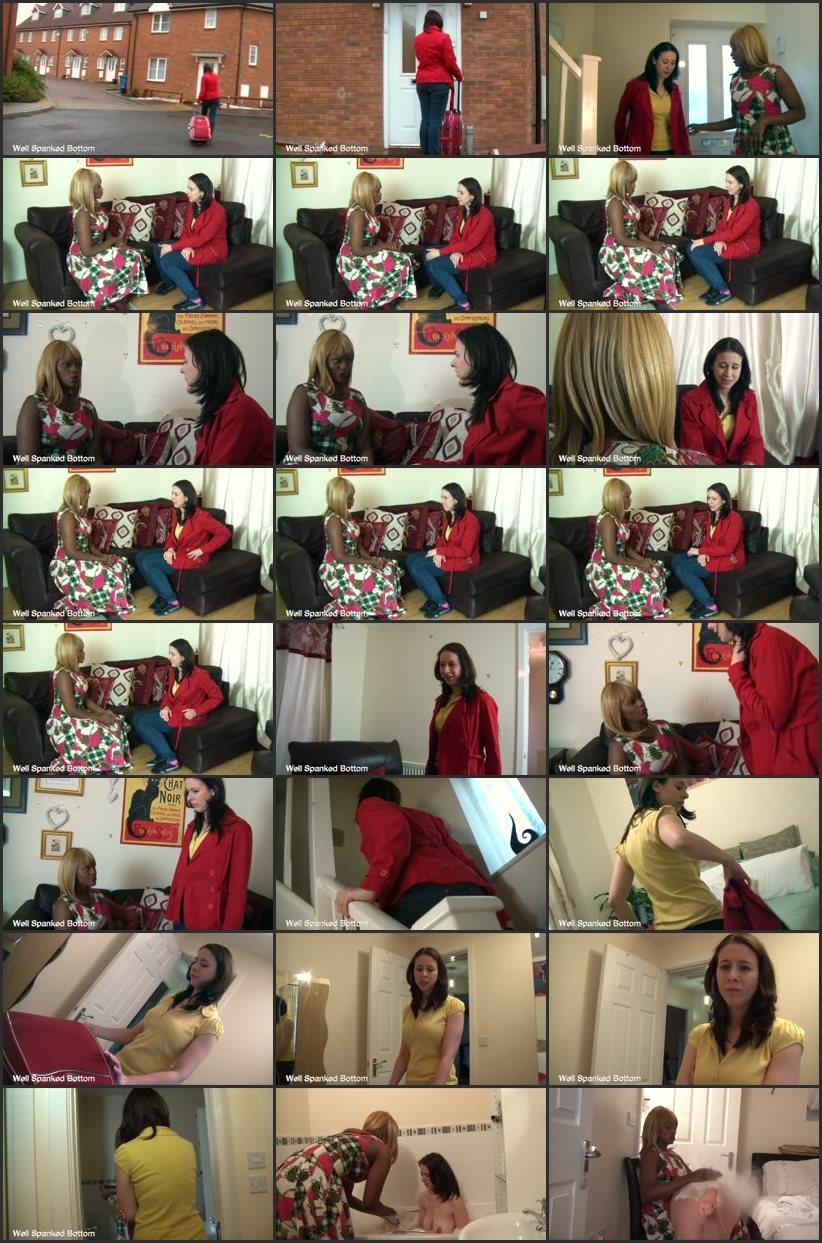 Model:
Rose Cavendish, Sarah Gregory
Position:
Implement:
Studio:
Well Spanked Bottom
Format:
mp4
Duration:
00:08:39
Resolution:
1920x1080
Size:
1,2 GB
Description:
Sarah attends the American branch of Ms Cavendish's church.
Recently her parents have been more secretive than usual. Although Sarah is used to lengthy silences following periods of bad behaviour and their expressions of discontent, this time felt different.
She had heard tell of Ms Cavendish from many members of the church. Her strict no-nonsense approach to discipline was widely praised.
Sarah thought it was amusing.
Even when she was told that she would be heading to Ms Cavendish in England for her holidays she had thought nothing of it. After all her parents had tried and failed dismally. She really didn't think this Ms Cavendish was anything special.
But when she arrived in England the first thing she received were the house rules.
Frightening enough to make her think twice!
Had she made a terrible mistake?
Watch as this tale unfolds...