For Naughty Girls Like Me - Part 2 - Well Spanked Bottom - SD/M4V
Exclusive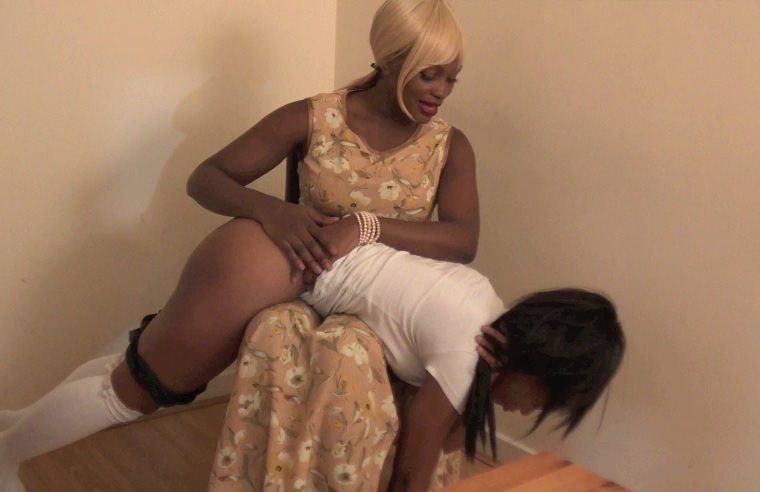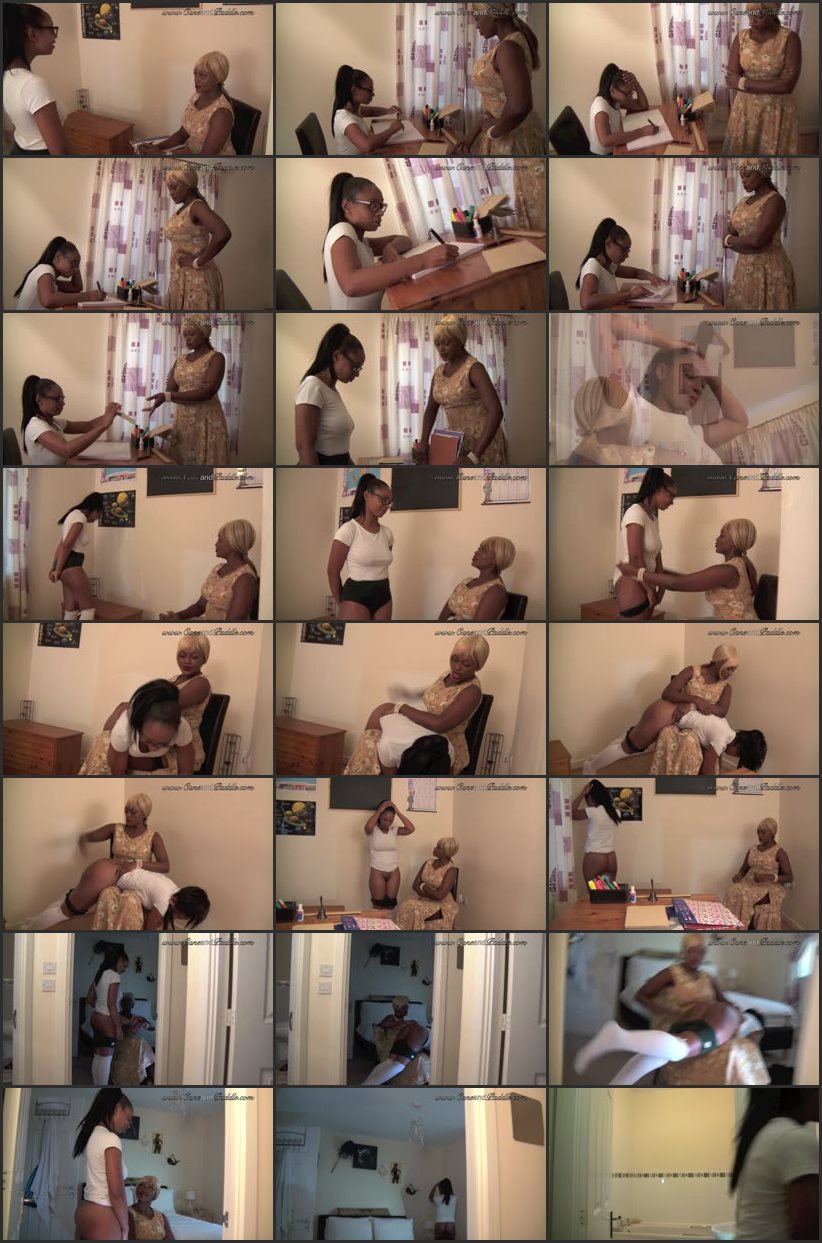 Model:
Rose Cavendish, Lola Marie
Position:
Implement:
Studio:
Well Spanked Bottom
Format:
m4v
Duration:
00:16:52
Resolution:
960x540
Size:
471,1 MB
Description:
Lola Marie has been very naughty. As the young lady has been growing into a woman she has been causing all sorts of headache for her poor step-mother. Staying out late, kissing boys, her step-mother is even worried that she has been smoking. She is beside herself, and cannot contain the unruly young lady any more. She decides it is time for drastic action, and enlists the help of her step-sister Ava to sort things out.
Auntie Ava has a very old-fashioned approach to discipline. She believes in taking young ladies firmly in
hand
and
over the knee
if they misbehave. If anyone can change Lola Marie's unruly ways it will be her Auntie.
So Lola Marie is packed off to the small countryside village to spend the summer under her Aunt's watchful eye.
Part One tells the story in Lola Marie's words of how she ended up at her Aunt's, and opens up the story by her being told what the house rules will be for the duration of her stay. Also features a nice 'flashback' spanking.