The Bully's Comeuppance - dreamsofspanking - Full HD/MP4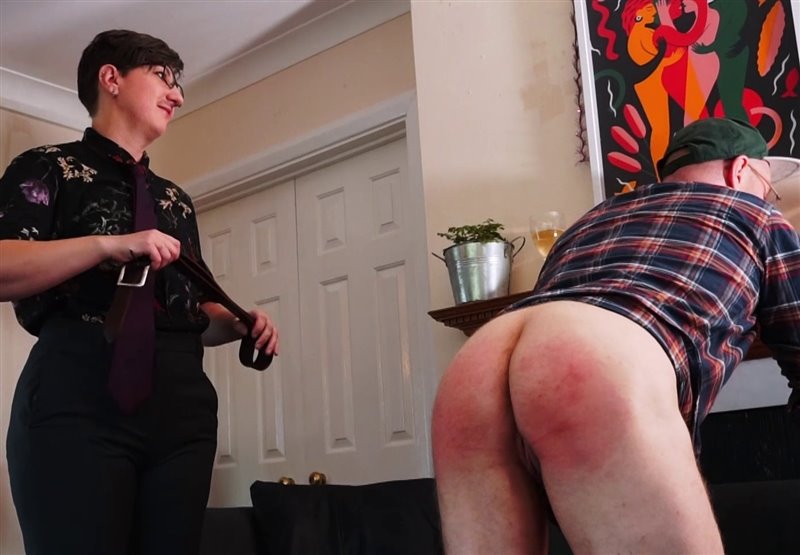 Video 1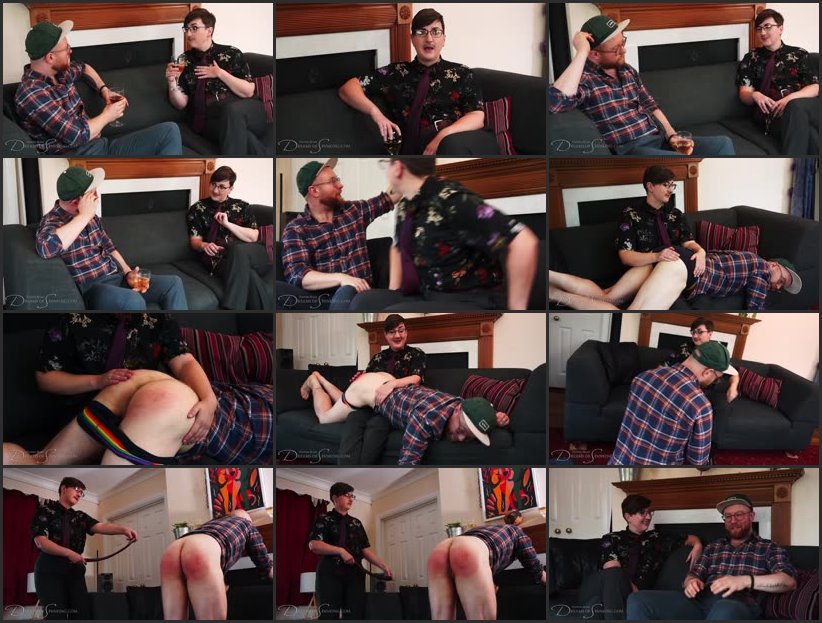 Video 2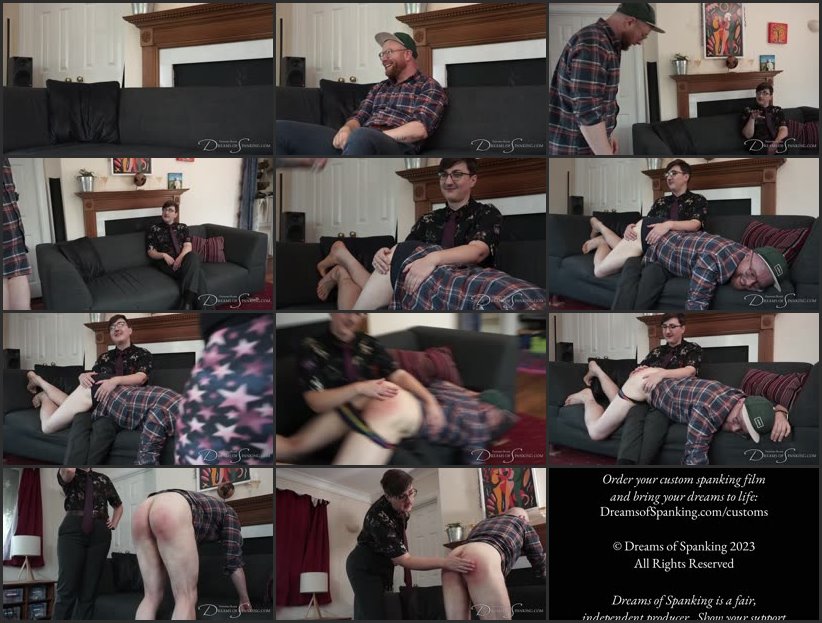 Model:
Theo Mischief, Pandora Blake
Position:
Implement:
Studio:
dreamsofspanking
Number of videos:
2
Format:
mp4 (zip)
Total duration:
00:31:59
Resolution:
1920x1080
Total size:
1,4 GB
Description:
When Pandora Blake finds themselves on a date with former school tormentor Theo Mischief, they spy a golden opportunity to take revenge on his backside.
Blake has come a long way since they were at school - a veritable journey of personal discovery. Halfway through a date one weekend they realise why their dinner companion seems so familiar; he was one of their school bullies, part of the gang that saw them publicly shamed and slippered for indiscretions they didn't commit. They could simply call the date off and move on, of course. But perhaps this is an opportunity not to be missed...
Theo himself has changed a great deal since his days in uniform. He's come out, for one thing. But he never saw any consequences for the way he treated Blake back at school, and he still feels badly about it.
Bad enough, in fact, to agree when Blake asks him to strip half-naked and put himself over their knee. One sound
hand
spanking later he's bare-bottomed, humiliated and exposed, bending for the
belt
of his former victim.
Behind The Scenes: Consent lies at the heart of the story we're telling in this scene: Theo's punishment spanking is as important to him as it is to Blake. As always, consent was also the backbone of our backstage negotiations; we take time to make sure our performers are as comfortable as possible, and as a happy side-effect of this we find this allows us all to go to deeper, more interesting places with the scenarios we create.