Brother Mischief's Mission - dreamsofspanking - Full HD/MP4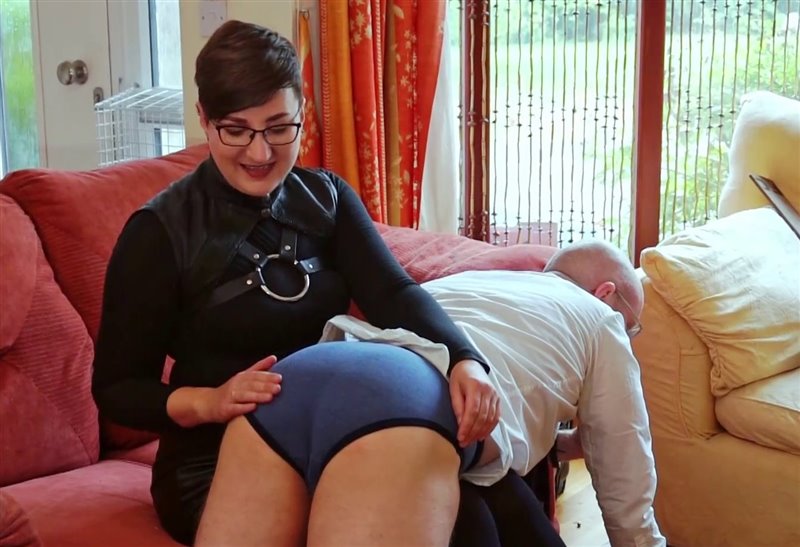 Video 1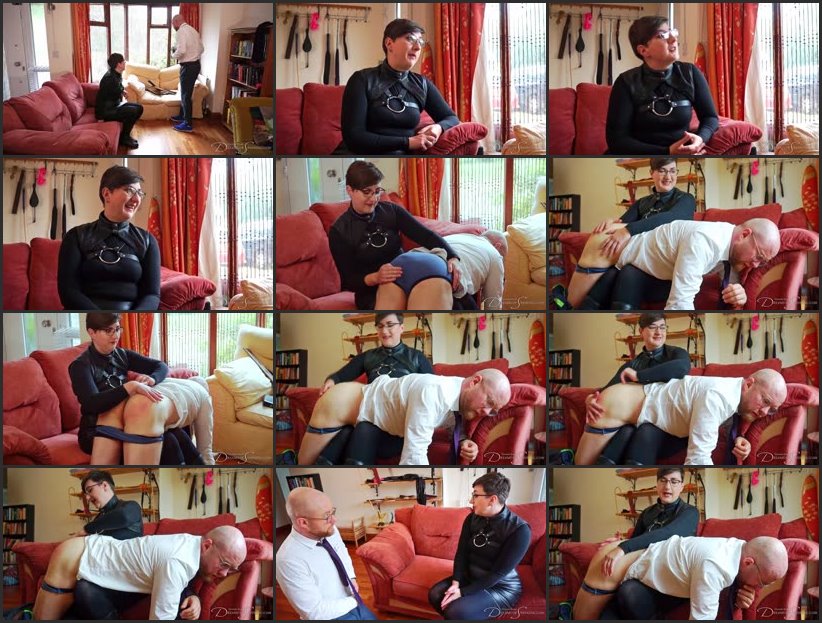 Video 2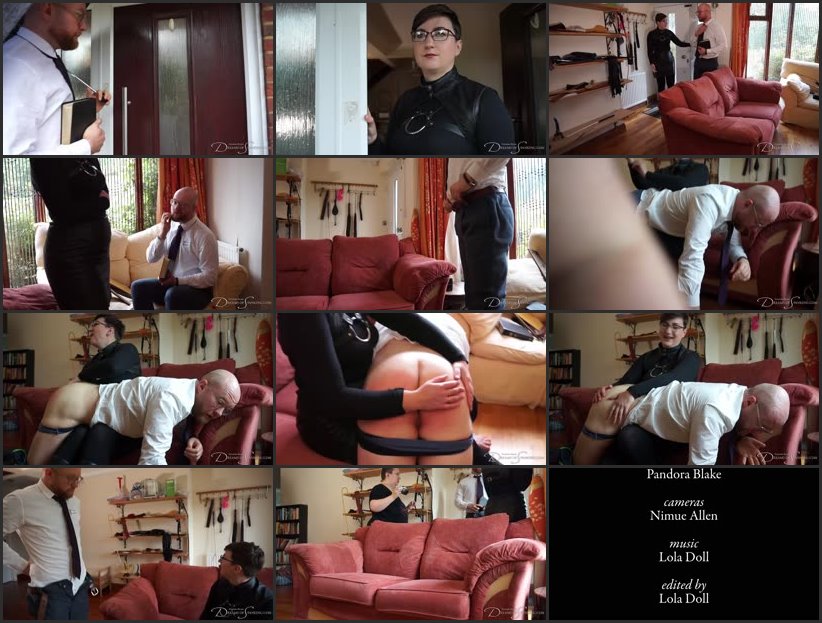 Model:
Theo Mischief, Pandora Blake
Position:
Implement:
Studio:
dreamsofspanking
Number of videos:
2
Format:
mp4 (zip)
Total duration:
00:28:26
Resolution:
1920x1080
Total size:
1,2 GB
Description:
Doorstep evangelist Theo Mischief has the tables turned on him today, when potential recruit Pandora Blake takes the proselytising (and the paddling) into their own capable hands.
It's an ordinary day for outreach preacher Brother Mischief - right up till Blake opens their door to him and invites him in for a chat. People aren't usually so interested, and they certainly aren't usually dressed like that when he calls. And what are all those mysterious implements scattered around the house?
Canny, curious and devoted to their own agenda, Blake strikes a deal: just one spank over his trousers, and they'll listen to everything he has to say. At first Theo is reticent, but the spark has been ignited - what more could this mysterious new acquaintance have to teach him?
Before long the meek, mild Brother is stretched over Blake's lap, neatly-pressed trousers around his ankles and bare bottom high in the air. Rarely touched and always straight-laced, Theo finds himself helpless in the face of these waves of sensation; it's not long before he's the one considering conversion.
Behind The Scenes: Preparing for this shoot was a lot of fun: first we had to gather a whole community's worth of spanking toys into one room, and then it was time for Blake to get dressed up in a particularly gorgeous harness! Theo did an amazing job of portraying the hesitant, secretly-eager Brother Mischief, and backstage wound up getting a couple of extra spanks snuck into the script...