The Blackmail Series: Two Bare Bottoms Paddled! - Universal Spanking and Punishments - Full HD/MP4
Exclusive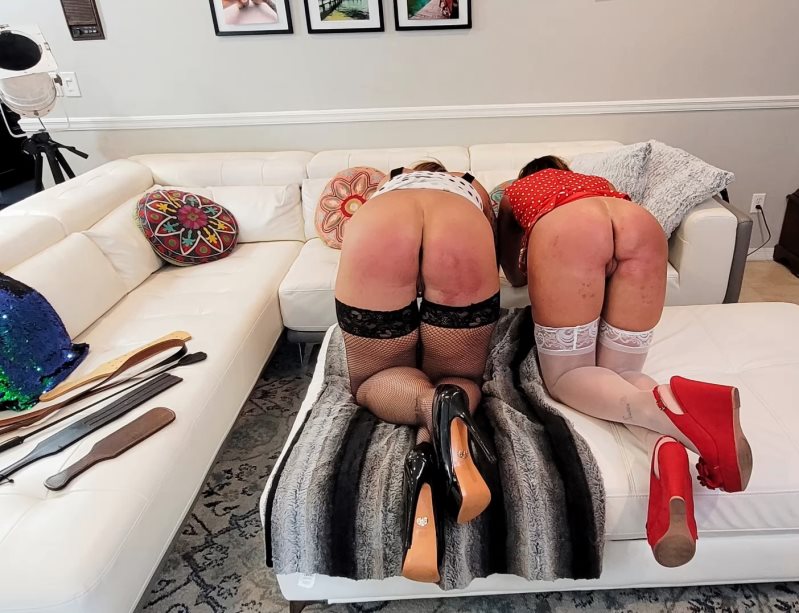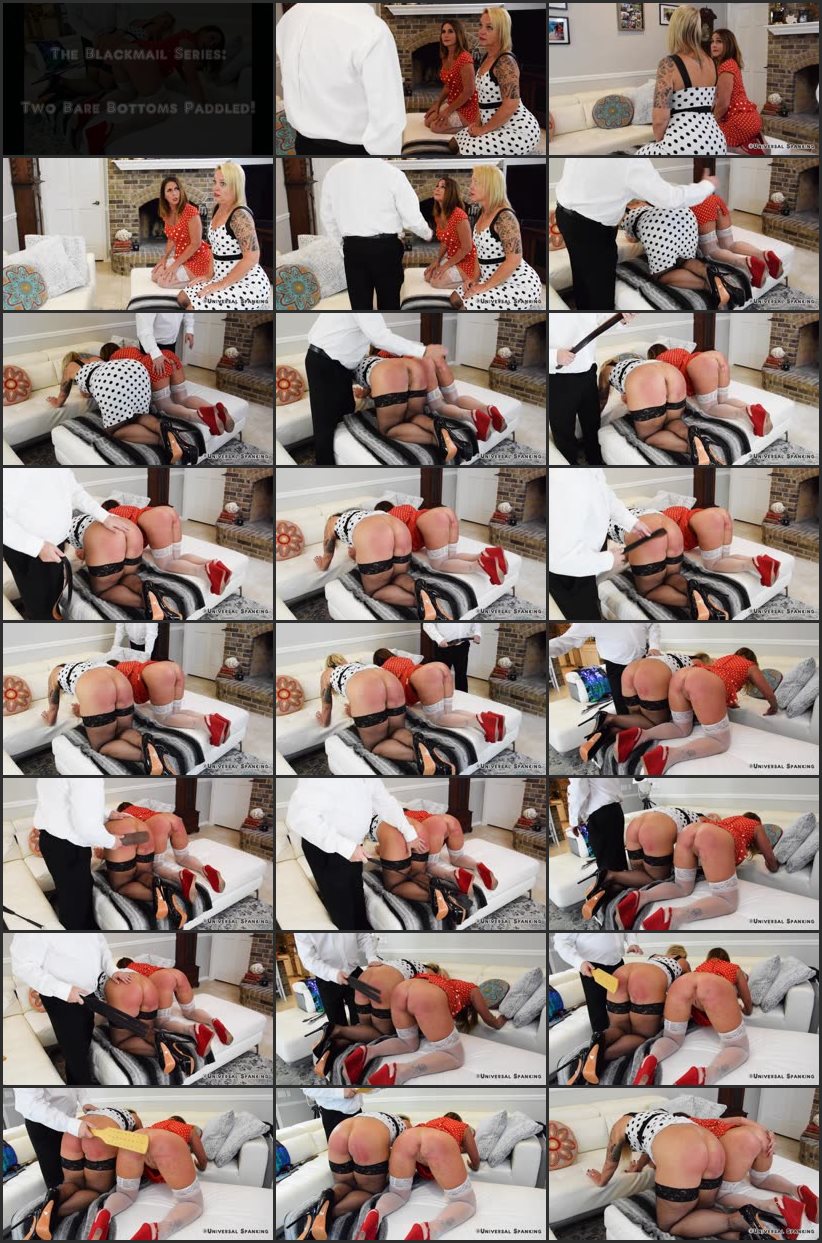 Model:
Kelli Curtis, Carissa Dumond
Position:
Implement:
Studio:
Universal Spanking and Punishments
Format:
mp4
Duration:
00:17:26
Resolution:
1920x1080
Size:
924,9 MB
Description:
Kelli Curtis and Carissa Dumond hatched a devious plan...one that they never should have considered! Both of these beautiful women were making great money at their job, but they wanted more and greed got the best of them. The plan was simple, they would steal ideas for new inventions that were in development at their company, however new security measures foiled their plans within minutes. Besides getting caught, the company quickly converted from defense to offense and scanned their computers. The company quickly copied numerous files that Kelli and Carissa had hidden. Those files contained information on their plans to steal from the company as well as a treasure trove of other information that could lock them up for years!
Their boss made the situation crystal clear, both women would show up to his house dressed as he instructed for a 'discussion' or they would be turned into the authorities. Kelli and Carissa knew what they had to do, and that was to be obedient and do exactly as they were instructed.
Both women show up to his house that night and they were immediately told to take a position that would have their hands placed on the couch while they knelt with their bottoms sticking up. Kelli and Carissa knew what was going to happen, they were going to be spanked and they assumed that the licks would be hard...and they were right. The punishment started over their skirts with a stern
hand
and quickly evolved in a full blown bare bottom spanking! Neither woman was wearing panties as they were instructed. Their bottom were going to be red hot as their boss set out a menagerie of implements that would create to most discomfort that either woman had ever felt.
They would be strapped with his leather
belt
and given swats with a
leather paddle
! To increase their pain he cropped their bare bottoms and had them fighting back tears. A heavy split fingered
leather paddle
would also be used to cook their already sore cheeks, plus a
wooden paddle
with holes would be applied to their bare and swollen buttocks!!! When the punishment was done Kelli and Carissa were relieved, however their boss made it clear that they'd be sticking around his house for awhile longer. Would they be punished again that night? Would they have to stay another day or even a week? How long would he punish them and what horrible level of pain would they have to endure before they were given back their files?