Finding The Teenager In Essie Full Film - spankingsarah - 4K Ultra HD/MP4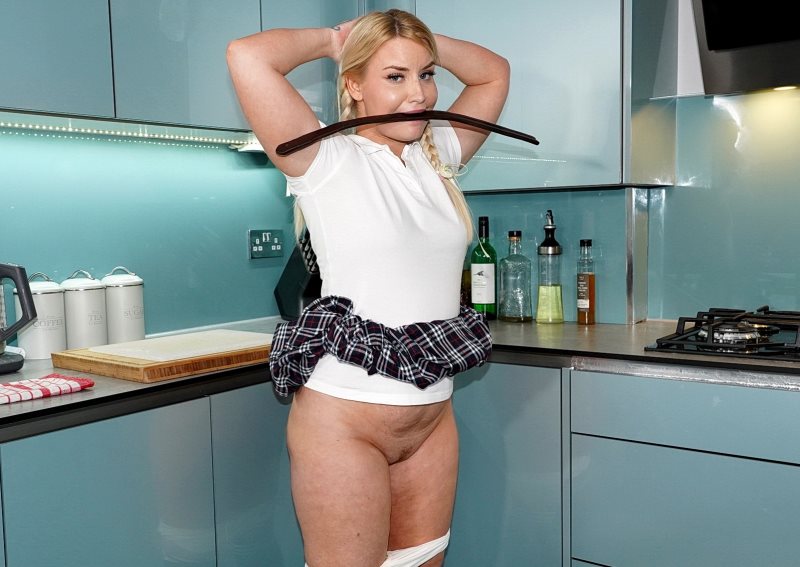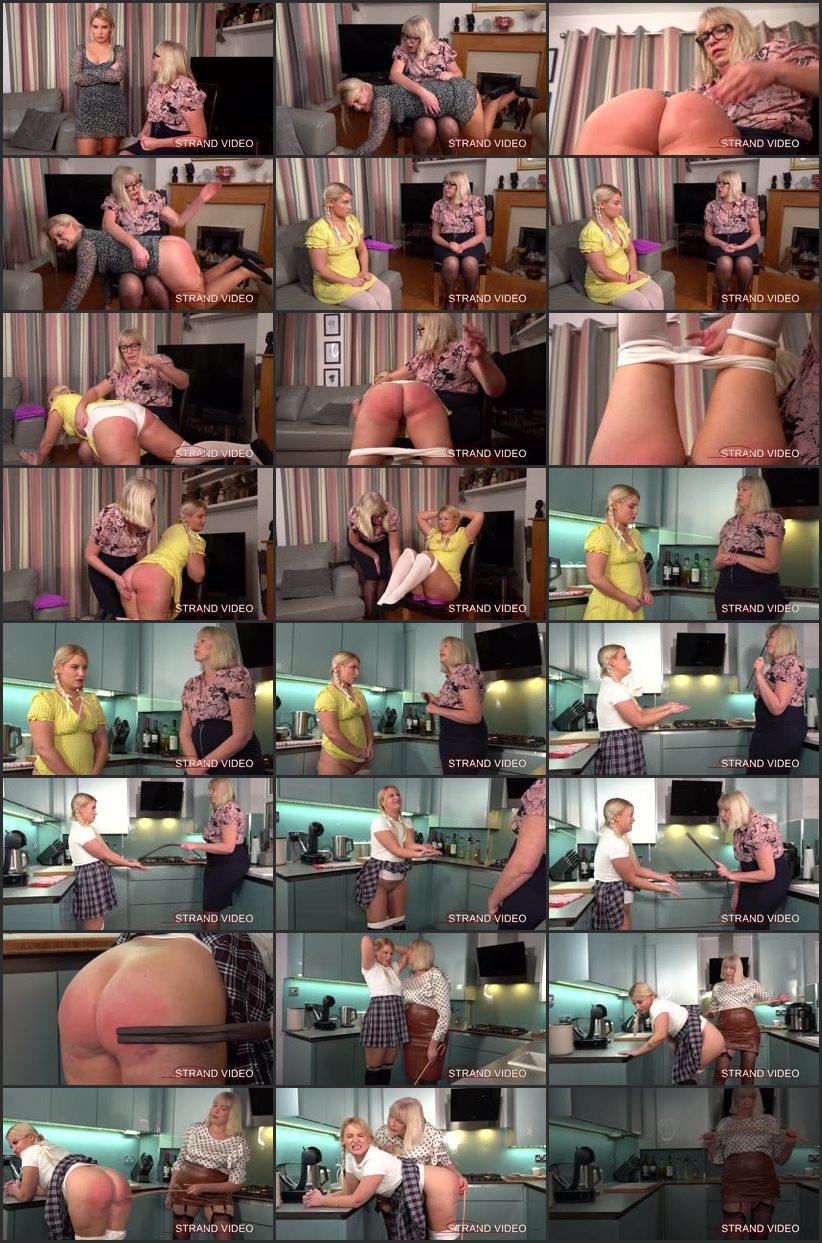 Model:
Essie Quinn, Sarah Stern
Position:
Implement:
Studio:
spankingsarah
Format:
mp4 (zip)
Duration:
01:11:31
Resolution:
3840x2160
Size:
3,6 GB
Description:
It's been a while since Essie has been to visit her Step-Sister in Law Step Mommy Sarah and standards have been slipping. Sarah receives a call informing her that Essie is at a local club chatting up other men. Sarah puts on her coat, goes to the club and drags her errant Step-Sister in law out. Once back at base Sarah scolds Essie for her bad behaviour. Essie is in no mood for a lecture so soon finds herself
over the knee
getting her bottom spanked hard. When Sarah goes to pull up her Step-Sister in laws sexy little dress she discovers that the dirty madam has gone out without wearing any knickers! This does not go down well and Essie receives an even harder spanking firstly over her tan tights before they are ripped apart so that the heavy
hand
slaps can connect directly with her bare bottom. Eventually a sore and sorry Essie is sent to her room to dress in her teenage girls clothes. Grown women who behave like naughty brats soon learn the error of their ways with Step Mommy Sarah. This is an extra long film and Essire suffers a number of punishments, all more severe than the last and more revealing as she is regressed back to her younger days.
If you live at Step Mommy Sarah's for long enough you begin to realise that breaking the rules is never a good idea. Poor Essie has already had her hands and bottom strapped and now it is time for the
cane
. This is a cruel and terrible implement and when used in schools used to be applied over clothes and the normal punishment would be 6 of the best. Poor Essie is going to feel the sting of the
cane
directly onto her bare bottom and instead of 6 strokes, she is going to receive 24. Each is given full strength onto her already reddened rump. Sarah takes her time in administering this punishment because she knows that the anticipation of each stroke landing can be almost as bad. The
cane
certainly leaves it's mark and Sarah finishing this harsh punishment with another
hand
spanking.
This extra long film is offered at a very special price.