A European Adventure - Part 7 - Well Spanked Bottom - SD/MP4
Exclusive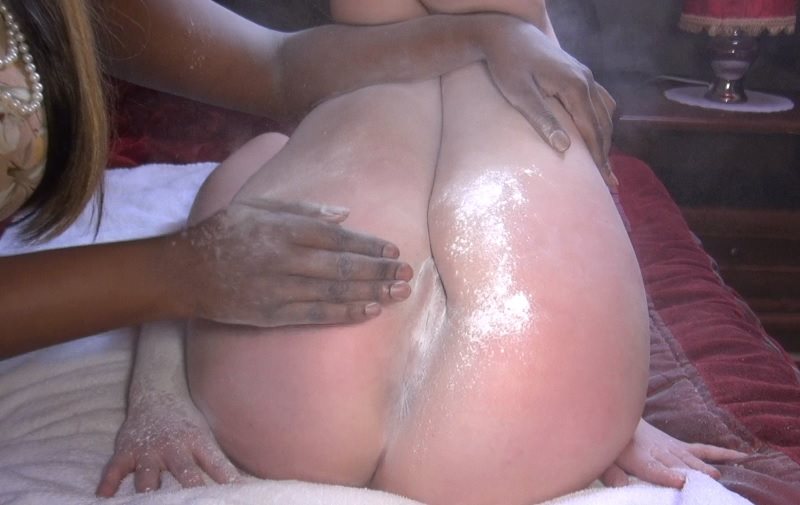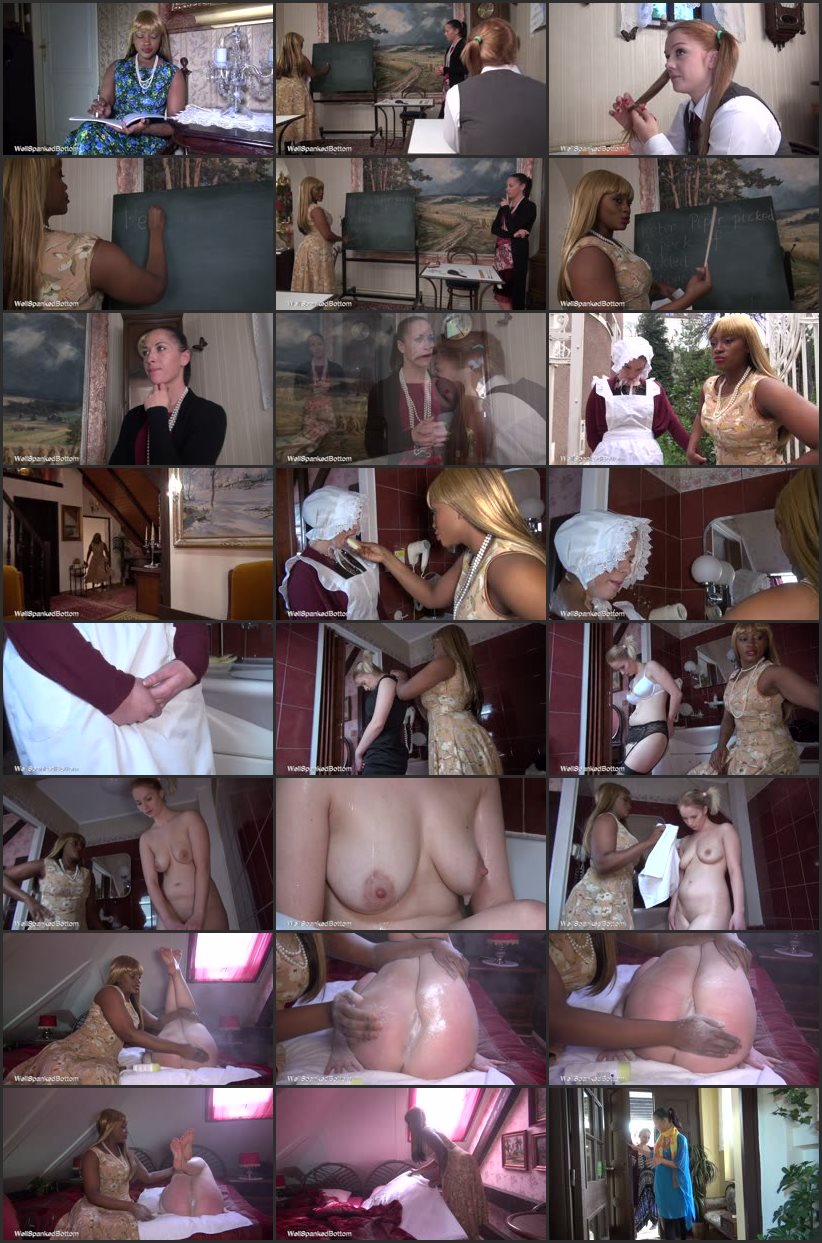 Model:
Rose Cavendish, Miss Cavendish, Hana, Sabina, Lucie, Liliana, Olga, Adele
Position:
Implement:
Studio:
Well Spanked Bottom
Format:
mp4
Duration:
00:21:44
Resolution:
960x540
Size:
1,1 GB
Description:
Liliana had been falling behind with her studies recently. I feared that she was still managing to sneak off to visit her local friends. I had no idea how she was managing this if she was. But I decided that she needed to have a detention where I could work on her English whilst keeping an eye on her.
The lesson was going well and Liliana's focus and attention was second to none.
But then I smelt something quite strange. Upon further investigation I realised it was cigarette smoke! I was shocked! I stormed off, leaving Liliana in my friend's capable hands. What I found was unbelievable! Olga was smoking a cancer-stick outside. No doubt she had thought the smoke would go undetected if she was outside. Unfortunately for her she had not bargained on my keen sense of smell!
Needless to say she got marched straight upstairs and into the bathroom for a thorough mouthsoaping! Following that a bath ensured that any traces of the offending soap was washed off her entirely! And then it was off to the bedroom with her for a talcum powder spanking to spank some fresh goodness into her.