A European Adventure - Part 12 - Well Spanked Bottom - HD/MP4
Exclusive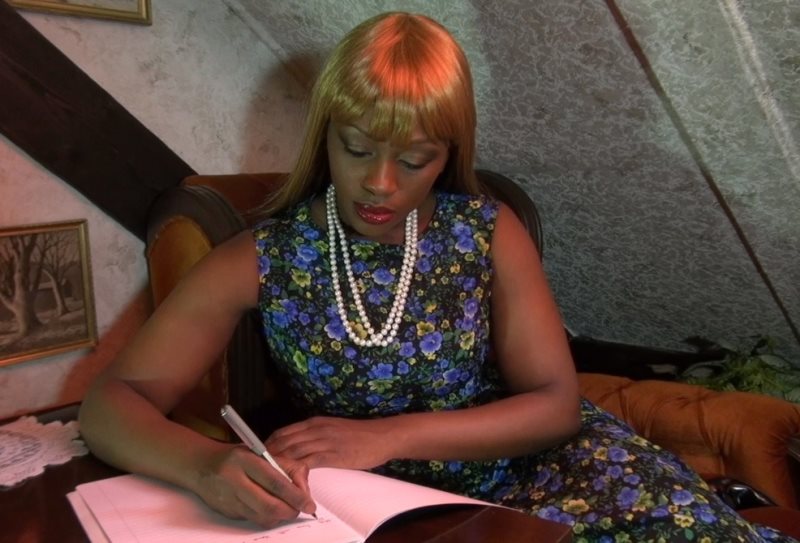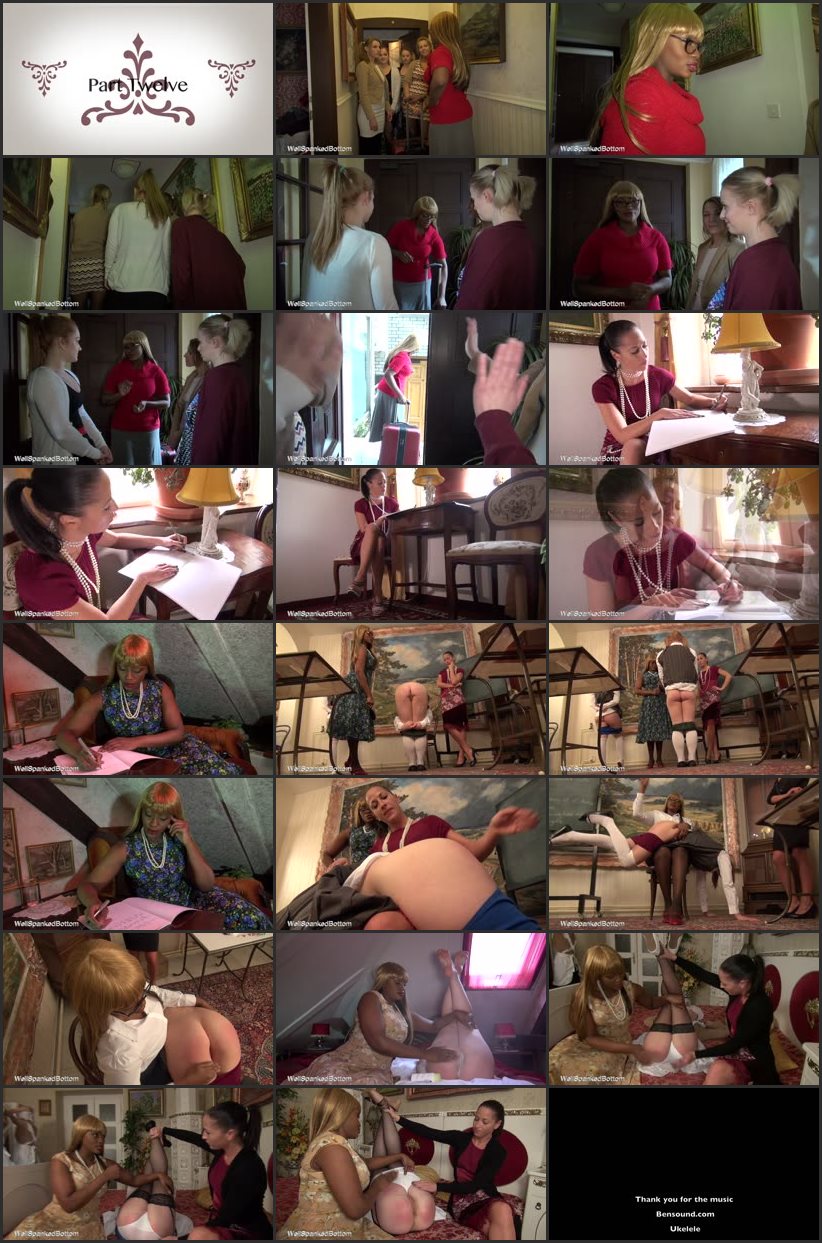 Model:
Rose Cavendish, Miss Cavendish, Hana, Sabina, Lucie, Liliana, Olga, Adele
Position:
Implement:
Studio:
Well Spanked Bottom
Format:
mp4
Duration:
00:09:29
Resolution:
1280x720
Size:
786,6 MB
Description:
It was time to say goodbye to my wonderful friends and their daughters and head back to England.
It was smiles all round as I prepared and the young ladies helped me to the door where my transportation awaited.
We had shared many happy memories despite all the tears and stinging bottoms on their parts. It was with a slight regret that I bid them farewell. But alas, I could not stay much longer as I had been away from my own home for far too long and I missed it greatly.
A month later I received a letter from Hana. In it, she told me how things were going with her daughters. All was much improved, and she was grateful to me for my guidance in asserting control over the previously wild young ladies. She also felt that she had become much calmer and focused as she now had a new determination that what she was doing was right. She had taken far more control over the discipline of her daughters, and had even hired an English teacher to help them further their studies.
As I read her letter I could not help but remember the tantrums and disagreements that had been ever-present in my first few days at their home. I wondered how Sabina was faring with her two daughters, as she had seemed reluctant to take them firmly in
hand
when the occasion called for it. Still, I imagined whatever she faced she would soon come to realise that the best lessons were indeed learned on a well spanked bottom!