A European Adventure - Part 8 - Well Spanked Bottom - HD/MP4
Exclusive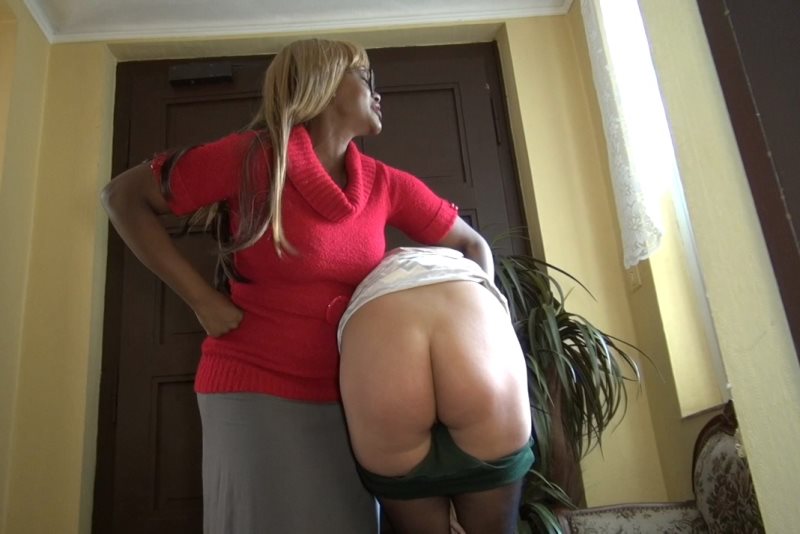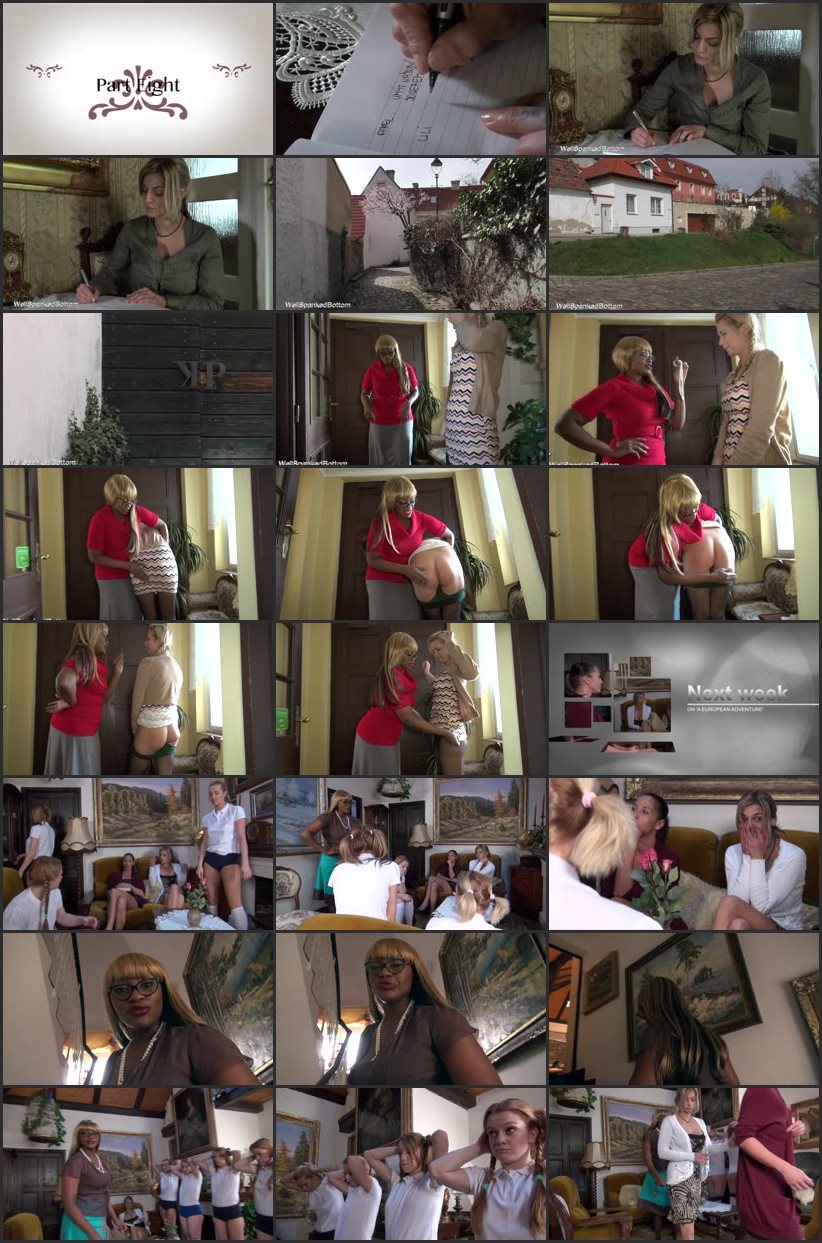 Model:
Rose Cavendish, Miss Cavendish, Hana, Sabina, Lucie, Liliana, Olga, Adele
Position:
Implement:
Studio:
Well Spanked Bottom
Format:
mp4
Duration:
00:07:34
Resolution:
1280x720
Size:
636,6 MB
Description:
It was the day of the weekly shop. This was a day that both mothers dreaded and looked forward to in equal measure.
Imagine my surprise when on that morning Hana and I received a letter from Sabina. Sabina informed us that the events in the household had proven too much for her to bear. She was to take to her bed that morning and asked that we excuse her absence to the young ladies. When she felt strong enough to she would arise and tidy up the house in preparation for our return.
Whilst this was devastating news for Hana and myself, we resolved to make the most of a bad situation and set off for town with the young ladies. It was a lovely walk, and we enjoyed the colourful sights and sounds of the village on our way. The shopping trip had also gone without any event and we were all in high spirits by the time we returned to the house.
But then as we entered the house something fell from Adele's person. It was a pearl necklace. One that I had observed her admiring in a shop but not buying! She giggled when I asked her, and confessed that she had taken it.
Stealing!?!?!
How horrific!
I smacked her hard on her naughty bare bottom right there and then before marching her straight out the door again! We were going back to the shopkeeper to apologise immediately!