The Parental Punishment Plan #1: Summer Vixen - Universal Spanking and Punishments - Full HD/MP4
Exclusive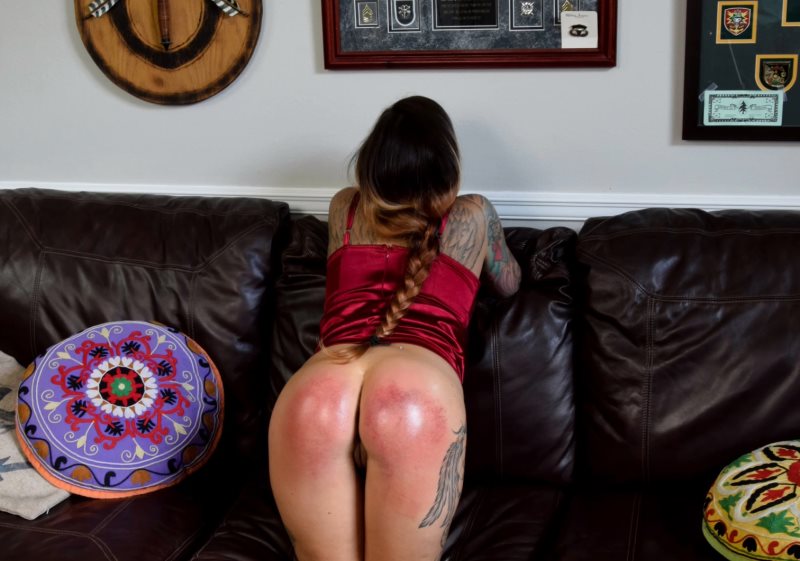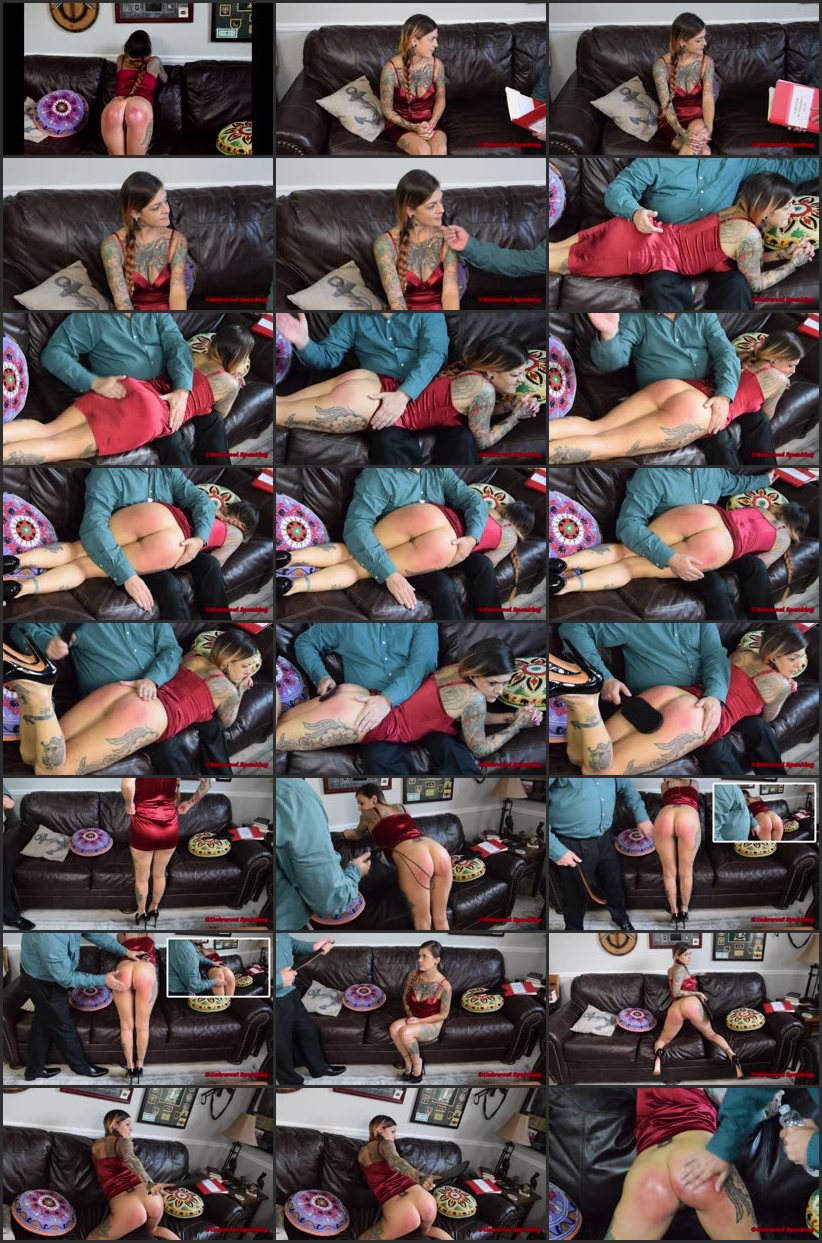 Model:
Summer Vixen
Position:
Implement:
Studio:
Universal Spanking and Punishments
Format:
mp4
Duration:
00:17:37
Resolution:
1920x1080
Size:
934,4 MB
Description:
Her bottom was sore that evening for the first time. She felt sorry for herself and anger towards a system that required a girl such as herself to be spanked furiously and frequently. A lot can change over time, and what you are about to see is a story about a possible path that our world could take.Summer Vixen was becoming a known lawbreaker in town and had a criminal record a mile long. She was warned repeatedly and given a multitude of chances to change her ways. It was behavior like hers that inspired the government to create "The Parental Punishment Plan". The program was simple, those lacking the ability to treat their fellow citizens and communities with respect would be given one final chance before the courts took swift measures! The plan would provide defendants a step-parent type figure, one who would offer advice, motivate, and discipline them to the fullest extent of the law.She entered the office of Mr. Wright with an attitude. Summer didn't want to modify her behavior, but the courts took a different stance. She had been given the choice of incarceration or entry into "The Parental Punishment Plan" and she reluctantly chose to take spankings, truly a tough choice for Summer. The girl claimed that she'd never been spanked before by anyone and perhaps that was the root of her problem. Summer's defiant bottom and her pride would soon be feeling some serious hurt!Mr. Wright would become her surrogate step-father and Summer would be required to refer to him in that manner at all times. She'd first be spanked in her pretty red dress over his knee, and then Summer's backside would be bared for further correction with the man's stern
hand
and a government issued
leather paddle
! Internally, Summer was infuriated, she'd just graduated from school and felt such punishment was beneath her. It was embarrassing and humiliating, but perhaps a necessary evil for full rehabilitation.After the
otk
spanking, Summer was
bent over
the office couch and given a solid
belt
whipping! Her new 'step-father' was determined to fulfill his obligations to the state, plus Mr. Wright could see the challenge in reforming Summer. At one point Summer lashed out at the man during her strapping and he made it clear that she'd be seeing him in his office more than once. In fact, Mr. Wright instructed Summer to
paddle
her own bare bottom in his office, right then and there! The embarrassing and painful spankings would end up going on for months as Summer would turn out to be a rather difficult case.