Never Too Old Full Film Big Reduction - spankingsarah - 4K Ultra HD/MP4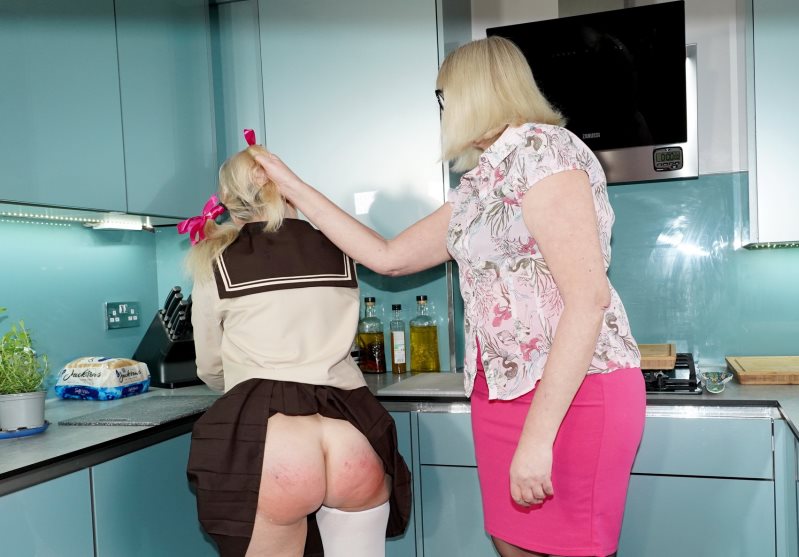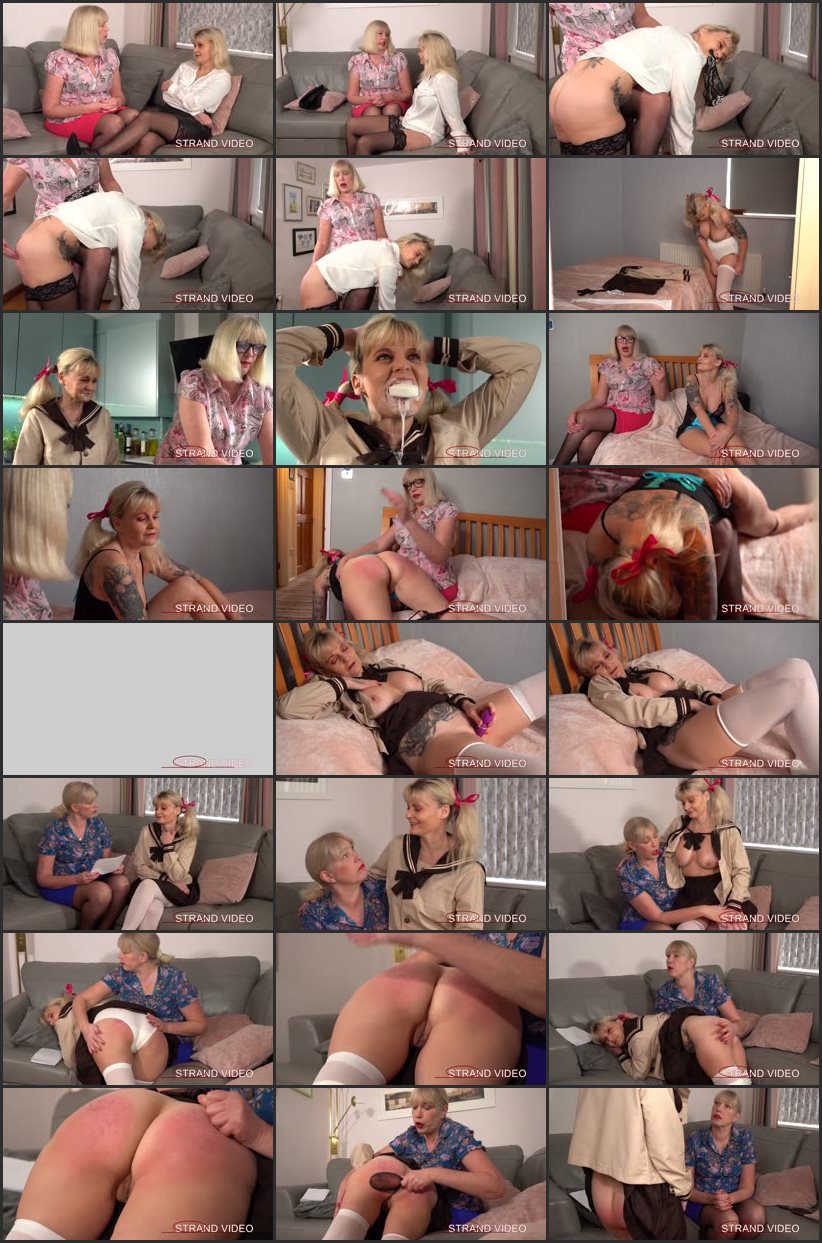 Model:
Jane, Sarah Stern
Position:
Implement:
Studio:
spankingsarah
Format:
mp4 (zip)
Duration:
00:47:45
Resolution:
3840x2160
Size:
2,4 GB
Description:
You are never to old to get your bottom spanked by Step Mommy Sarah. Jane found this out recently and has been trying to follow the rules laid out in order to avoid further punishment. However, on this particular day she has finished work late and hasn't bothered in changing into her teeny girls clothing. Sarah is not happy when she comes home and she immediately challenges Jane. Foolishly, she tries to argue back and even swears! Never a good idea and especially not when you are under the strict care and control if Sarah. Jane is pulled straight
over the knee
for a fast and furious
hand
spanking, firstly over her clothing but soon onto the bare. She cannot believe that at age fifty she is still being spanked and scolded like a naughty teeny girl. When her bottom is stingy and sore she is told once more to dress in her little clothing. When she returns in her school uniform she is promptly led into the kitchen to have her potty mouth soaped.
Jane maybe a fifty year old woman but is she acts like a silly teeny girl then she is treated like one. Jane is a lazy madam who likes nothing more than spending her days playing with her pussy and lolling around in bed, Sarah does not allow this sort of behaviour to happen under her roof and has strict rules that she expects to be adhered to. Whatever your age, if you break them, you will be punished and punished hard. When Sarah finds Jane laying with herself in the bedroom she soon puts a stop to it. Jane is hauled
over the knee
and given a long and hard
over the knee
bare bottom spanking which leaves her red and sore. For added embarrassment Jane is made to stand in the corner with her knickers by her knees to think and reflect on her bad behaviour
Jane has been living under the strict guidance care and control of Step Mommy Sarah for some time. She manages to follow the rules most of the time but has the occasional slip. Sarah is very quick to chastise any wrongdoings or failures and is cross to find when checking her credit card statement that Jane has purchased a new sex toy! The use of these toys has been strictly forbidden so Sarah marches straight up the stairs to confront her wayward adult charge. She catches Jane red handed. This dirty mature lady sure loves to pleasure herself despite knowing that capture will ultimately result in pain. Jane is scolded and told that if she wants to do silly things and act like a naughty teeny girl, then she will be treated like one. Straight
over the knee
she goes for a blistering bare bottom spanking. When it becomes apparent that this is it having the desired effect Sarah swops her
hand
for the dreaded
hairbrush
and whoops her bare behind til it is marked and sore.